Hotel Decor Provides The Ideal Visual For His Single, 'Could It Take Me Any Longer'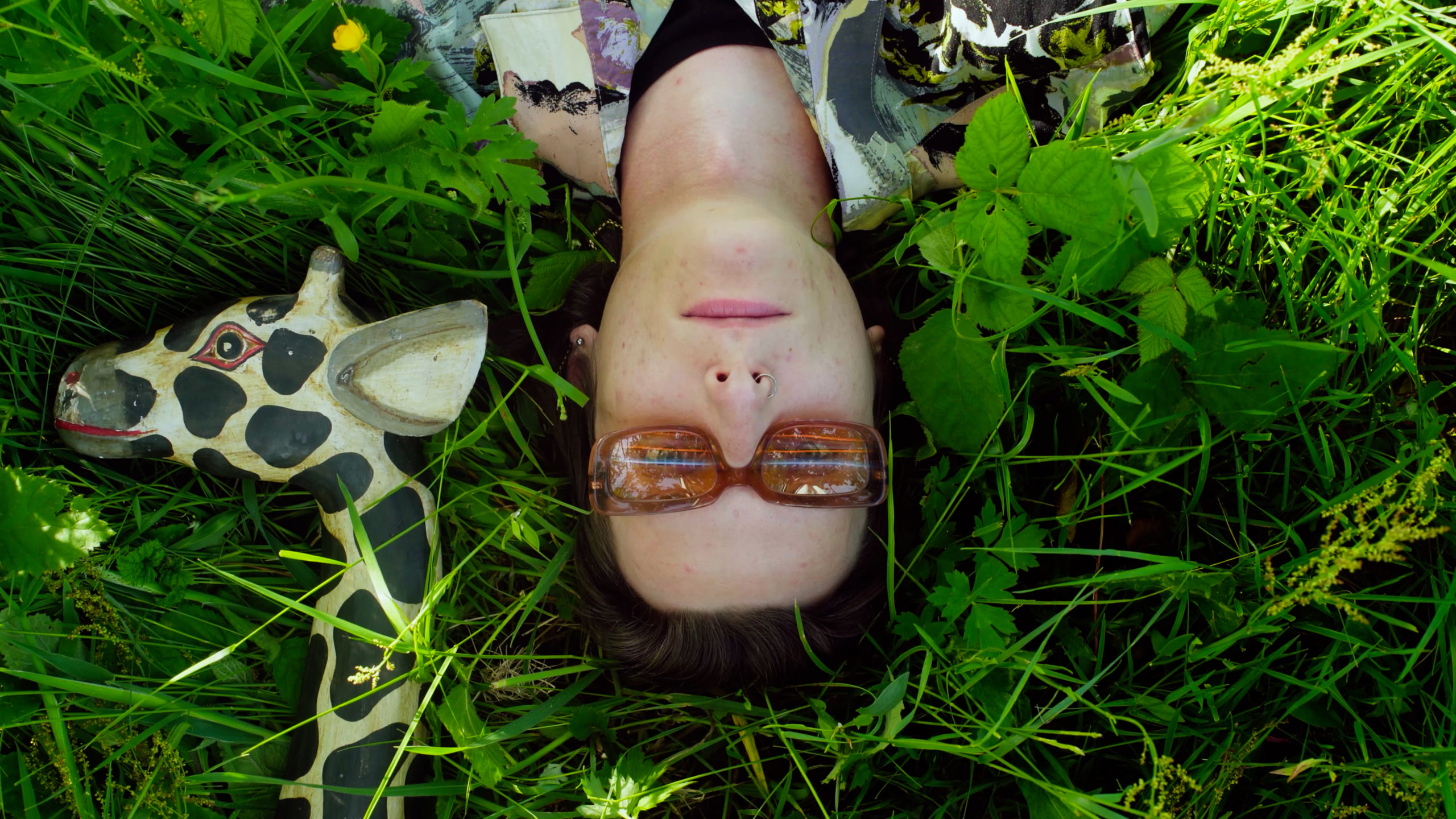 Recently Canadian artist, Casba Laszlo, aka Hotel Décor have us the title single of his upcoming debut EP, Could It Take Me Any Longer. Just last week Laszlo gave us the accompanying visual for the smooth indie jam.
The video for Could It Take Me Any Longer is the perfect visual arrangement for the already dreamy audio. Misty seaside scenes compliment the song like a shortbread compliments a cup of tea. Laszlo wanted this one to be a bit more playful and fun, and it was also the beginning of his new friendship with Magnus the Giraffe.
"After shooting music videos for my old project (NVY), I wanted to go in a less dark direction and make something really stupid and fun. What ended up happening was basically hauling a bunch of props with us and setting up shoot locations wherever we thought looked interesting. This was also the beginning of my friendship with Magnus, my giraffe that has starred in both music videos and press photos." – Hotel Décor
 The track itself came naturally to Laszlo during a transitional period and was perhaps influenced by some binge TV viewing.
"This was the first song I wrote after myself and my studio partner had to move all of our gear out of the shared studio space we were using just over a year ago. I basically had all my studio gear crammed into my bedroom, trying to figure out what I wanted to make. I ended up watching a lot of "Curb Your Enthusiasm" on my second monitor while tracking this.
 That's kind of how it came to be. It was also the first song I ended up properly attempting to do vocals for. I didn't want to go for anything super crisp or studio-quality sounding, and I was really happy with how they turned out." – Hotel Décor
Could It Take Me Any Longer is available now, everywhere. Have a watch of the video below, it's a great watch.