Hotel Decor Provides The Visual For His Single, 'All The Rage'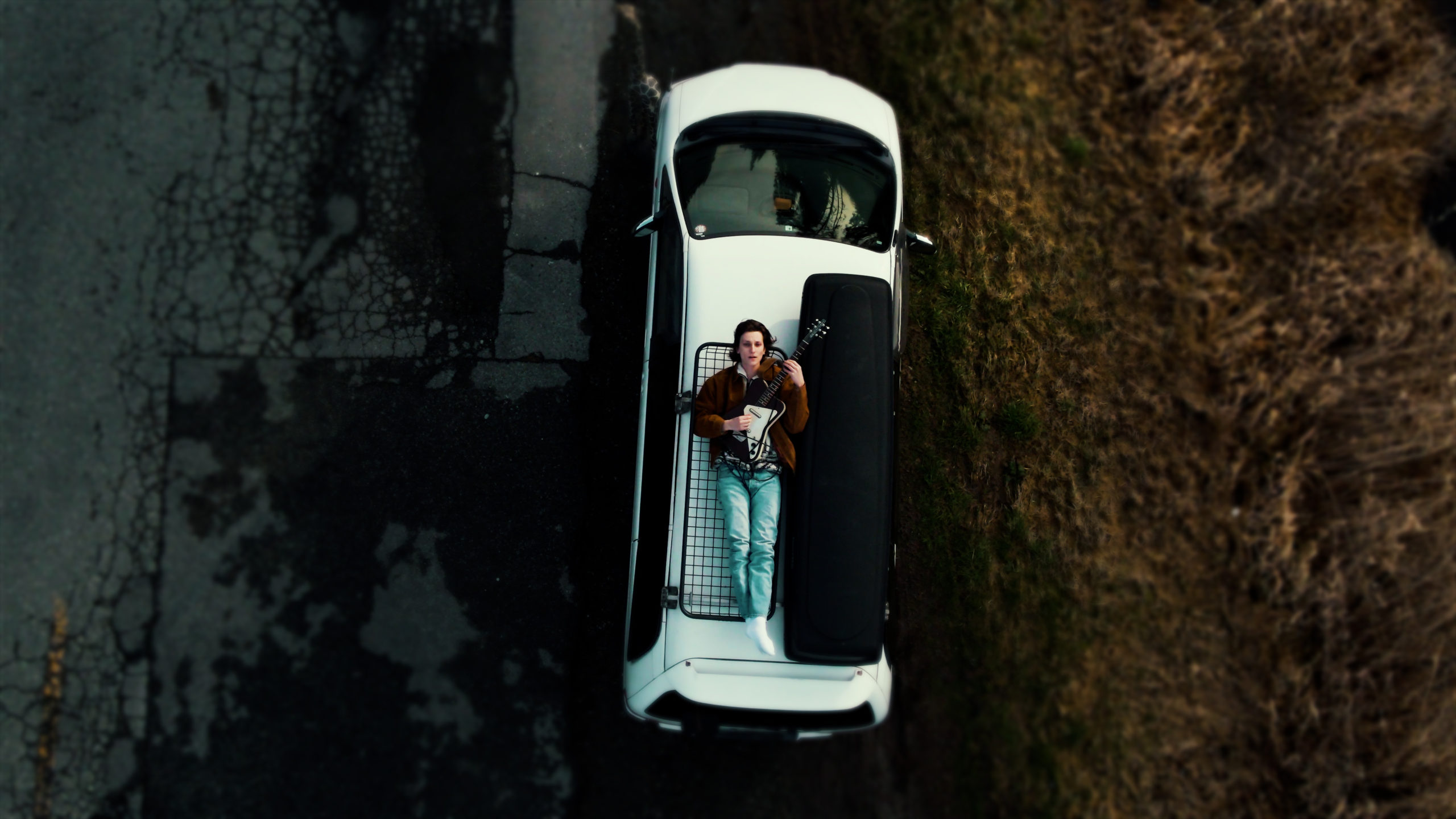 Just last week Canadian artist, Csaba Laszlo launched his brand new project, Hotel Décor with the release of his debut single, All The Rage. He returns to us this week with the accompanying visual for the catchy tune.
The video is the perfect visual experience for All The Rage. It came to Csaba quite naturally.
"This video came together pretty organically, which probably had a lot to do with me being good friends with the video team. A lot of it was basically Charlie and Pash going "oh you know where would look really sick?" or "woah what's that over there let's shoot there".  
Due to lockdown circumstances, it made planning a really big intricate shoot next to impossible. That in combination with winter in Vancouver we basically jumped at any sunny days to get out and wrap up the video. A lot of the video planning ended up being me bringing the guitar and maybe whatever other props we thought might work. It was a super fun video to shoot and I feel like that's visible in the finished product." – Hotel Décor
Video Directors Charlie Sirovyak & Pavel Romano also added;
"We didn't get to plan much for the "All The Rage" video. We drove into the mountain's and started filming. The slapdash approach doesn't always work when it comes to this type of thing, but we have a long history working with Hotel Decor and we've developed a pretty good dynamic over the years. It sounds corny but the process from beginning to end is just very "chill". We have a lot of fun on these projects it definitely shows."
All The Rage 'the movie' is an easy and most enjoyable watch. It's available now! Check it out!