Hunter 505 Brings A Refreshing Vibe On His New Single, 'Handle'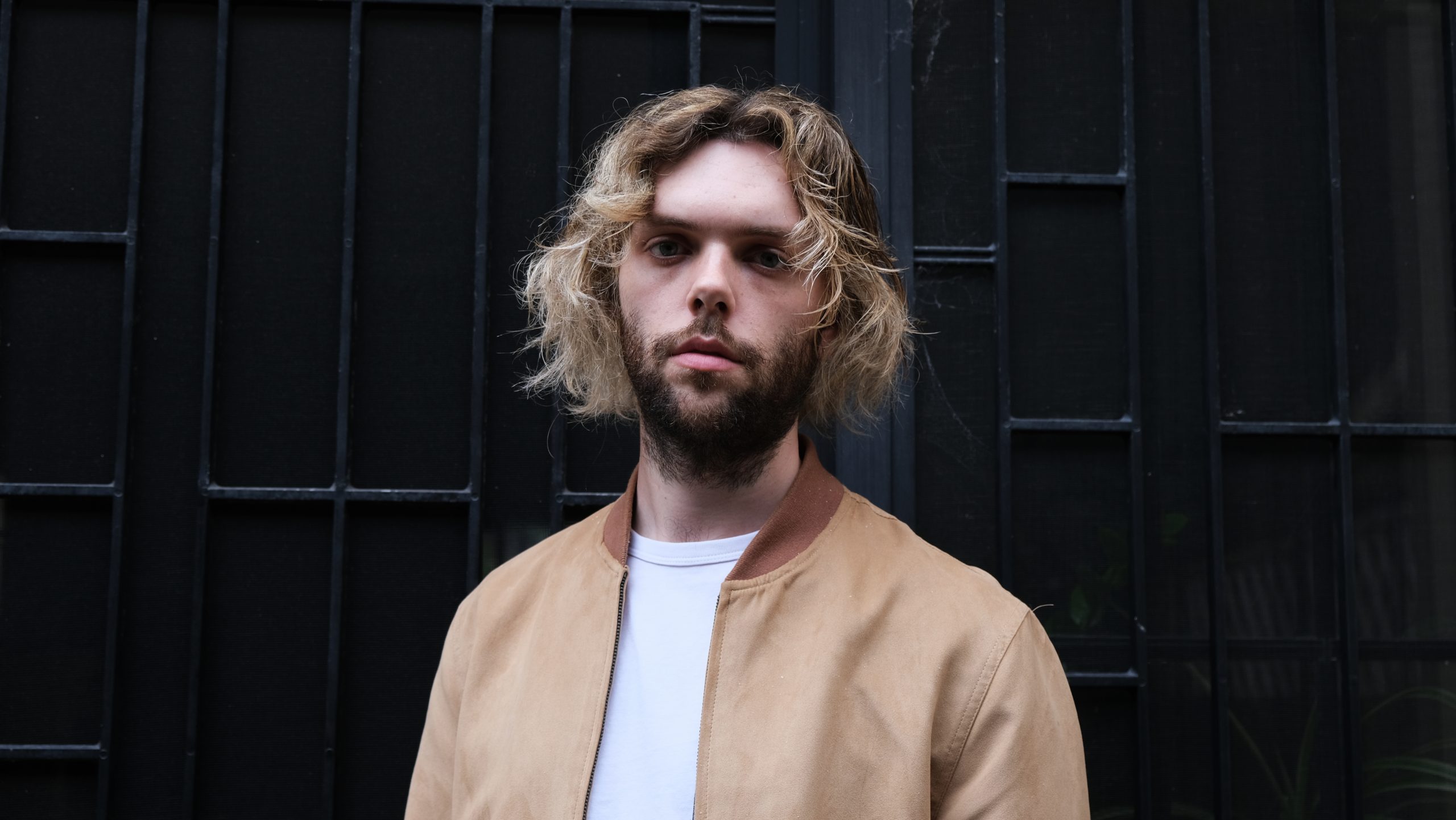 Sydney based artist, hunter 505 has today released his brand new single, handle. It follows on from his 2021 EP releases, doom and Idgaf.
Handle has a modern fidelity to it that stands out from your everyday modern pop vibe. Boasting some top shelf production this one gives off some raw emotion. Jungle like beats and melodies a top with hunter 505's unique vocal delivery make this tune a modern day bop!
Known for using his music to explore matters relating to the human condition, hunter 505 wrote 'handle'as an expression of the constant ebbing and flowing from one feeling to the next while remaining unable to move forward.
"Emotions are what we live for, but they cannot be what we live by. 'handle' is an expression of the constant ebbing and flowing, toing and froing from one feeling to the next, all the while getting nowhere. Like an expansive ocean surrounding a meagre boat being thrust around in a storm, the song explores a mental battle and the struggle to find stability and hold on." – Hunter 505
Hunter 505 has nailed his sound with handle and is a talent to watch in the future. Handle is available now, everywhere.