Husky Announce Intimate Australian Tour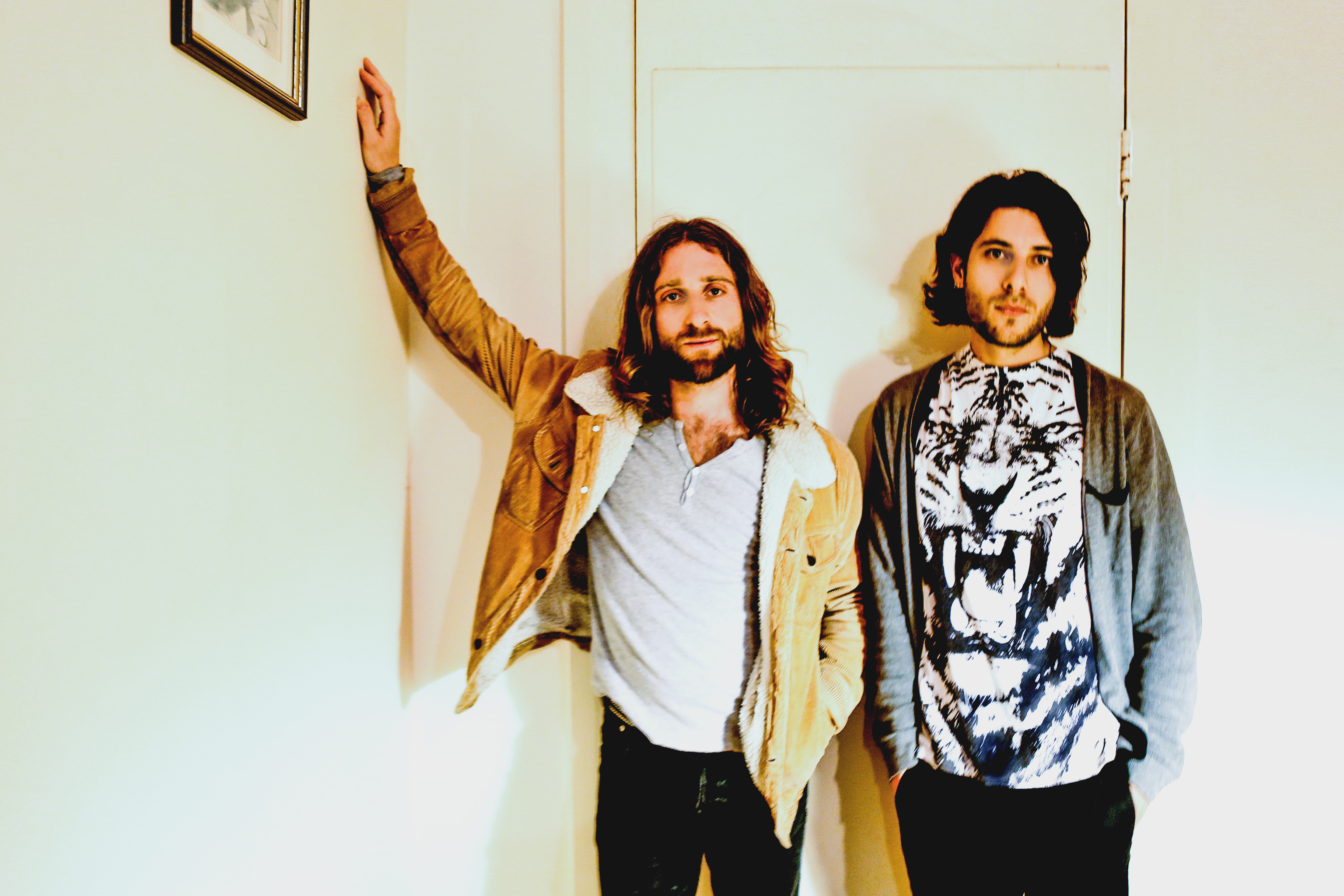 Easily one of the finest folk groups to rise from the Australian scene, Husky, have announced a very intimate tour of Australia behind their acclaimed third album, 'Punchbuzz'.
If you've ever been witness to Husky's pure, unbridled folk brilliance in a live setting, you know you're in for a treat. With four shows this April, the duo will be playing in some very special venues across the country—including Brisbane's absolute best saloon, Lefty's Old Time Music Hall. Husky will also play to audiences in Sydney, Melbourne and Perth. This will be a rare chance to catch the band at their most skeletal.
Husky are dedicated these intimate shows to none other than their fans—the people who were able to get them to point where they are now. Gideon Priess says the third album is a testament to this:
"We wanted to take some of the new sounds we've been working with to the heart of the Australian rock scene and get back to a real and raw connection with our fans," says Priess.
Tickets are on sale now—scope the full details below including album highlight, Walking In Your Sleep.
Husky Live Dates
FRI 13 APR
The Tote, Melbourne
SAT 14 APR
The Landsdowne, Sydney
FRI 20 APR
Lefty's Old Time Music Hall, Brisbane
SAT 21 APR
Mojos, Perth
TICKETS