IDLES Return With Hard Hitting Vibe Lifter Mr. Motivator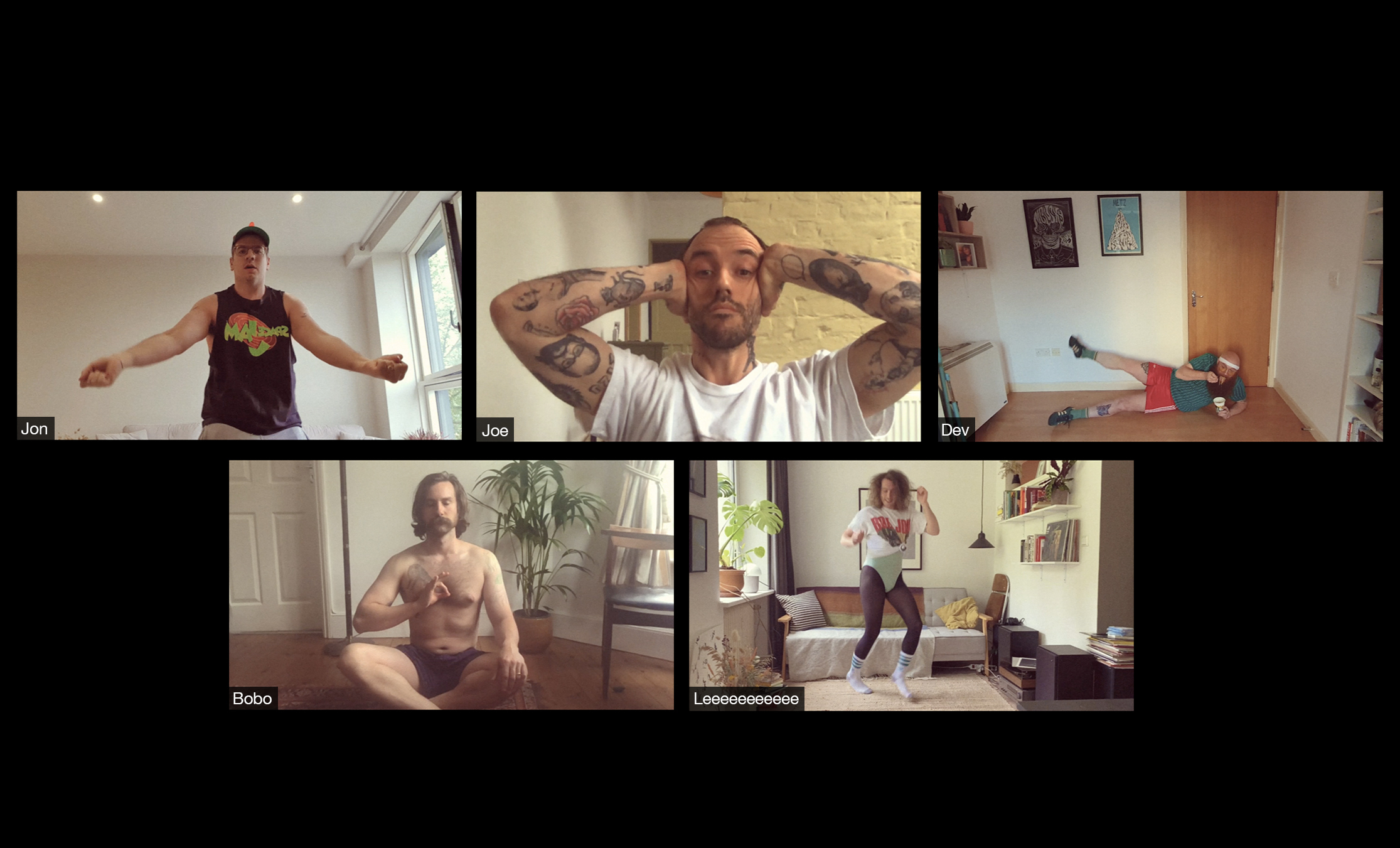 Bristol original love-punk rockers, IDLES have returned with a new track Mr. Motivator – a big wave of classic heavy delivered positivity that is taken from their highly anticipated third LP due out later this year.
The track is slamming with all the familiar sounds we've come to expect from Idles and of course it has an underlying message. Front man Joe Talbot has such an interesting way of delivering vocals. If you just listen and not take note of the lyrics it sounds like a sick dirt bag punk band that go off live. But go in deeper and listen to the words in the lyrics you see the bigger picture. Mr. Motivator carries a message that we should all take note of.
"We want to start this journey with a means to not only encapsulate the album's sentiment, but to encourage our audience to dance like no one is watching and plough through these dark times with a two tonne machete of a song and the most beautiful community of scumbags ever assembled. Let's go. All is love." – Joe Talbot
The accompanying video is self directed and features fan-sourced exersise footage as well as the band members themselves.
Idles have had a monster of a time over the past couple of years. Their last full release Joy As An Act Of Resistance was one of the best reviewed rock albums of 2018, debuting in the top 5 on the official UK album charts. They have performed at some major festivals and some big TV appearances including Glastonbury, Jools Holland and NPR's Tiny Desk. They've sold out tours across the world. They were nominated for the Mercury Music Prize and Brit Awards and the list goes on and on. They are the hot band of the minute and we absolutely froth them. They were of course supposed to be heading out to Australia for Splendour In The Grass 2020 and even though there is no official cancellation of yet, it's fair to say it won't happen. Let's all hope things boil over soon so we can catch them live on local shores.