If You Hadn't Heard Of Emerging Artist Nii, 'Now U Know' He's One To Watch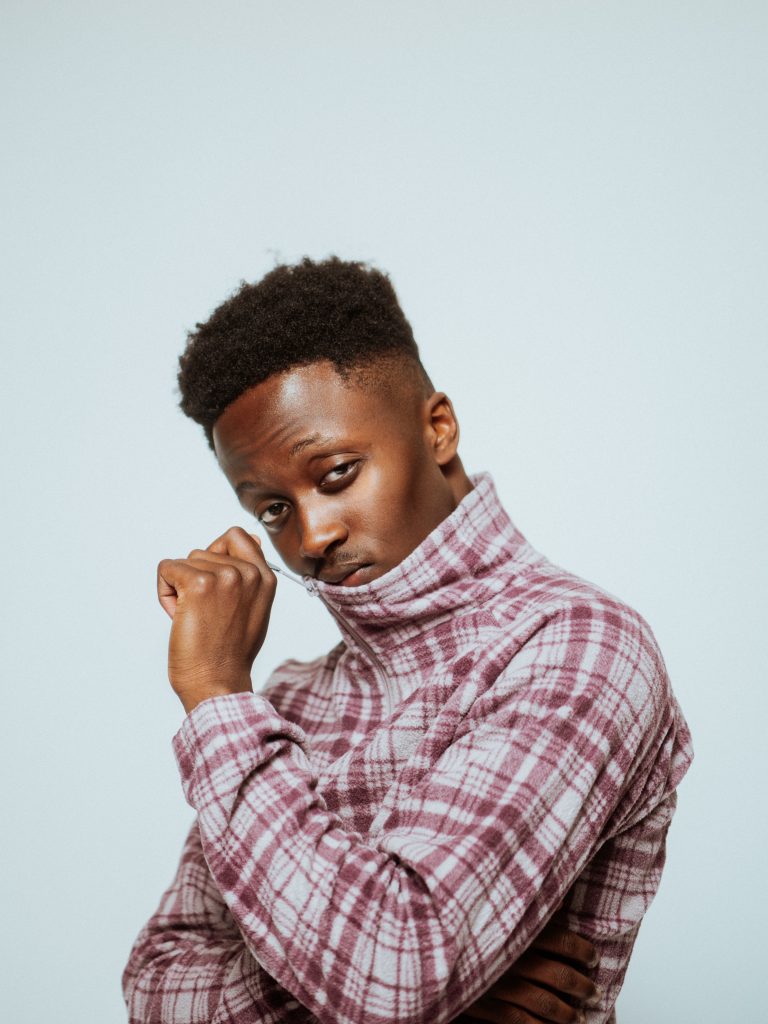 Leeds artist Nii has recently released his addictive new single 'Now U Know', following up on his previous bop 'Silk'.
Stepping into a similar sonic palette as Lauv, The 1975 and Charlie Pluth, Nii creates catchy music with a summery pop sound. Playing with introspective lyrics and eclectic stylistic influences from jazz, hip-hop and pop, this latest single is a fun and energetic take on the concept of self-love.
RELATED: GET PHILOSOPHICAL WITH INNERKID & HIS LATEST SINGLE 'SO YOU LOVE NOT YOURSELF'. READ HERE
As Nii explains, "I have plenty of self-improvement to do and that is often framed as 'self-love' of 'self-care' these days. But it's also about caring for the people closest to you, telling them how you've messed up and what you're going to do to fix toxic traits. This song is about improving myself by straightening up for another person."
This self-produced track has a bunch of exciting elements, with a sweet 8-bit style aesthetic, vibrant instrumentals and hard-hitting rhythm and hooks. Touching on the production of 'Now U Know' Nii says, "this song is a bit different for me since it doesn't have many prominent guitar parts… my vocals speak entirely for my identity in this track, it's new ground for me."
Have a listen to this fresh tune now!