Incentives Throwdown In a Forest for "Better Off" Video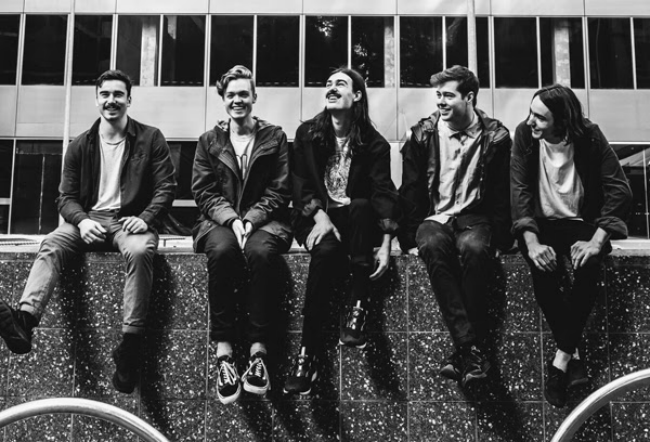 Has 2016 so far left you a little high and dry when it comes to djent-y goodness? Don't worry! Incentives's video for their new single "Better Off" should certainly be enough to quench your thirst.
The Melbourne band's latest video sees them kicking out the jams in the middle of a pine forest at midnight. To be fair, as far as metalcore videos go at least it wasn't a grassy field this time….
The song features some nice chugging 8-string riffs, a truckload of breakdowns, and some rather guttural barks from lead vocalist Kyle Adams. It's a perfect showcase for Incentive's unique blend of melodic metalcore with djent-heavy riffs.
Incentives are also set to hit the road next month for an all-ages tour with their mates in Coves and Diamond Construct, kicking off in Brisbane before bringing the hardcore vibes down the coast.
Incentives' debut EP 'Dusk' drops Thursday, 30th of June.
Incentives 'Dusk' Tour
FRI 29 JUL
Phoenix Arts Theatre, Brisbane
SAT 30 JUL
The Small Ballroom, Newcastle
SUN 31 JUL
Rad Bar, Wollongong
SAT 6 AUG
Wrangler Studios, Melbourne
SUN 7 AUG
The Bluebee Room, Adelaide