Incubus Are Heading To Australia Next Year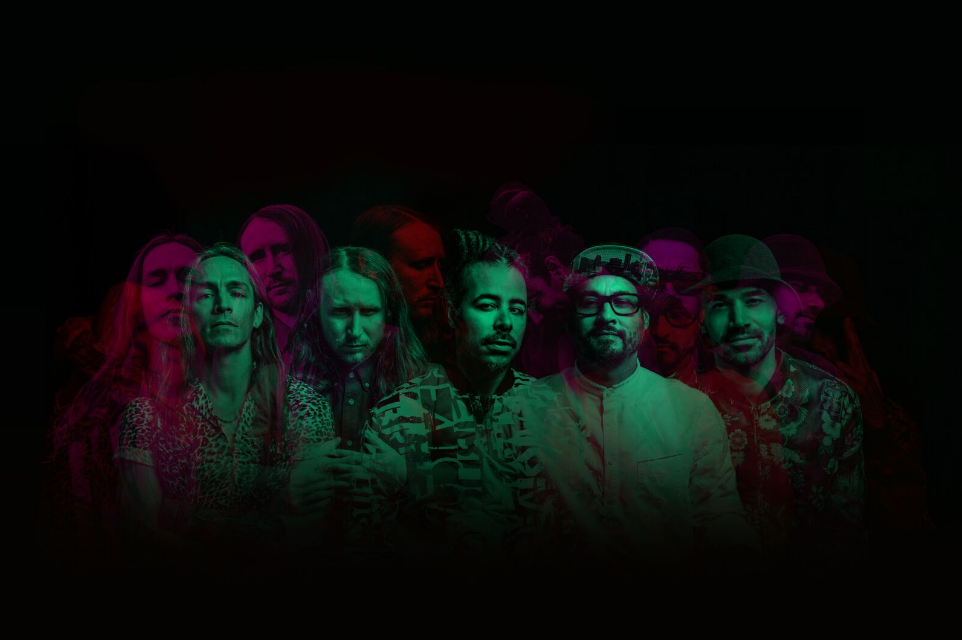 It's been many years since Incubus has touched down on Australian shores but the infamous rock band have announced they'll be returning to the country for a string of dates in 2018.
Promising nothing but madness and mayhem at these 2018 shows, Incubus will be first hitting New Zealand shores then crossing the ditch to perform at Melbourne's Margaret Court Arena, Sydney's Hordern Pavilion and rounding out the tour at the Riverstage in Brisbane.
Incubus were last in the country as part of the late Soundwave Festival in 2015 but they group hasn't performed headline shows in six years in Australia. These shows aim to showcase the band's mammoth 20-year career along with a slew of new tracks from their new album, '8' including singles such as Nimble Bastard and Glitterbomb. Incubus ensure their 2018 Australian tour will be a treat for newcomers and longtime fans alike.
Tickets to all shows will go on sale 10am Wednesday 25 October with a pre-sale occurring 10am 24 October until 8am 25 October. Go HERE to see all the ticketing information and see below for the full list of dates.
Incubus Live Dates
FRI 9 MAR
Margaret Court Arena, Melbourne
SAT 10 MAR
Hordern Pavilion, Sydney
MON 12 MAR
Riverstage, Brisbane
TICKETS