Indie-Dance Favourites Crooked Colours Return With A Euphoric New Single, 'Falling'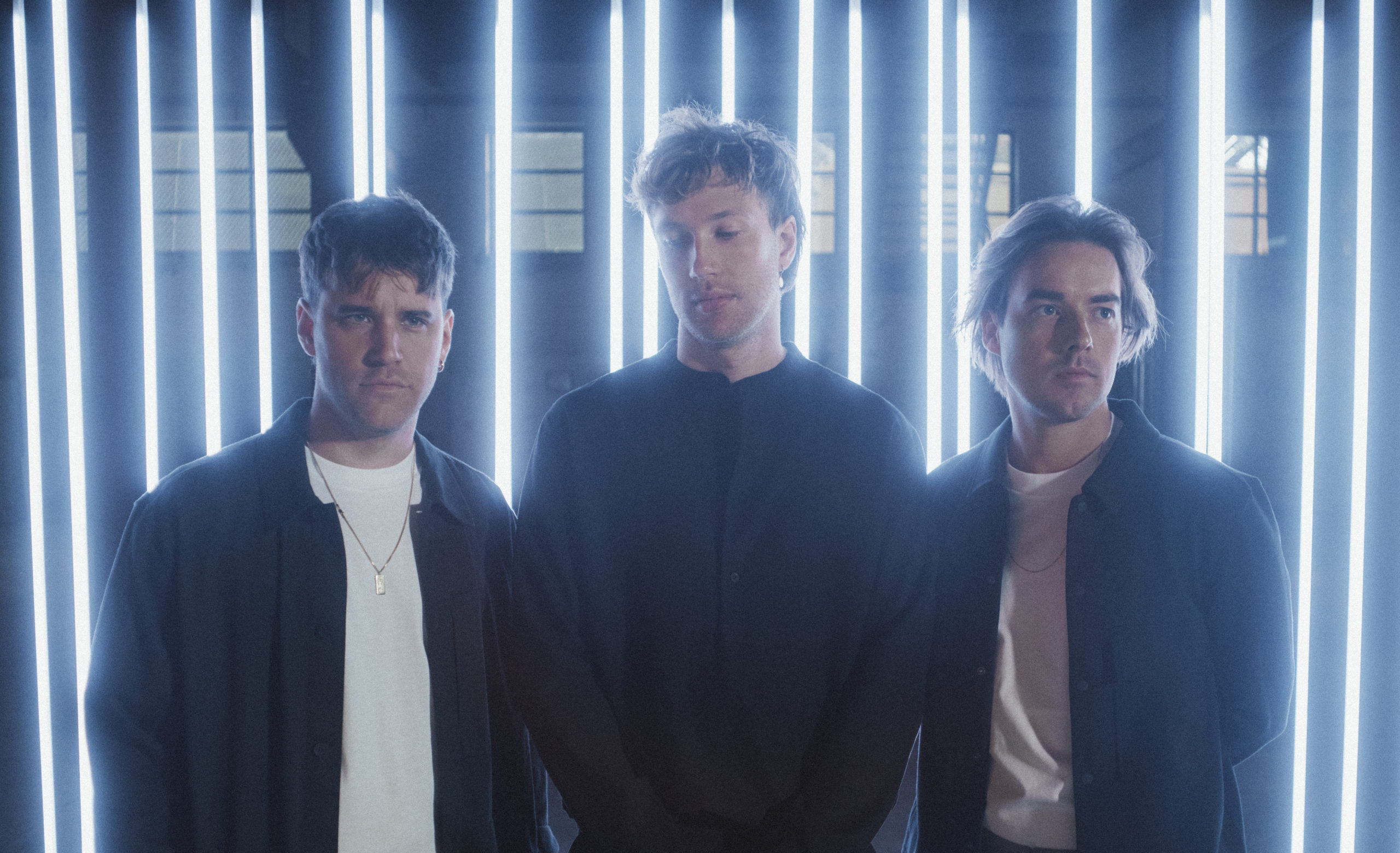 Legendary indie-dance trio Crooked Colours return to us today with the vibe lifting single, Falling. It's a another warm, sundrenched track that highlights the boys ability to create tracks that just absolutely slap.
Falling takes off with a softer approach with elements of true euphoria that makes one instantly want to close ones eyes and smile upon the first listen. Waves of beautiful synth work, some solid toe tapping drum grooves and lead vocalist Phil Slabber's recognizable voice make for a tune that's fit for warmer days.
Considering the times, 2020 has seen some solid work come from the Crooked Colours stable. Falling follows on from their euphoric release Love Language, which saw some big love all over, some impressive streams online and some mega remixes from SNBRN and Imad just to name a few.
The new single is accompanied by a captivating video too. A perfect visual experience to go alongside one hell of a beautiful track. It also comes with the talk of a new upcoming full feature album. If these singles are anything to go by the album will be mega!
Once again Crooked Colours have pushed themselves to a higher level stabilizing them as one of Australia's leading indie-dance outfits.
Crooked Colours will be visiting QLD for a show at This That Festival in February. An event we cannot wait for.
Falling is available now, everywhere.