Indie Duo Elison Lighten The Mood With Their Dreamy Single, 'Hopes & Horoscopes'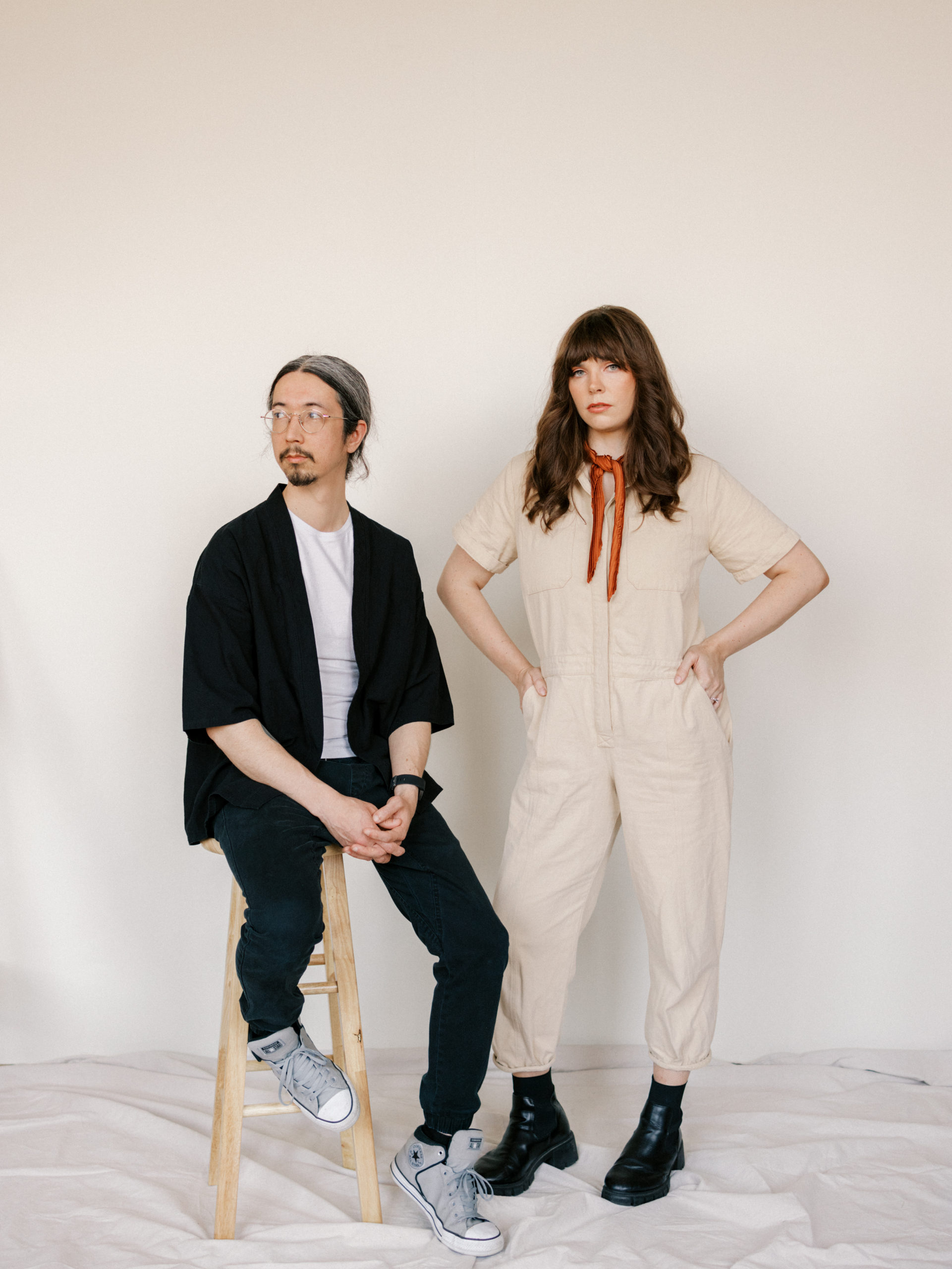 US indie duo, Elison have recently unveiled their dream of a single, Hopes & Horoscopes. It's just over four minutes of pure cloud floating vibes and it's sure to brighten your day.
Filled with summer time vibes, Hopes & Horoscopes takes you on through a daydream of emotion. Soft roaming bass lines, lush melodies and a hauntingly amazing vocal delivery make this track a perfect addition to your road trip playlists, it's pure joy. Lyrically it takes a slightly different tone, it touches on lead singer Marissa Kephart's inner reflection on her poor habits she can't seem to break away from.
The track was recorded in band member Scott Yoshimura's home studio and he produced and engineered it also. The final result is that of a song with an instant indie classic feel that you will have on repeat in these warmer months and beyond. We're excited to hear what is next from the talented duo.
Hopes & Horoscopes is available now, everywhere.