The UK's Latest Indie Triumph, YUNGBLUD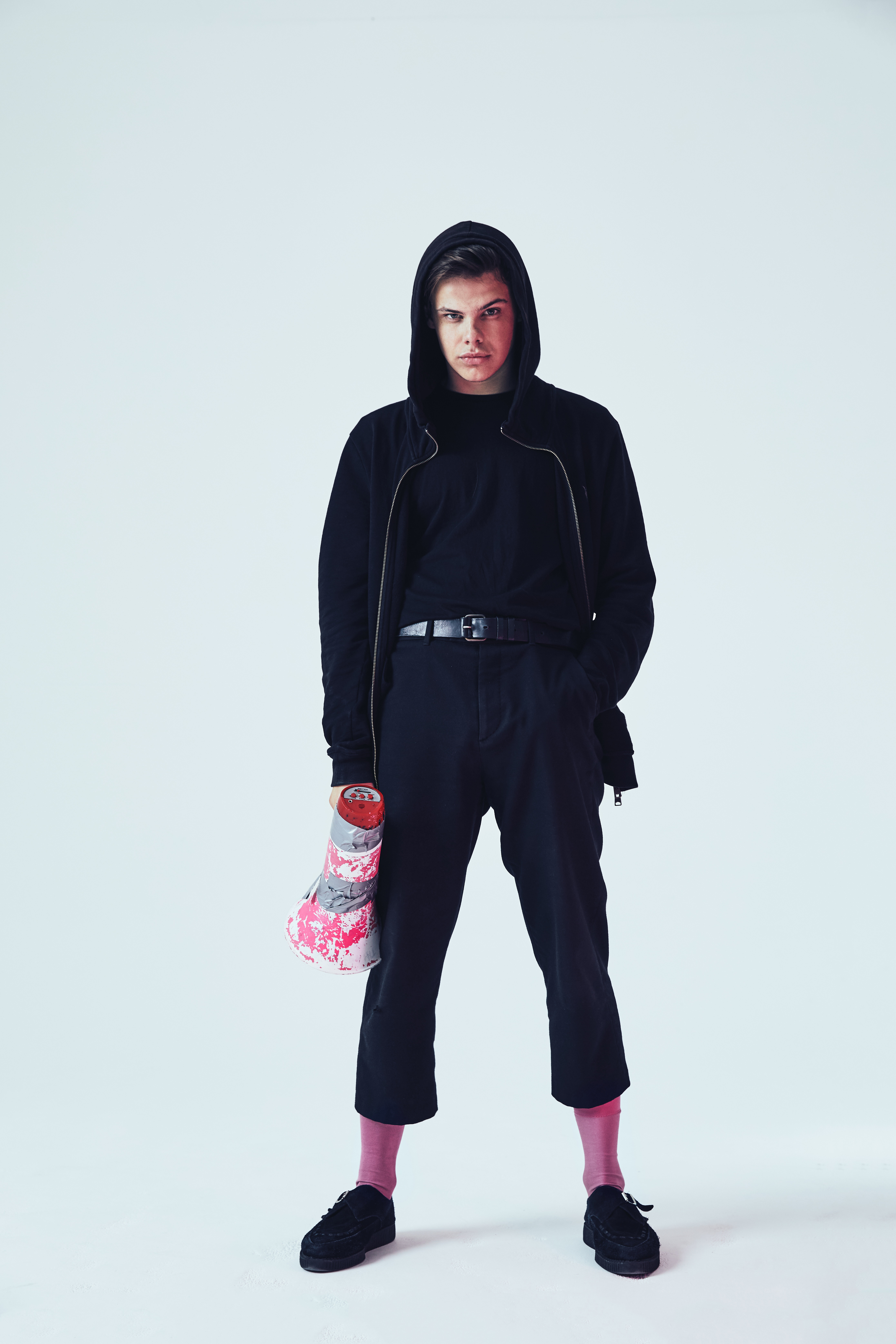 YUNGBLUD is the solo project of Dominic Harrison—residing from Yorkshire in the UK, Dom is only 19 years and already showing signs of upcoming world domination.
His latest single, I Love You, Will You Marry Me, is an indie-pop pleasure for the ears and described as a modern day tale of love and corruption. The video captures plenty of footage from YUNGBLUD's highly praised live performances—check out the video below.
YUNGBLUD's live shows are being praised around the world for being incridbly high energy and something to behold. Here's hoping he lands in Australia sooner rather than later.