Infernal Outcry Release Epic Music Video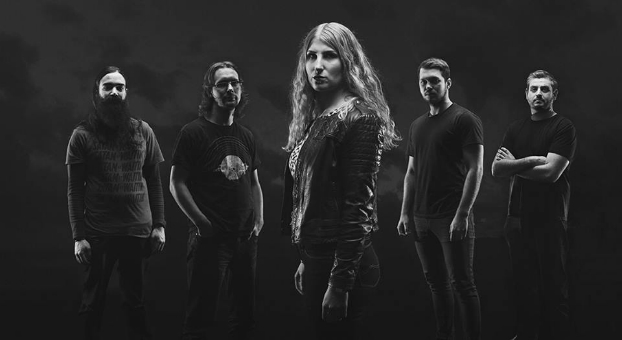 Tasmanian 5-piece death metal outfit Infernal Outcry have released their highly anticipated EP, 'Mass Extinction Requiem I', and now comes their foreboding video clip for single Eclipsed.
An epic five and a half minute ride, the clip shows a man's struggle with time and humanity's reckless destruction of the Earth from its simple nonchalance and ignorance. A man literally out of time.
The twisting and turning narrative becomes the focus of the clip, with Hobart's hills and valleys serving as an amazingly picturesque backdrop. Jimmy Harmsworth of Harmless Pictures was at the helm of the project and created the bleak, grey world of the Australian outback in the future, wracked with desolation, over-population and managed also to show the brutality of the band's live persona that punctuates the film clip's final two minutes.
The song itself is definitely a headbanger with its notable instrumentation and structure. The changing between each section of the song is smooth and there's certainly some standout melodic guitar parts. For the uninitiated, Infernal Outcry are a technical and progressive extreme metal band. They're known for their punishing drums, maliciously methodical guitars, and impressive deathly screams.
Drawing on influences like Cynic Atheist and Psycroptic, the band's unique twist of contemporary progressive death metal is a fusion of complex rhythms and sinister melodies teeming with intensity. Check out their video clip below!