Infernal Outcry Release Free Track For A Good Cause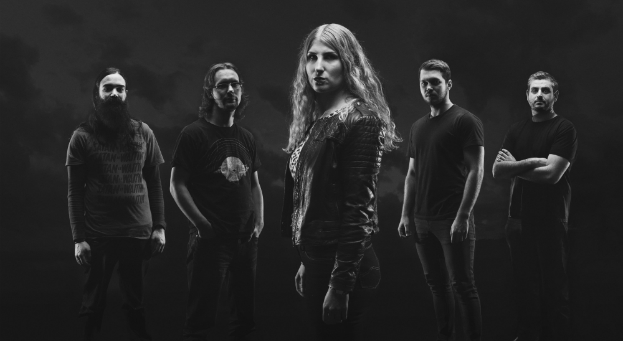 Tasmanian death metal outfit Infernal Outcry have released their new single Collapse & Transformation: I. Collapse in a bid to raise awareness for sustainable population growth.
The song, which is available from the band's website for free in exchange for an email address, is the first from their upcoming EP "Mass Extinction Requiem I" which is set to be released this coming Friday.
The band have given the lead single to numerous sustainable population activists and political groups, including Sustainable Australia Party and Population Matters, in an attempt to offer a hand in spreading a message they believe in.
A statement from the band announced their reasoning behind supporting the cause, saying "The members of Infernal Outcry are very concerned about human overpopulation and view this issue as the greatest challenge currently facing us all."
"The main lyrical theme in this song is the lack of sustainability of human societies generally, in which overpopulation is always the biggest key factor," the statement said.
'Mass Extinction Requiem I' is due to be released Friday 18 March.