Intaloopa Offers Sample-Happy Synthwave With Debut Single 'Remote Control'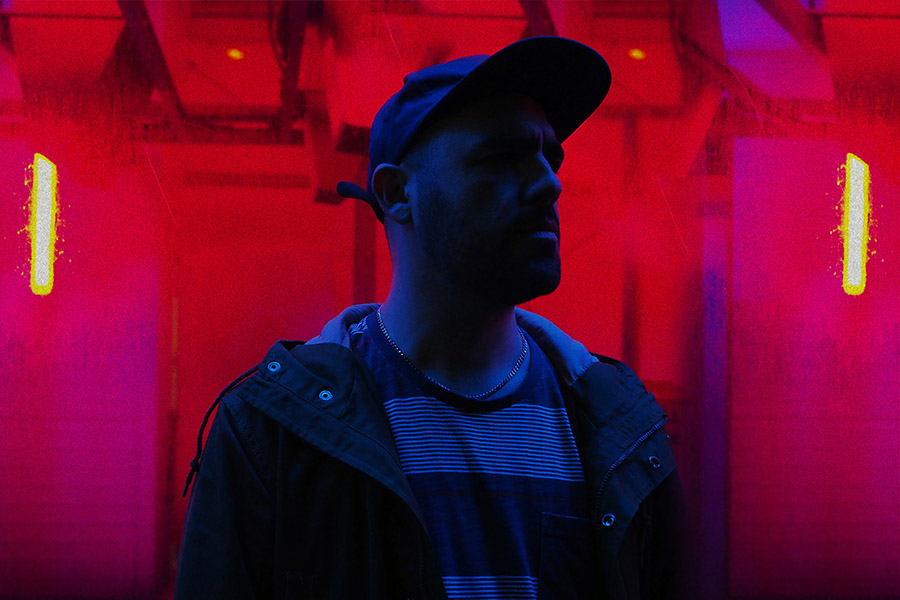 With one step in the past and the remainder of his body far stretching toward the future, sample-happy Sydney producer Intaloopa is a fever dream of Stranger Things-inspired ambience and dancefloor-ready beats. Remote Control is the artist's debut single and sparks an incredibly promising and bright future to come.
Branching off the growing synthwave scene, Intaloopa cleverly infuses the retro with the current. His samples are formed from the analogue world—cassette, VHS tapes and DVDs. He then infuses his newly discovered sonic impurities with the clean sounds of his jaw-dropping gear. In return, we're met with a quick step electronic purity that is loaded with new and retro ideologies. His focus on analogue spurs a warm cosmic ethos. Merging this with the clinical digitisation of samples and looping makes Intaloopa an electronic force to be reckoned with.
One-half dreamy, the other a synth-heavy pulser; Intaloopa understands the current musical trends and veers right when everyone is turning left. He inspires a fresh sound that's intelligent and crafty at every melody. He programmes at a break-neck speed but Remote Control retains an air of patience. He's promised another three tracks to come with off a potential EP.
Stream Remote Control below. Stay tuned to AAA Backstage should Intapoola announce a show near you.