Infernal Outcry Release Brutal Multi-Textured Single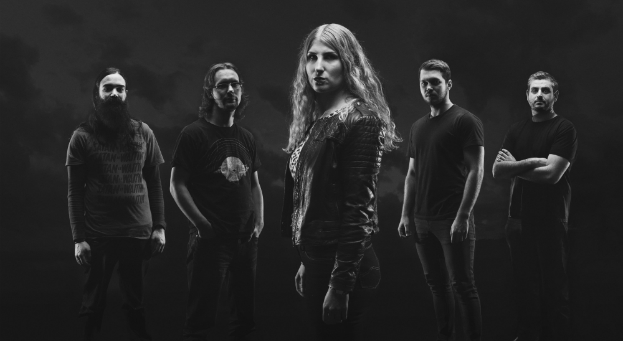 Hobart outfit Infernal Outcry has come out screaming with an incredibly technical and progressive metal single Eclipse.
The song is definitely a head-banger, with it's instrumentation and structure plunging the listener into a multi-textured adventure right from the beginning to the end. The changing between each section of the song is smooth, and has some beautiful melodic sections with tasty solos.
Lead vocalist Liana Eriksen said on the band's website she is "interested in exploring the emotional conflict arising from the awareness of our mortality, particularly in relation to the unsustainable and artificial nature of our global civilisation and its negative impacts on the natural world."
"[I] attempt to provide the listener and creator with a form of catharsis by aiming to develop a deeper understanding of the world around us," Eriksen said.
So far in their relatively short career Infernal Outcry have played Faux Mo festival in 2014, Falls Music & Arts Festival in December 2012, as well as supporting Thy Art Is Murder in March 2013 on the "Hate Across Tasmania" tour.
Internal Outcry are extremely talented musicians who are just at the start of their career, and is a band that should be looked out for in the future.
Infernal Outcry's upcoming EP 'Mass Extinction Requiem I' is set for release Friday 18th March.