Interview: Aburden Chat About Their Latest Single, 'Believe Me' and More!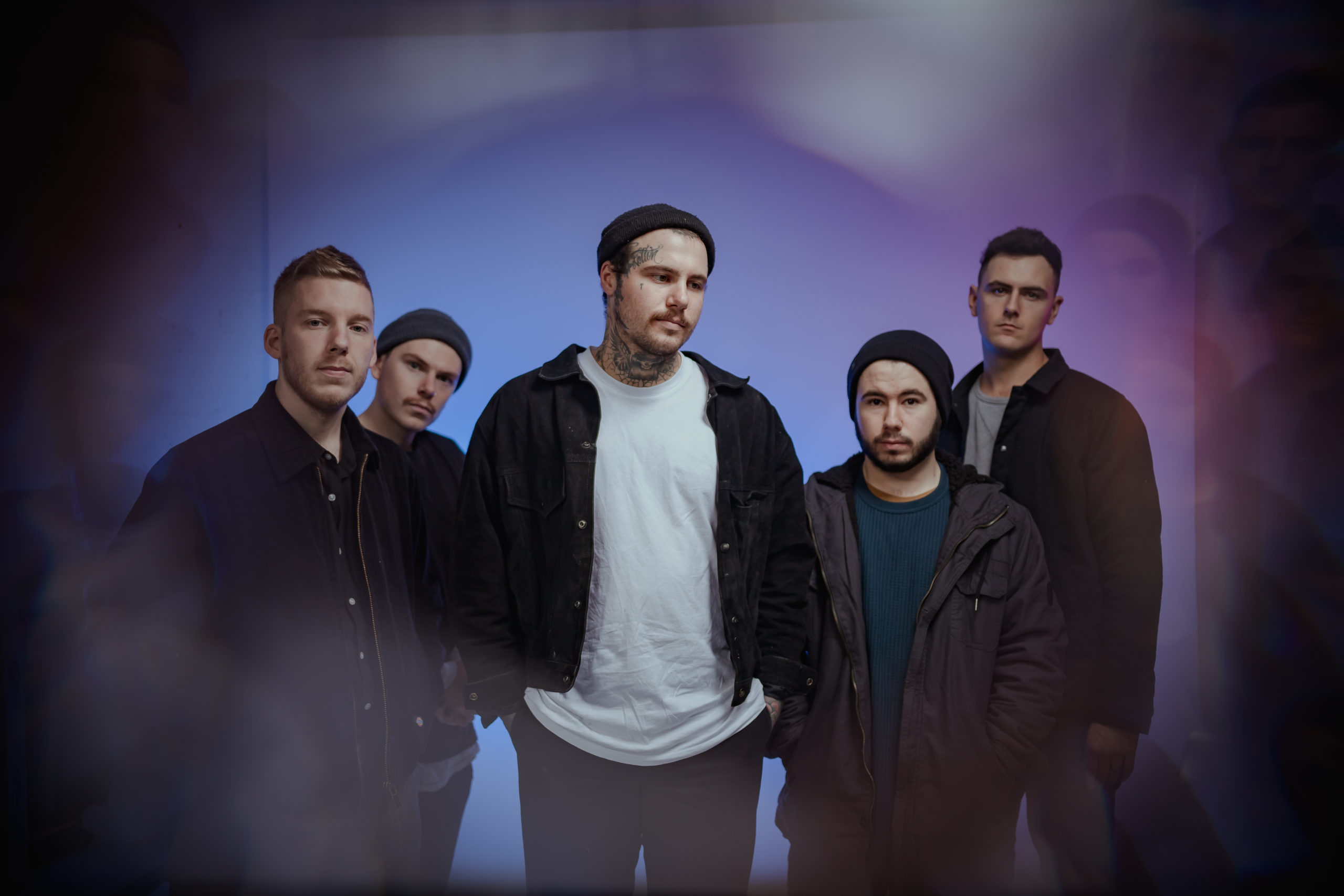 Melbourne's Aburden has emerged with killer new single, Believe Me, their second single this year, marking 2022 as their return after a two-year hiatus with a new lineup.  They also returned to the stage earlier this year at Stay Gold with support from Parkwood, Bloom and Loose End, also grabbing a headliner slot on the Melbourne emo night AM//PM.
Believe Me was co-written, recorded, mixed and mastered by Ash Dawns and Evan Lee from The Loud Noise Estate and is the first track written with the new members (Harry and Max), bridging the old and new influences together.  Believe me is…
"In a cliche way, Heartbreak. Driven from past and present experiences in my life… I've always said, the day that Aburden dies is the day that I can't write something honest" –Mason Forster
We sat down to have a chat with vocalist/keys player Mason Forster to speak about the new era of Aburden. Check it out below.