Interview: Aya J Chat About Their Latest Single, 'Be Your Lover'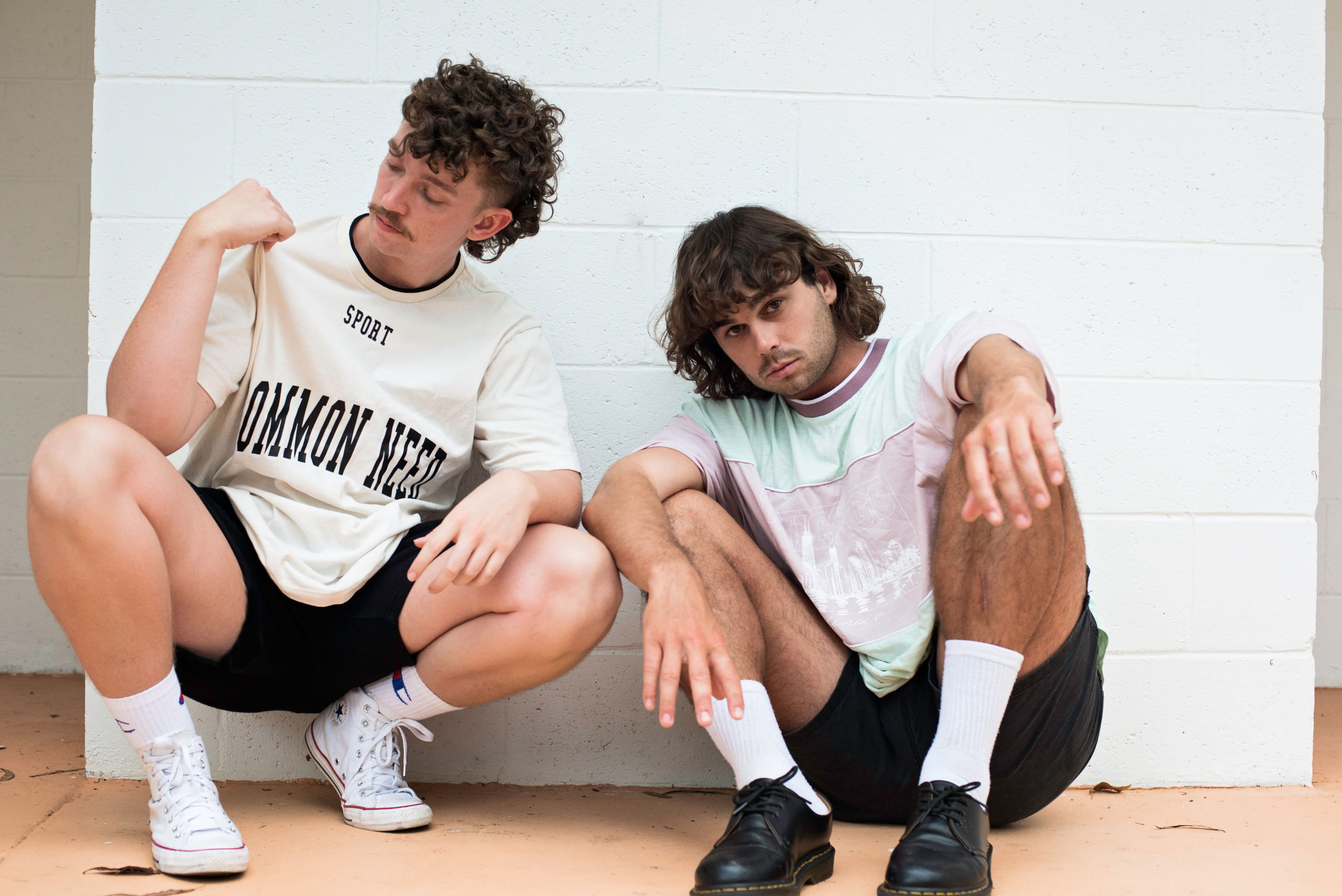 Gumbaynggirr/Coffs Harbour and Yugambeh/Gold Coast-based electronic-dance duo AYA J have just unveiled their blissful new single 'Be Your Lover' – produced, mixed and mastered by German-born producer Jochaim Mueller (Potbelleez, Timbaland, Timmy Trumpet). We had a chat with the pair to find out more about the tune.
'Be Your Lover' has an energetic and addictive electronic-infused quality to it. Tell us a bit about the creation behind it, what's the story behind 'Be Your Lover'?
'Be Your Lover' carries the story of a person wanting their partner or their crush to give them all their love and in return they reciprocate it back. The song was written in Byron Bay, with the production being developed over time to create the sound it is today. It always had a darker electronic sound, but the original track was slower and sparce. It wasn't until the track sat for a while that the pumping beat and electronic dance feel came alive within the song. The creation behind the lyrics were a mix of the environment and place I was at in my life. At the time I wrote the lyrics I was sitting on balcony in Byron right next to the beach. In one afternoon the lyrics just came out onto the paper in front of me and I guess that's when I knew it was going to be a good song.
Absolutely love the clip! Talk to us about how to concept for that came about?
I guess for the clip we wanted to create interest. We wanted to make it have the same meaning as the song but then have a twist in the clip. That's where we came up with the idea of having the story end in the main character (me) losing the crush and having them go off with another person. I guess we did this to portray the message of love in another way than all happy endings.
How did you first get into music?
My father. Ever since I can remember my dad had guitars laying around the house and he was playing in bands. I always had a major interest in music because it was a part of my life from the start. After he taught me how to play guitar at a young age that's when I made my music journey my own and went on to create music a passion and career for myself.
Despite only releasing music for the last 2 years, you've done some incredible things in that time. What have some of the highlights been for you both so far?
Where do I start! I always have to look back and take a second to think about the achievements I have made in such a short time. Some of my career highlights are supporting The Rubens, playing at the Essendon Bombers 150th Anniversary at Federation square and getting over 150,000 streams on my song shine. After looking at these achievements I can't wait to see what the new year brings.
What are some interests and hobbies you like doing when you're not doing music?
I feel like having other interests other than music is crucial for me as not only it gives me a rest when my music career and touring gets intense, but also lets me reset and enable creative juices to start flowing again. I love to go fishing with my mates. This is a huge release for me. Also going out and sitting in the bush. I feel I have a strong connection with the bush as an individual and this really clears my head and gives me a reset. And lastly I would say being around my family and friends. These people are my people. They keep my grounded when my head gets too clouded and stressed. It takes me back to the simple things in life and give me the love and support I need because I can sometimes get caught up and be a very emotional guy.