Interview: Black Rabbit George Talks About His Latest Single, 'Fingers Radio'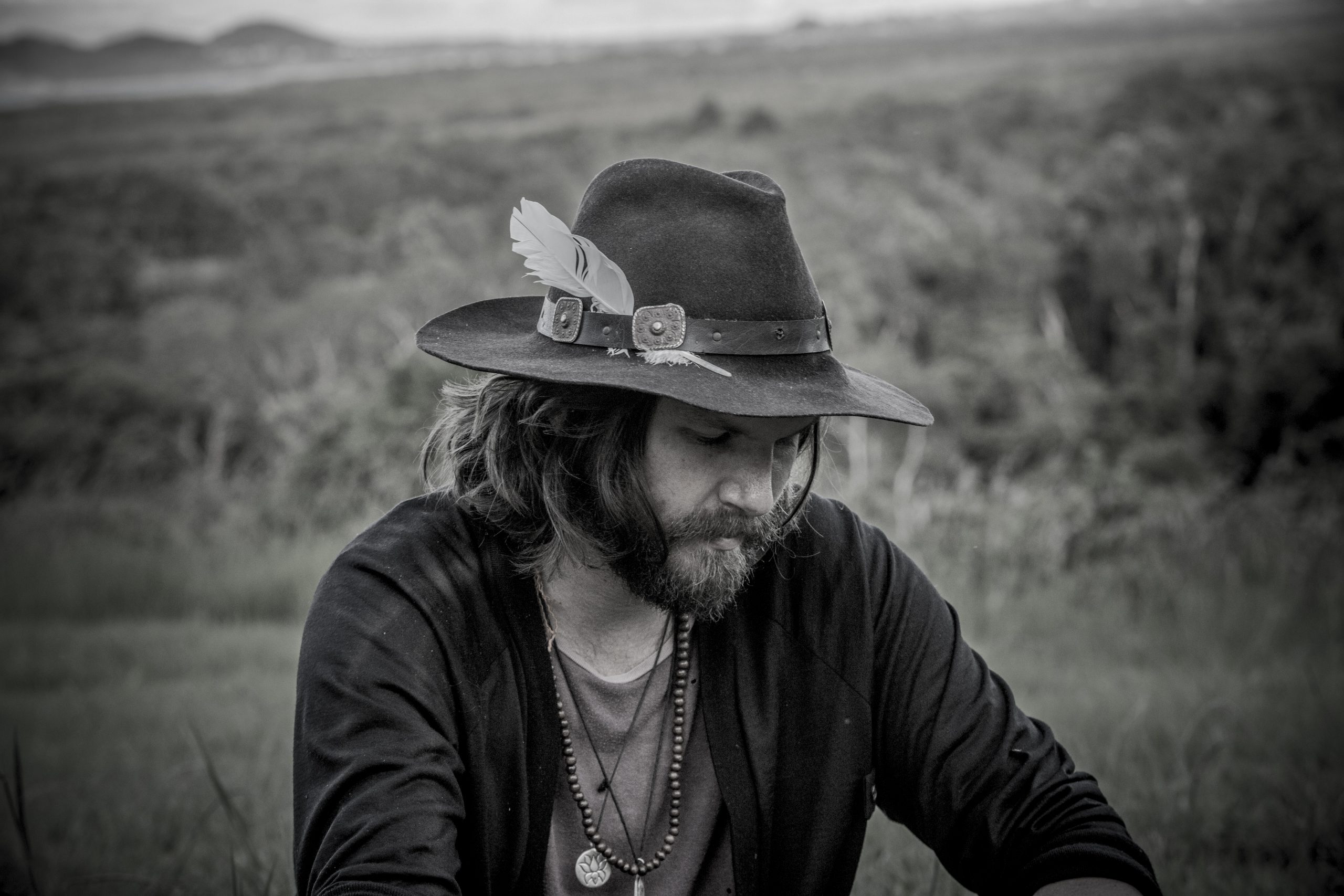 QLD Gold Coast-based artist Black Rabbit George has just revealed the release date for his new album 'Warren' (due August 28) and his mesmerising new single 'Fingers Radio' – produced and mixed by the artist himself at his home studio. We sat down with George to get to know the project a bit better.
What drove you to start 'Black Rabbit George' and where do you draw your inspiration from when making your music?
I had an urge to write music that in a direction that didn't suit the other projects I'm involved in. Black Rabbit George is much more of a personal pursuit, though, I still wasn't sure what it would end up being.
Can you tell us about your new track 'Fingers Radio'?
Fingers is the first single off my upcoming album 'Warren'. The result of endless days dreaming in the studio.
You're also the lead singer and guitarist of Tijuana Cartel, how does working as a soloist compare to working with another person in a band?
It's a little lonely, I find in a band it's handy to have quality control from the other members. Solo, there's no one but a few friends I force it upon. It's been good to really delve into what it is I personally want from my own music.
Can we expect to see some live music from Black Rabbit George when restrictions start to ease?
I can't wait to play! I'm slowly starting to book intimate shows, and as soon as restriction ease I'll be back at it.
Being part of two separate acts I'm sure you're constantly busy with music! But do you have any interests when you're not in the studio or performing?
Music is all my hobbies really, if I'm not playing with one band, I'm creating the next. I do enjoy writing a bit, and if you search Amazon there's a story called "Canggu Vintage" up there somewhere. Other than that, I like to think I'm a good cook.
Fingers Radio is available now, everywhere.