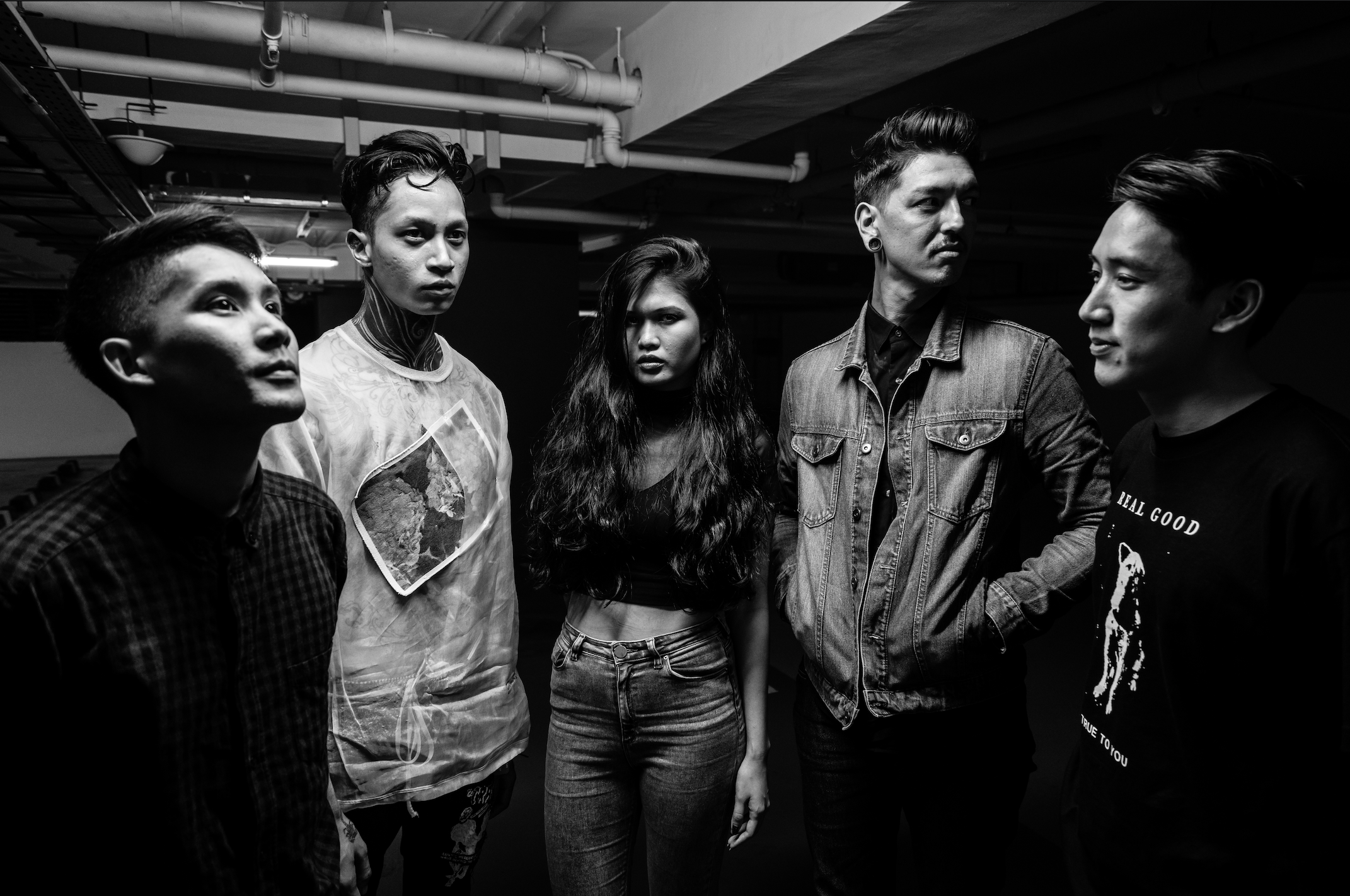 Singapore's Caracal are heading out to Australia for Bigsound this year. We had a chance to find out more ahead of their first festival experience down under.
What has been a major factor in keeping this band together for over a decade?
Committing our time has been the major factor, especially the past 3 years. Some of us are settling down (getting married, buying a house) and it's getting more difficult to try and meet up for a jam session, even if it's once a week.
Despite the challenge of finding time, when we get together to make music, it's kind of a safe space for us to experiment and explore ideas. We know some of us would go mad if we didn't have that form of release. Ironically, it's also one of the biggest strains on us as individuals, as we try to bring all of our ideas into a cohesive sound.
Can you talk about your latest single 'Mouth of Madness'?
Singapore's ultra-conservatives have an incredibly loud and influential voice, and for a long time it has been used to dismiss certain ideas or lifestyles. The cancellation of a show by metal band Watain is a recent example, and following that 'victory', that group has felt empowered to target other artists.
We don't necessarily promote provocative art like Watain's, but art shouldn't always be comfortable. This situation has thrown us back to the Satanic Panic of the '80s and has made things like organising shows and submitting music for release even more difficult in Singapore. We wanted to evoke a reaction to that in "Mouth of Madness", albeit at times playfully, and capture the frenzy of both the provocative and the conservative.
You've played shows internationally supporting heavyweights such as The Used, Underoath and Funeral For A Friend. Do you have any distinctive memories from any of these shows?
Being able to play on the same stage as these bands has been absolutely mind-blowing and humbling at the same time. It was absolutely nuts opening for Funeral For a Friend in 2006. Four years later, we had a China Tour and realised we were playing at the same venue as them, but a day later. We decided to go watch them! And they actually remembered that we opened for them <3 (here's a picture of us in Beijing)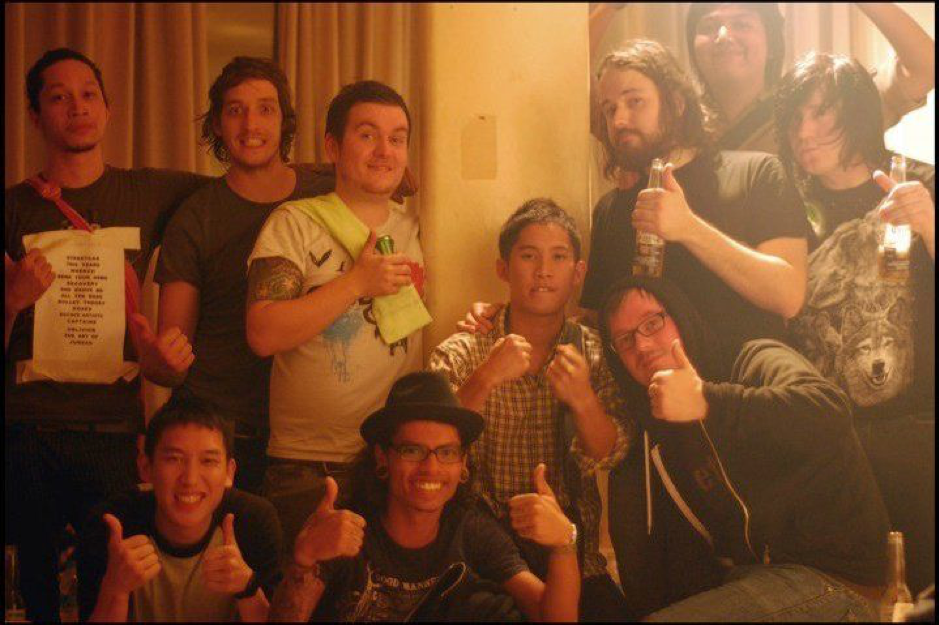 What can we expect from your BIGSOUND showcase?
A very loud, heavy rock band with harsh, in-your-face vocals that might make you tremble.
Do you have any favourite Australian bands?
Bodyjar, Closure in Moscow, Supermarket Hero, Pridelands, Pagan and Violent Soho.
What does the future hold for Caracal?
We're looking forward to releasing new music and playing more shows in Australia and around the region!