Interview: Christian Adjeisa Chats About His New Single, 'Secrets'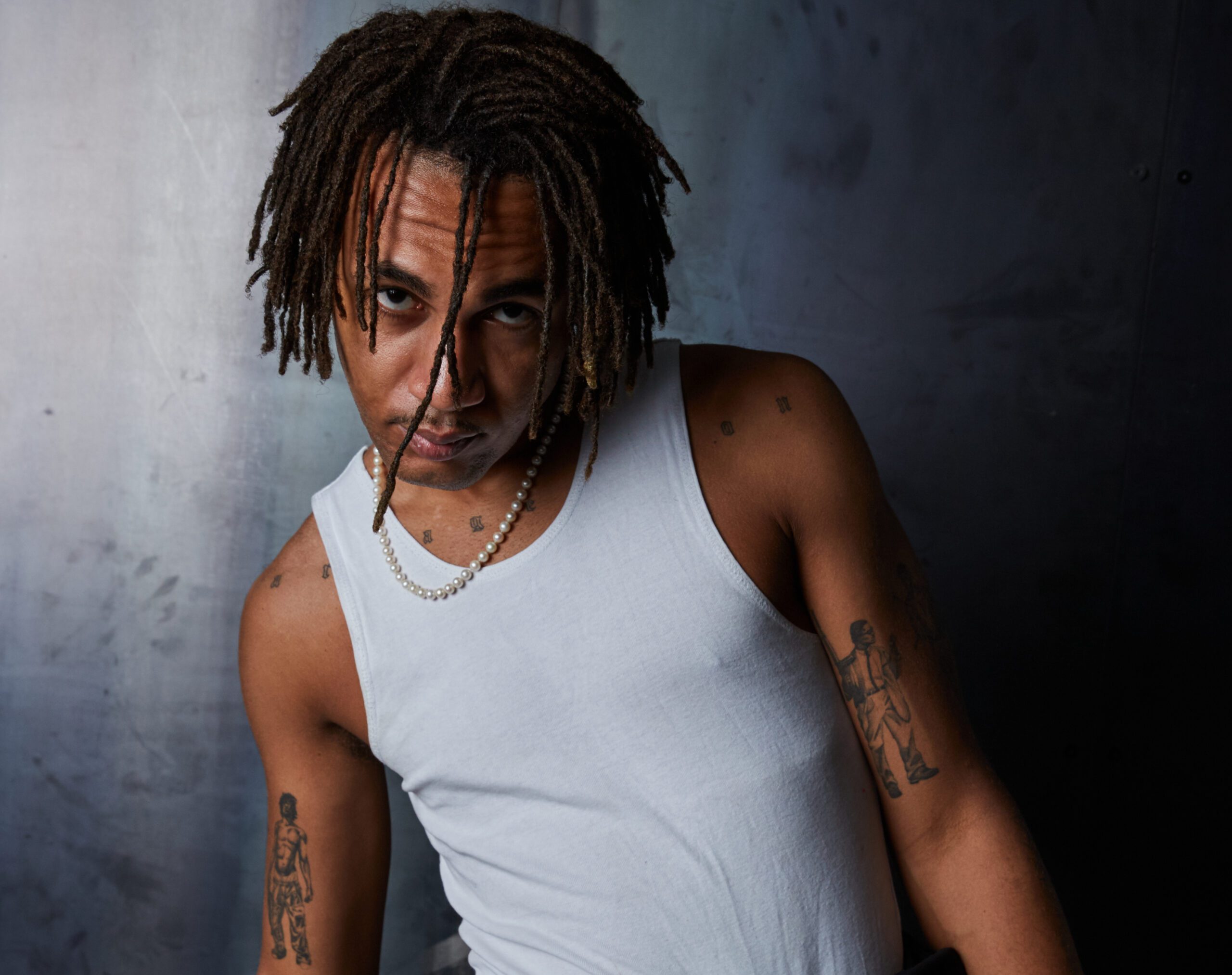 After releasing a pair of warmly received debut tracks in 2022, Eora/Sydney-based artist, Christian Adjeisa, has just returned with his groove-laden single 'Secrets' – produced by David Goldberg(Bootleg Rascal, Lil Spacely, Saint Lane), with mixing and mastering by Paul Gomersall (Blur, Parkway Drive, Kate Bush).
We had a chat with Christian to find out a little more about the new single.
Congratulations on your release 'Secrets'! How do you plan on celebrating the release?
Thank you, just by being around some close friends and letting the song play a few times over some drinks.
What is the story behind the track?
The story is basically about a relationship where both partners are living secret lives.
How was the process when producing the track?
I wrote the song as a demo firstly in the studio with a producer, and when my management heard it they really loved it, so we got back in the studio re did everything also added some new parts such as guitar and changed some lyrics up and yeah it was done.
How do you feel this track differs from your last releases?
I feel this track is very different in every way, they sound nothing alike but I think that's cool and it's funny because I wrote them both around the same time.
What are your plans to finish off the rest of 2023?
Rehearsal with my band, working on the live show and recording some more music for sure.
'Secrets' is available worldwide now