Interview: Clay J Gladstone Talks New Music, Inspirations and More!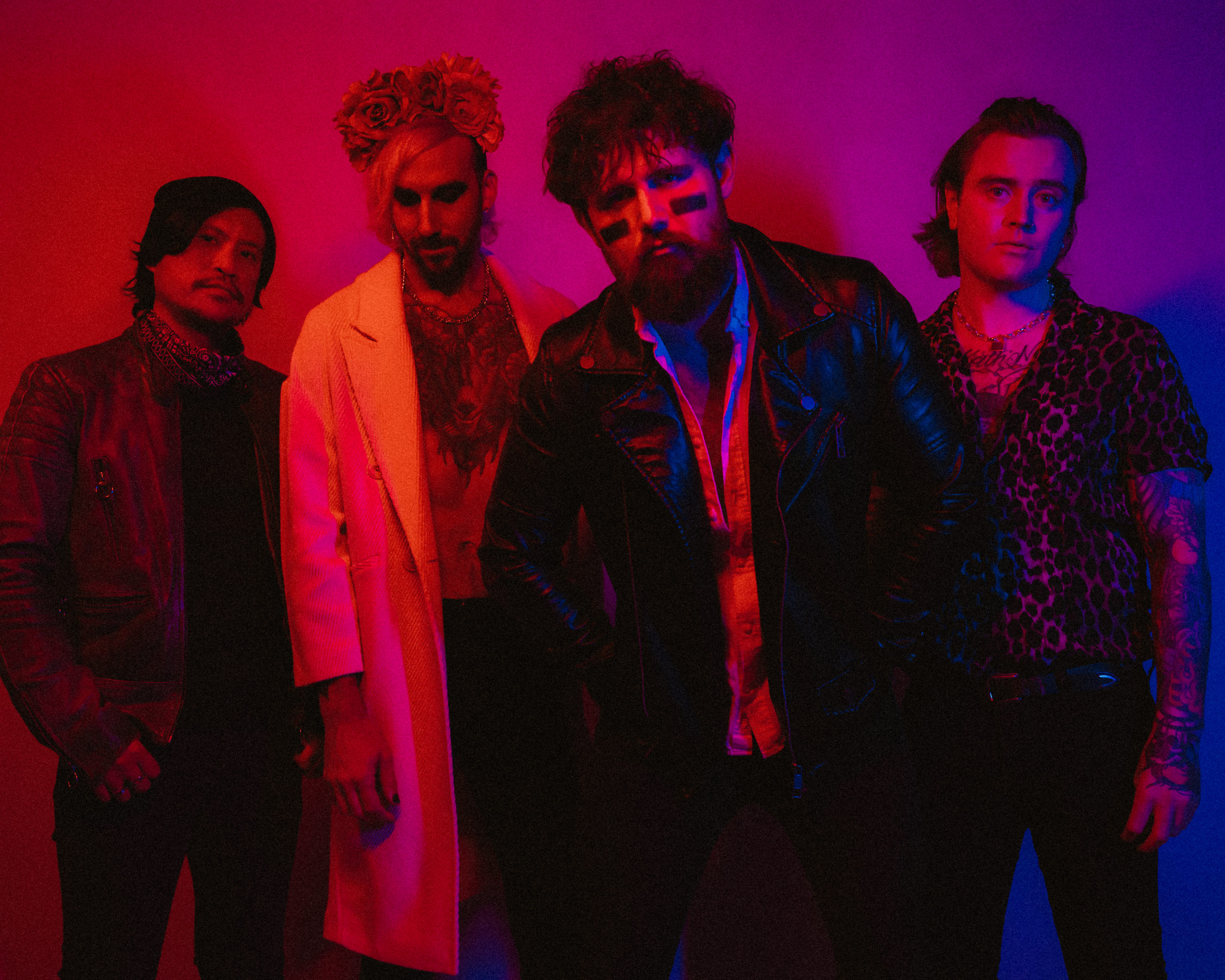 Following on from the warmly-received release of Sorry, Sydney-based punk rock group Clay J Gladstone return with their enthralling new single Balance, the first cut from their upcoming debut EP titled 'Dead Friends' – produced and mixed by Daniel Antix at DefWolf Studios (Pist Idiots, SCABZ). We had a chat with them to get the lowdown on the new track, inspirations and more!
Congratulations on the release 'Balance', who are your biggest influences when it comes to music?
Thanks! As a band we're pretty diverse. For me personally I have an emo heart, indie muscles and pop punk in the veins. Say Anything, The Used, The Strokes, Blink = Clay J Gladstone
Where did you find inspiration from when writing this track?
I wrote the track for and about our guitarist Johnny. We have a lot of history (we went to school together), we tend to throw back a few beers and spill our guts. 'Balance' is Johnny's memoir.
How did Clay J Gladstone begin?
It was initially a solo project, basically me singing pop punk songs to backing tracks (heaps offensively). I remember Johnny came to a show, acting heaps cool, told me he thought the tracks were 'ok'. By 2pm, 20 beers and 3 cries later, he begged me to let him play guitar. We recruited Cole and Kabir to complete the line-up.
You will be releasing a music video with your single, tell us where it was shot and why you chose that location?
It's a 'visualizer'. It's what you would expect from a bunch of emo kids hitting a Karaoke bar to knock out nothing but 'The Black Parade'.
You will be releasing your debut EP soon, give us a bit of insight into what we can expect?
The EP is called Dead Friends. We're super stoked with the collection of tracks. We think Balance is the tip of the iceberg. There's a track on there that we feel hasn't really been explored musically from an emo-pop-punk perspective, there's definitely a couple of belters to sing and cry along to.
What has been your best memory as a band?
We recently toured the east coast with Drastic Park and Wolf and Chain which was a blast. Getting to meet new people, create new relationships and really be part of a community I didn't really know existed.
Can we expect some live shows from Clay J Gladstone soon?
EP launch in August followed by another tour 🤫
Balance is available now, everywhere.