Interview: Close Counters Chat About Their Recent Album, 'SoulaCoasta II' and More!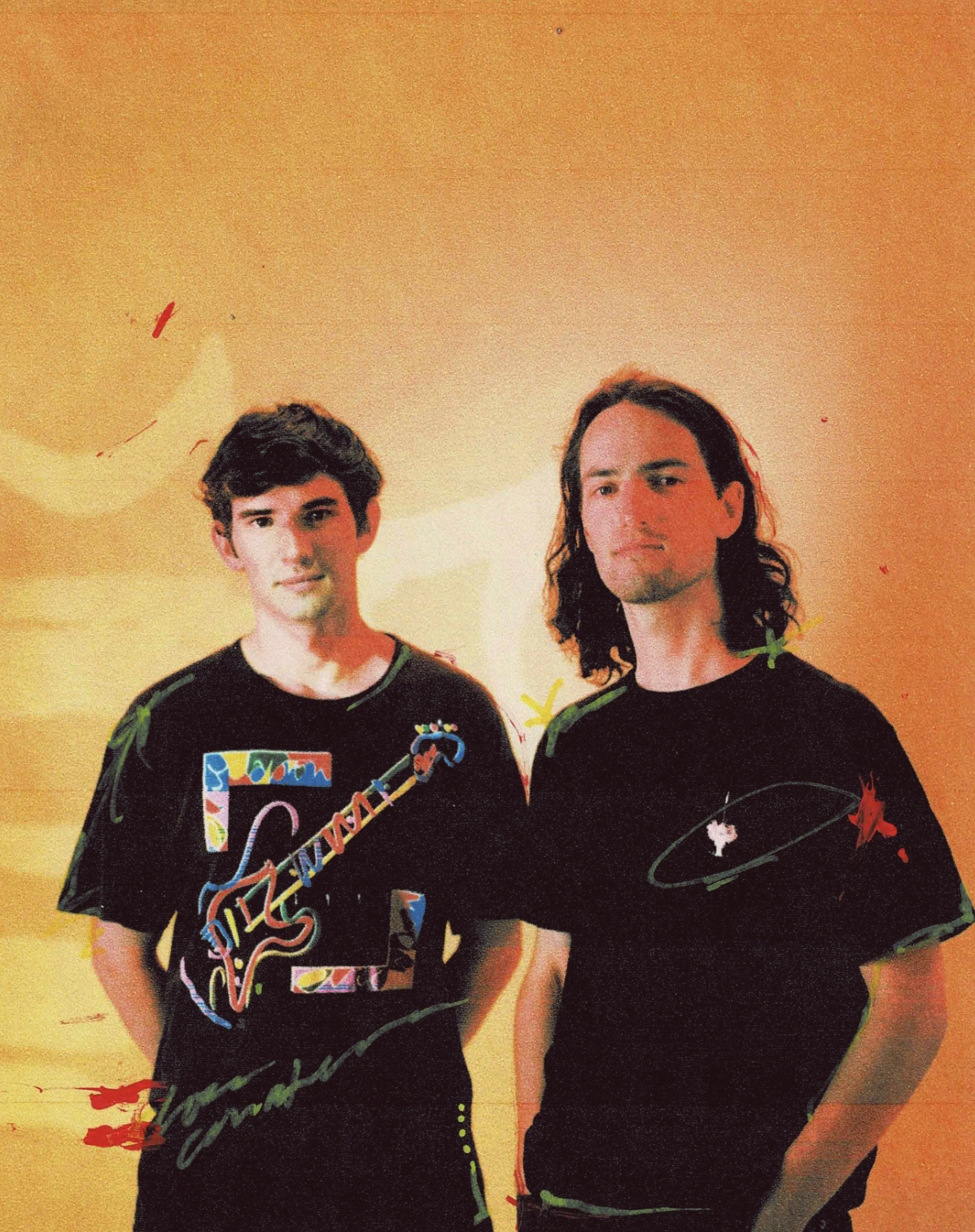 Naarm/Melbourne-based duo Close Counters proudly announce the second volume of their SOULACOASTA series featuring the vibrant music video and single 'ONLY ONE' stemming from a sample taken from fellow Naarm group IZY. The group are thrilled to announce they have signed with Paris-based Allo Floride (Flume, Young Franco, Marc Rebillet) for bookings across the UK and Europe, with plans to be in market across their summer. We had a chat with the pair to find out more about the release.
Congratulations and what are some plans to celebrate the release of 'SOULACOASTA II'?
Thank you! We will continue our SOULACOASTA II tour, throwing DJ parties and playing out as many of the songs as possible from the album to get everybody keen. We are particularly looking forward to our hometown show on March 4 in Hobart. We'll then spend the rest of our time pushing the album and accompanying film clip around to friends and press alike, as we are super proud of this body of work.
You have already had a massive journey in your careers so far, what has been the most notable performance or experience for you both so far?
The first one that always comes to mind is our performance at Meredith Music Festival 2019, where we were given the coveted midnight slot, performing after Liam Gallagher. Playing to the packed Amphitheatre with over 10,000 people was totally unforgettable. We were also lucky enough to co-headline the Sidney Myer Music Bowl with the Murlocs in 2021, this set landed right after a year of lockdowns in 2020, so everybody was extra keen to get out and support live music again.
What are some of your favourite tracks from the album and why?
We love all the tracks on the album, but some of our favourites would have to include the ones that we've been playing in our live show for the last few years. This includes the first single SNAP TO IT!  – which was a crowd favourite due to how quickly it takes off. Every time we performed this, we'd leave the ending open for improvisation and see where it landed. One night the outro we came up with was so good and someone, fortunately, recorded it, so we ended up turning it in to BREAK FROM IT! The second part of the song on the album. We've also had great responses playing out the other singles, GET DOWN!, THE DON, and ONLY ONE ft. IZY.
How would you describe the album to someone who isn't already a fan?
SOULACOASTA II is a colourful sonic journey through house, broken beat, and soul. The album is the follow-up to our first record in 2018, SOULACOASTA – so if you want to get a head start on what to expect you can check out that!
Every song on the track list has been arranged and produced to flow seamlessly from one song to the next, so naturally, the album is best consumed from start to finish. It's also an hour long so be sure to buckle up!
How would you describe your live sets?
Our live sets feature renditions of all our best dance floor songs, often with a twist added of extra improvisation and jams. Our core band is the two of us and our drummer Lucky Pereira, but when possible, we love to upsize with additional players on bass, percussion, and horns or strings. We've also been incredibly fortunate to collaborate live with dancers and feature vocalists, including Jay Gabriel and Allysha Joy.
What are some key milestones you want to hit in your career this 2023?
We're keen to keep performing both the DJ and the live sets throughout the rest of the year – we've had such an incredible start to 2023, getting to perform headline shows in Melbourne and Sydney, and getting to bring in the New Year at Collingwood children's farm for the inaugural When Pigs Fly festival. Would also love to go overseas and travel this year if it's possible. we released the first two singles from the album via The Remedy Project, a label based in the UK, so it would be great to go and write and perform with all the crew over there.