Interview: Creo Return With Huge New Single 'Juliet'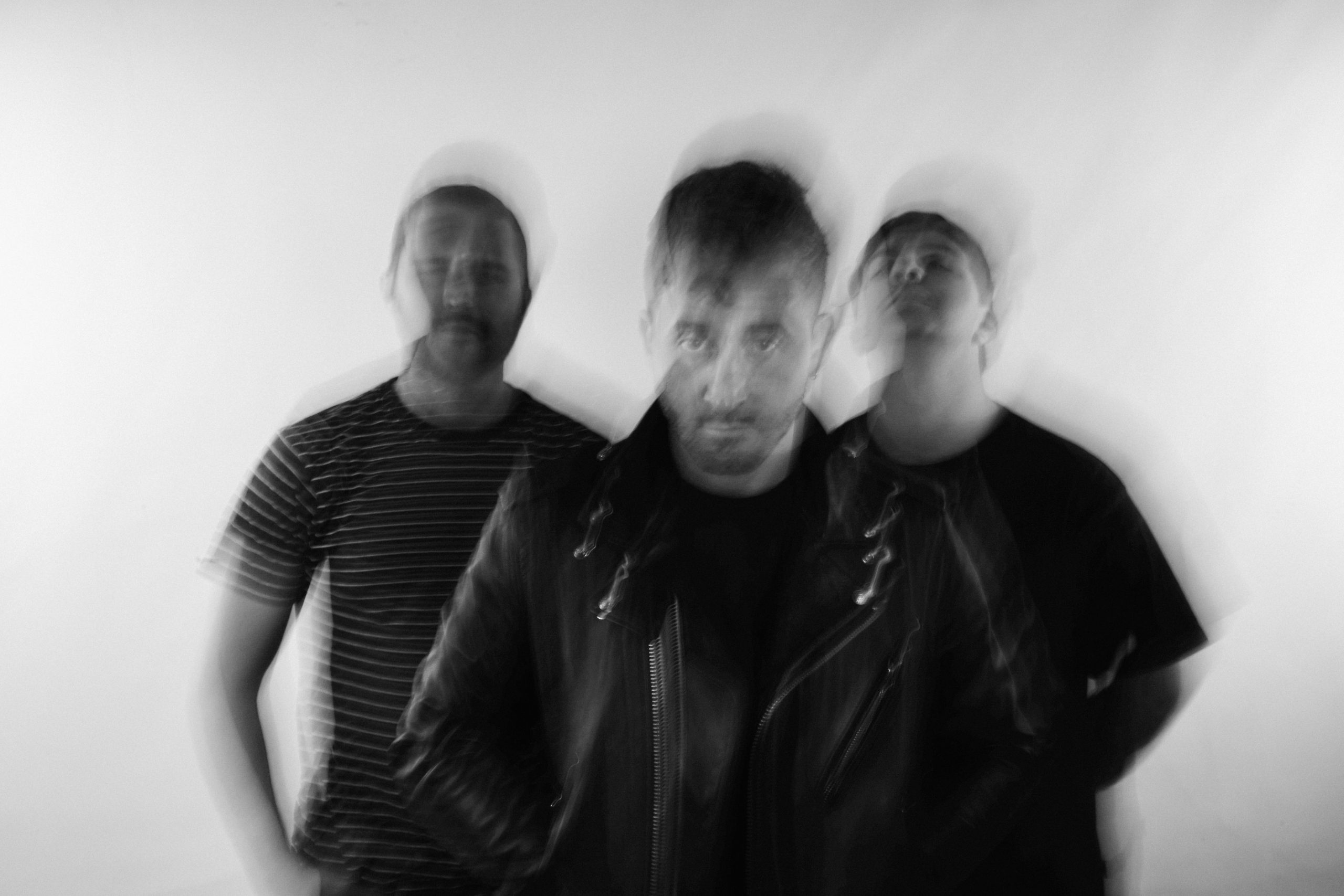 Following on from their critically praised EP 'In The Red', Sydney-based alternative-rock group CREO have unveiled their anthemic new single 'Juliet' – mixed and produced by Nathan Sheehy(Birds of Tokyo, Dune Rats, The Vanns). We had the pleasure if catching up with the Sydney-siders to chat about the new single.
Congrats on the new track 'Juliet'! Can you tell us a bit about the meaning behind it?
Thanks, we're super stoked to finally have something new out! It started out from an old riff idea that we decided to turn into a song at the beginning of last year.  It's about our beloved hometown and the helplessness we have felt watching it slowly lose its vibrancy.  It's no mystery, Sydney's nightlife has seriously declined over the last five or so years and this is our view on it all.
Who can play the most instruments in the band?
That's a tough one, Jorjee probably nudges in the lead as being able to play most instruments but not particularly amazing at any of them! One of those, jack of all trades – master of none. The other guys are absolute weapons at their craft.  Carlos is amazingly creative on all things with strings and Dan is probably the most versatile, reliable and malleable drummer going around.
Things are obviously very crazy at the moment. How have you guys been passing the time in isolation? Have you picked up any new skills?
We've been doing heaps of writing actually. Jorjee is usually always sending us phone recordings of new ideas but this has made him up the anti! On top of that a shit-tonne of cooking different and exciting things (we might throw an 'iso food diary' up on our socials), lots of FIFA hours are being logged on the Playstation, and just taking the time to enjoy the little things that we wouldn't usually prioritise in our otherwise busy schedules!
What's the first thing you guys are going to do when the pandemic is over?
Watch some live music – and hopefully contribute to playing some live music! We have been in creative land for the best part of 12 months and this year we were looking forward to playing some shows again.  Obviously that's been put on hold and as the saying goes, "distance makes the heart grow fonder" – or in our case, more desperate.
Can we expect more music or even some live shows when this is over?
One hundred percent! We have got a whole new batch of material we are keen to put out over the next 18 months at least and as soon as this pandemic is over we'll be doing everything we can to throw ourselves around on as many stages as humanly possible.  In the meantime we're going to be live streaming some performances over on our socials (YouTube, Instagram, Facebook – the whole caboodle) so be sure to keep checking that space (everything @creotheband)!