Interview: Dekelyn Chat About Their Latest Offering, 'Only You feat. Sammi Constatine'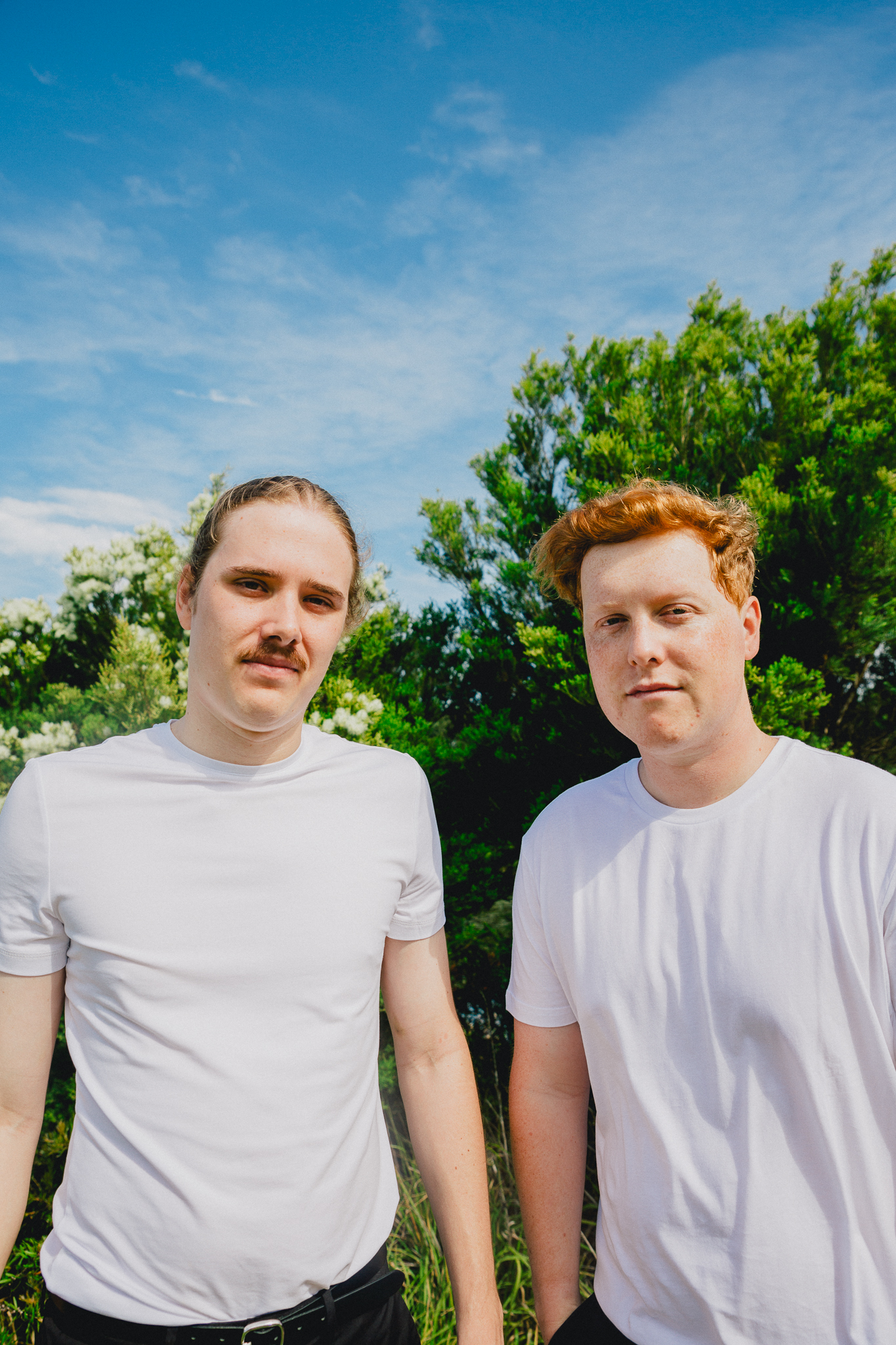 Eora/Sydney-based indie-pop duo Dekleyn have just revealed their captivating new collab single 'Only You', featuring pop vocalist Sammi Constantine – produced by the artists themselves alongside Hamish Patrick (George Alice, MAY-A), mixed by Jack Prest (Sampa the Great, GODTET) and mastered by Ben Feggans (RÜFÜS DU SOL, Mallrat, Vera Blue). We sat down with the boys to find out more about the new jam.
 Congratulations on the single! How are you planning on celebrating the track being out?
Thank you so much! Nothing too big planned, most likely just embrace the feeling of this track finally seeing the light of day!
Tell us about the track. How was it initially inspired and what do you feel listeners will take from the song?
This track is definitely one of our most, if not the most emotional vibe to date. The instrumental we began with really set the scene for us to expand whilst writing it.
How is the process of writing the track?
We started with the moody instrumental before stepping into a zoom session to write with Miranda Ward (Blusher). Miranda had an initial vocal melody that blew us away and really pushed the session to move fast. The lyrics poured out from all parties to create what is heard today.
It's awesome to know that this is all created in your home-studio. What is your set up?
Thank you! We run an Apollo Twin interface & Shure SM7b for our mic. Run our Fender guitars straight in through the Apollo and from there it's all mainly in the box with plugins etc.
How do you find artists to collaborate with, or do they usually find you?
We don't particularly go searching constantly, however if we have a track in mind that would work for said artist, we love to ask the question and thankfully with this track both Miranda and Sammi were keen so we're super proud of the experience!
What can fans expect to see from Dekleyn this year?
This year will feature lots more music with plans of releasing our 2nd Full-Length album. Some shows will also definitely be on the cards!