Interview: Du0 Talks Up His Latest Single, 'Summer Nights'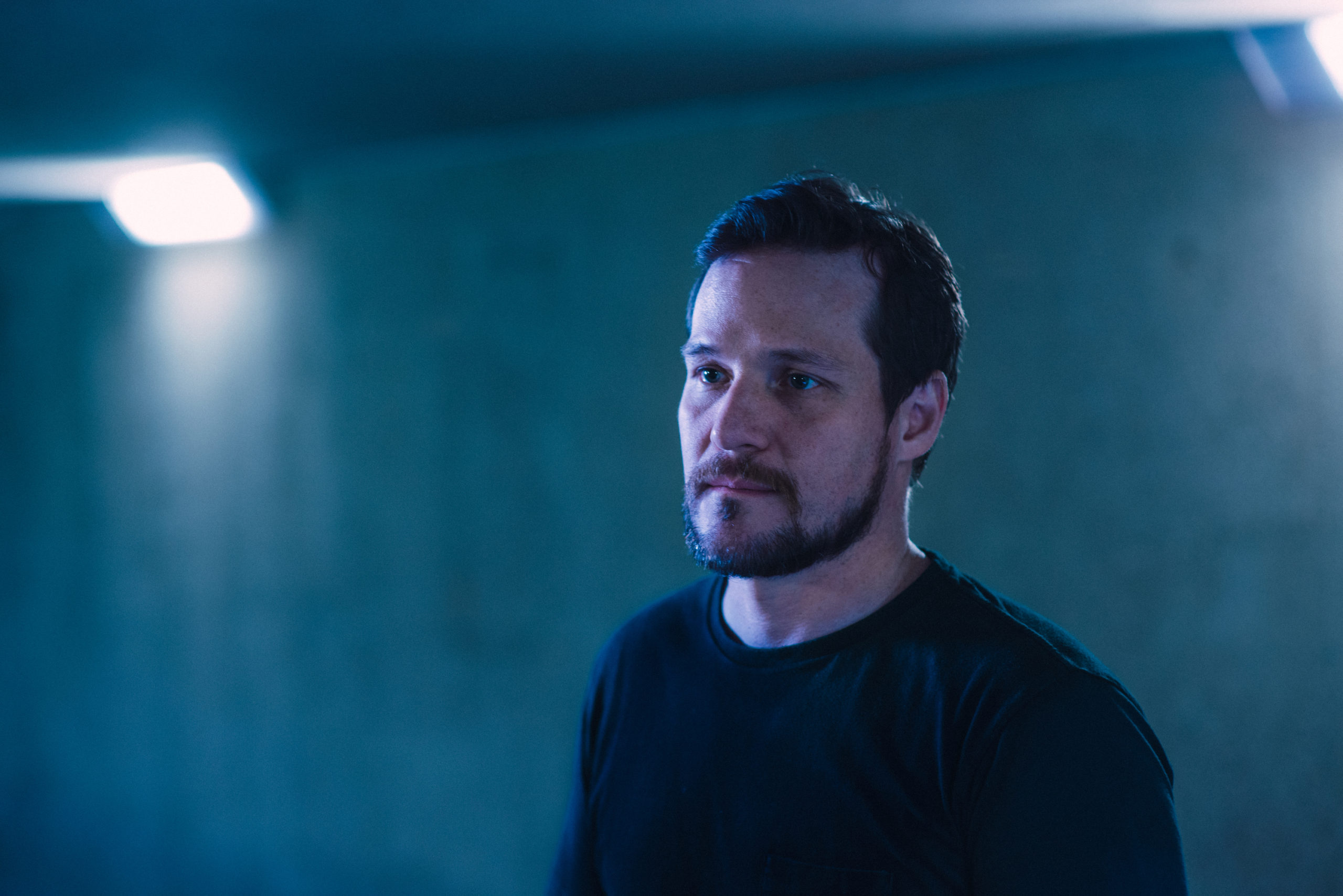 Following on from the warmly received release of his EP 'LIFT', Meanjin/Brisbane-based electronic artist and producer Du0 has today returned with a shimmering new single 'Summer Nights' – produced by the artist himself, and mixed by Nicolas Essig (Daft Punk, Paul McCartney, Post Malone). We sat down with Du0 to find out more about the new single.
Congratulations on the release! Can you tell us more about the track? 
'Summer Nights' started on my back deck just jamming on my guitar. From there, it evolved into this chill and uplifting track. Synth and sax were essentials for this one, and I wanted the track to feel nostalgic. So, I paired the production with the story of when balmy summer nights seemed endless, and you could truly live in the moment without worrying about the future. The track was mixed by Nicolas Essig who's worked with total legends like Daft Punk, Paul McCartney, and Post Malone so it was a thrill to have him on board as part of the process. 
It's impressive to know that you purely produced this. How was the process of producing the track?
This track felt like I was onto something good from the very beginning. I started with the guitar chords first, then translated them over to Ableton to beef them out using synths and I was able to thread some great samples in early on too. I got it to a point where it wasn't embarrassing and sent it over for vocals, and then asked Jim Alexandr to jump on with some sax and the rest is history.
What can listeners expect from the single that might sound different and new?
In a way it's more of the same, but in a sense that it's what I consider my transitional track from 'Lift' to my brand-new EP 'Float'. 'Summer Nights' keeps some elements of what I knew and loved during the making of 'Lift' but fused with the new elements of focus for my next body of work.
How do you get inspired to write and keep the creative process flowing?
I joke that I'm plagued by ideas but just want to keep getting better. I'm lucky that I never really have problems with motivation or inspiration. If I do get burned out, I tap out for about a week, but I find the inspiration again easy. You know when you're listening to someone's music, and you literally can't finish the songs because it's inspired you so much that you have to stop listening and start writing? I find I'm really inspired by others in that way. My kids are also starting to get into music, and I enjoy showing them my process and encouraging them to keep getting involved. 
What can fans expect to see from you after this release?
This is the first single from my brand-new EP 'Float', and I have 3 more tracks coming after this with the EP dropping with the fourth single. The two EPs have been inspired by natural progressions in life, where you're lifting or being uplifted ('Lift'), and then you reach the summit and begin to 'Float'. It mightn't be a bad thing – it might just be that you're comfortable and you can just cruise, rather than just floating lost. This one feels a little more chill, but expect variety in sounds, more collabs with some amazing artists, and more exploration in production. I even get into a little bit of breakbeat inspired by Fred again.. I'm excited to hear what people think.