Interview: Emily Grace Taylor Chats About her Debut Single, 'Till The day'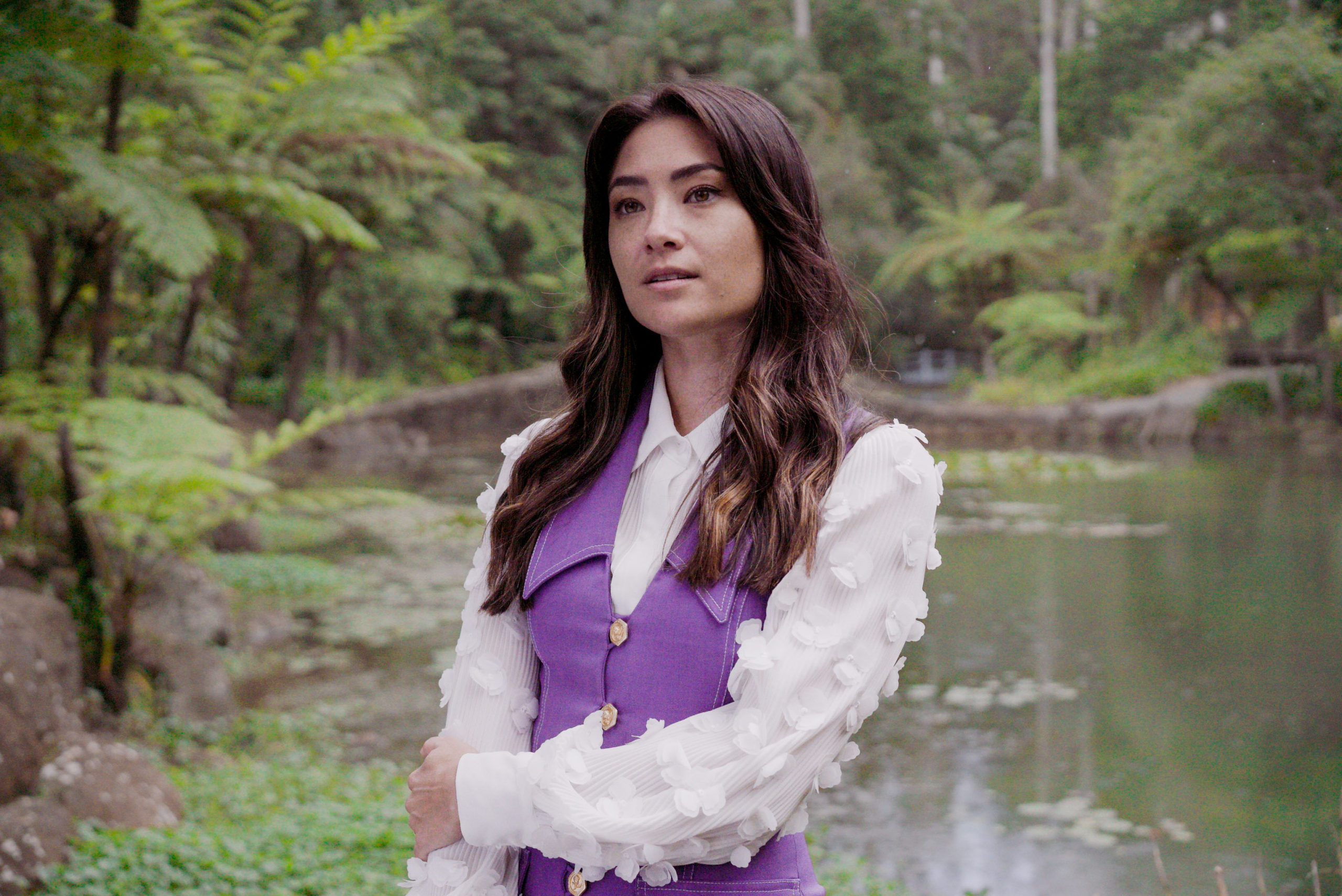 Yugambeh/Gold Coast-based country-folk artist Emily Grace Taylor has revealed her dreamy debut single 'Till The Day' – produced by Michael McCartney (James Johnston, Darren Middleton from Powderfinger) and mastered by Matt Redlich (Ball Park Music, Holy Holy, Husky). Although her debut under this banner, Emily has had a successful career with her other project San Mei and we had a chat to find out more about the single, influences for the new project and more!
Congratulations on releasing 'Till The Day'! It is such a sweet song. What was the inspiration behind it?
Thank you! This song was written by one of my oldest and dearest friends. I usually write my own songs, but this one has always been special to me and connects me to a really meaningful time and place in my history. So, when I began creating music for this project, this song just kept coming up in my mind and I felt like it was the perfect way to set the tone for the kind of sound and energy I want to be sharing.
I hear this is a new project for you! What motivated you to explore a new genre?
I've always wanted to create music in the country/folk space as the genre is dear to me, but never found the right moment for it while I was pushing hard with my other musical endeavours. But when the world slowed down over the last couple of years, I felt like I had the space and energy to pursue and develop this new sound.
What are your main influences for this new endeavour?
There are so many, but to name a few – Lee Hazelwood, Chris Isaak, Gillian Welch, Dolly Parton, Mazzy Star, Emmylou Harris!
If you could collaborate with any artist, who would you choose?
It feels impossible to narrow this down to one person, but top of the list would have to be Dolly?!
Any live shows coming up where your fans can see you?
– Bleach Festival on the Gold Coast on August 20th.