Interview: Friendless Talks About His New Single 'Intoxicating'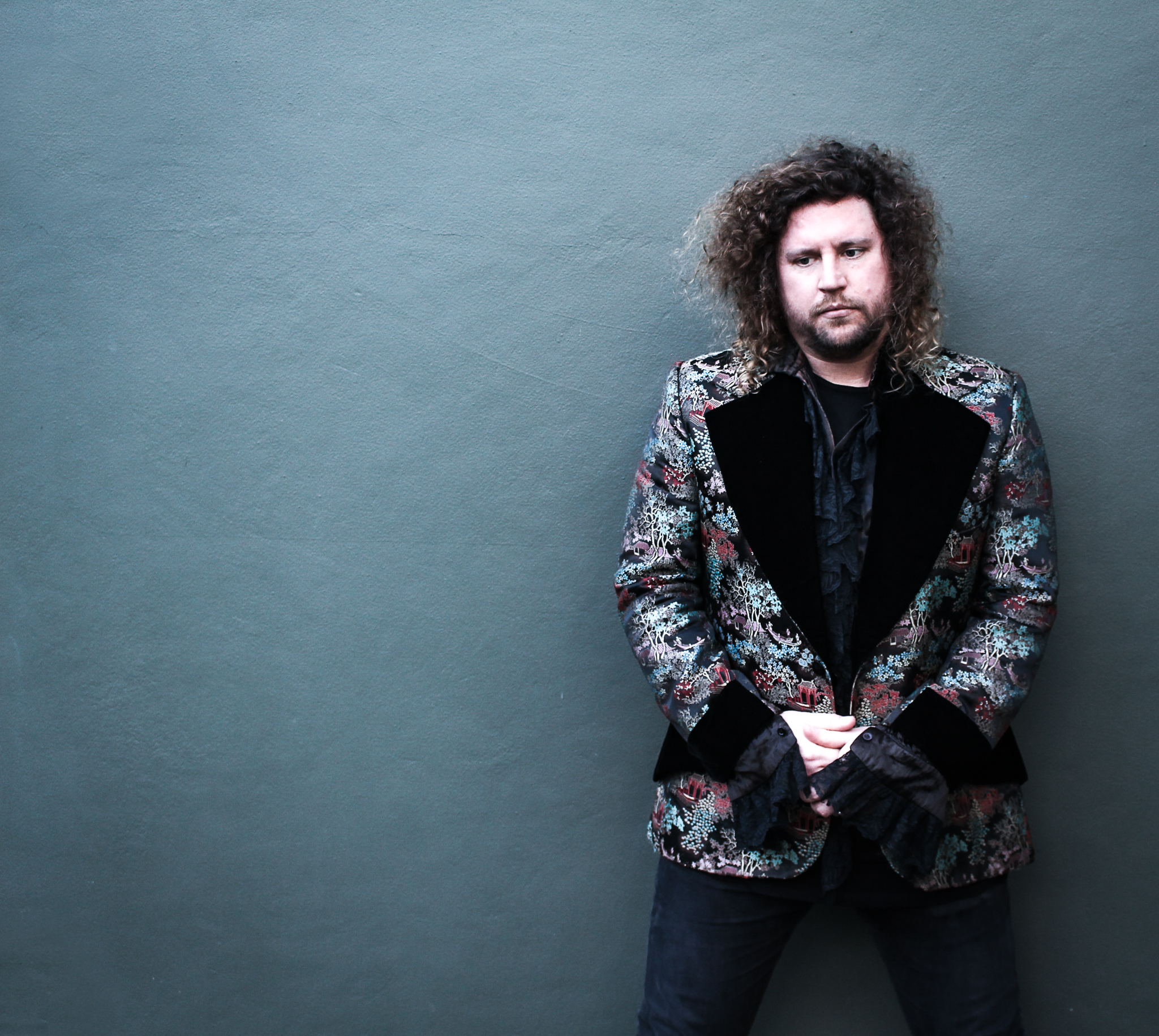 One of Australia's most endearing electronic artists Friendless has just unveiled his ethereal new cut 'Intoxicating' Ft. Jade Alice. We sat down with the man himself to get behind the new track and what's been happening lately.
Your new track 'Intoxicating' is a banger! Jade's vocals sound so great in this. Can you tell us about the creating process with this one? 
This was such a joy to put together. Jade and I wrote it over Zoom on a Friday during lockdown. We had an amazing session; the concept came together so well. As someone who's usually tied to do a much safer arrangement style for the DJs it was important for me on this to really push my creativity and Jade rose to it without even blinking. I was chipping away on the beat and instrumentation at Studios 301 in Sydney while Jade was recording the vocals in her studio in Melbourne. I'm particularly fond of the string arrangement in the middle section. I've always wanted to sneak an Eleanor Rigby style string arrangement into one of my tracks. THE DREAM! Haha.
Do you have any interests outside of music?
Absolutely. I love exploring restaurants and wine lists. I swim laps and open water swim. Read a shit load of books and do a heap of walking/hiking. The time away from music is so helpful for my creative processes.
Do you think this track differs from your previous work and if it does, why?
This track differs insofar as it's not as club focused as some of my other records. Because the night life world has sadly come to a grinding halt, I figured now was the time to flex my creativity and push the boundaries of dance music sensibility. It's very much a non-linear approach with the track structured in three moments rather than an A/B club thing. There's lots of surprising twists and turns that make for a really enjoyable listening experience. Well I think so anyway haha.
What's your favourite genre of music to listen to?
Jazz and Old School Hip are my two staples when I'm not working on my own. My love for Jazz has been part of my life since I started playing under the tutorship of Judy Bailey when I was just a wee 10-year-old pup holding a trumpet.
When things start to go back to normal and live music returns, can we expect shows or even a tour from Friendless?
HELL YES. We were just in the middle of putting together a run of shows when COVID hit. In a strange way we were lucky that we were only 2/3 shows in so we didn't lose too much and have Jetstar pretend to refund too many flights. When we are back, I'm going to do a proper slog with dancers and more live elements. It's going to be AMAZING.