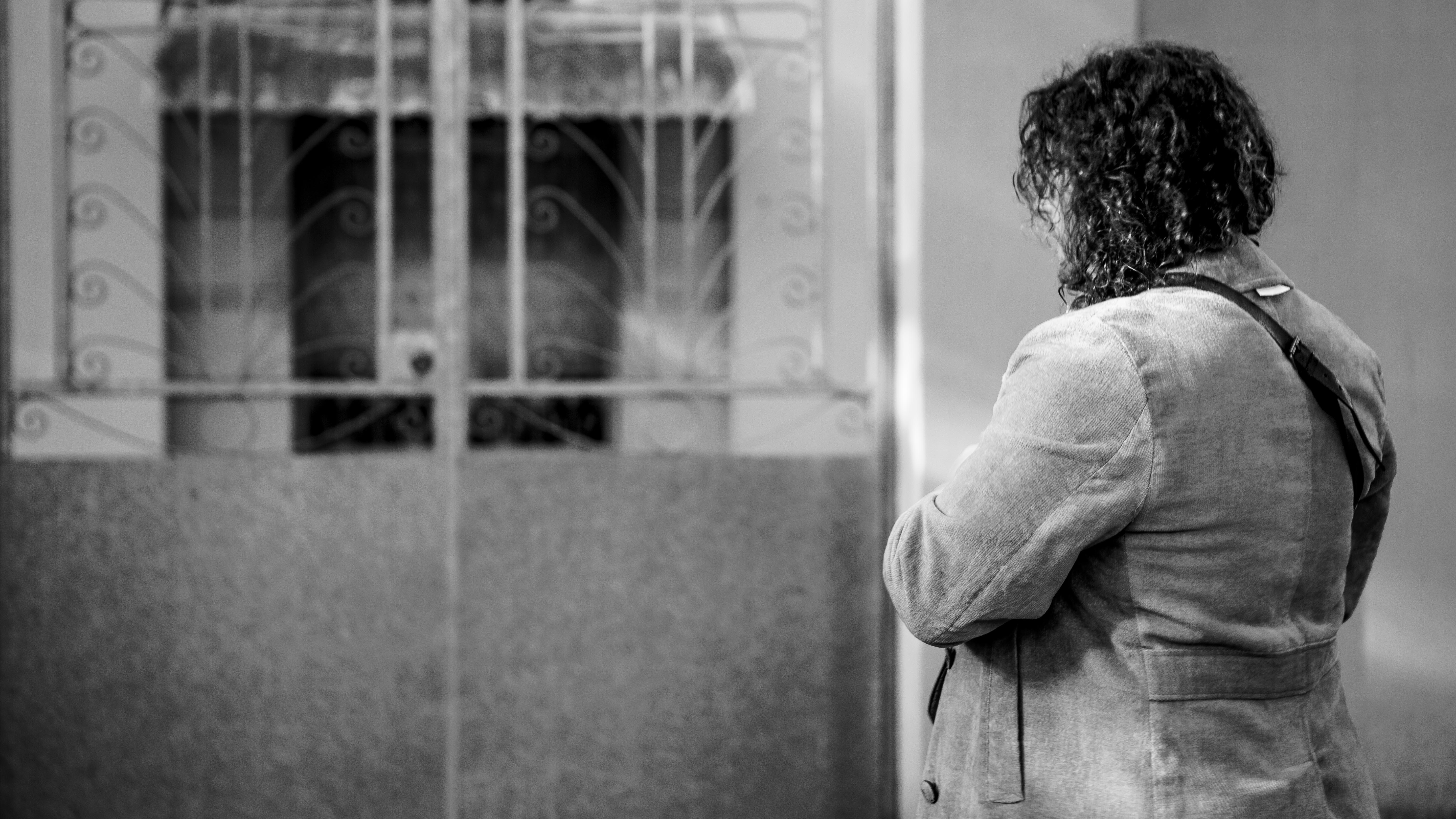 Following on from the release of his latest single 'Robots', Sydney-based artist Friendless has returned with the accompanying video clip, created in partnership with the National Institute of Dramatic Art (NIDA) and directed by Miranda Middleton. We got to have a chat to find out more.
Can you run us through the experience of working with NIDA on the music video for 'Robots'?
Wow, what a trip that was! Miranda (Director) and Angus (Prod. Designer) were just amazing from the very first meeting. They loved the track, and when I explained the concept of the record, they just went ham on ideas until we landed on something amazing that fell within budget and time constraints. Everything was just top notch; the crew were so professional and lovely, and our extras were so talented and patient. I could gush on for days but, TL;DR: IT WAS A DREAM
Was the filming schedule hectic? Were there any problems / issues / roadblocks etc.?
The filming process went so smoothly! The who crew were incredible and the first assistant director, Holly, had everything running so smoothly so although the days were long and there was a lot of costume/wardrobe/set craziness there were absolutely no major issues.
The toughest part was for the dancers having to do their routines in those amazing robot costumes. It's one thing to dance, but when you're doing it in an oversized box in sweltering stage lighting, it's just crazy! They were all so amazing and I'm so thankful for all their work.
I had the easiest part as I was just playing the 'judge', so all I had to do was sit down and look confused for the most part! Hahah
How rewarding is it knowing the video has Rage's support?
It is an absolute DREAM!! Seeing my name in that familiar font on Saturday morning was just a childhood dream come true!
Does Friendless have a daily routine?
Believe it or not I do!
Up at 5am for a 1.5km swim, then I hammer about 3 double espressos and hit the studio. If I partake in my favourite hobbies after the studio, the 5am thing becomes an issue.
What are some of your favourite pastimes / hobbies?
Eating all the food at restaurants and drinking ALL OF THE WINE.
What can people expect from a live Friendless set, and where can we see one?
I have a short run of shows coming up at the end of the year along the east coast of Australia, and then a big tour that will start the end of January!
Live, I DJ predominantly, but also run around like an absolute mad man as well as sing a lot of the songs that I've contributed vocals for myself. In the 2020 run I will have some guest vocalists along for some key dates.
So excited!!