Interview: GODSWOUNDS Discuss Their New Single, 'Tantamount Love'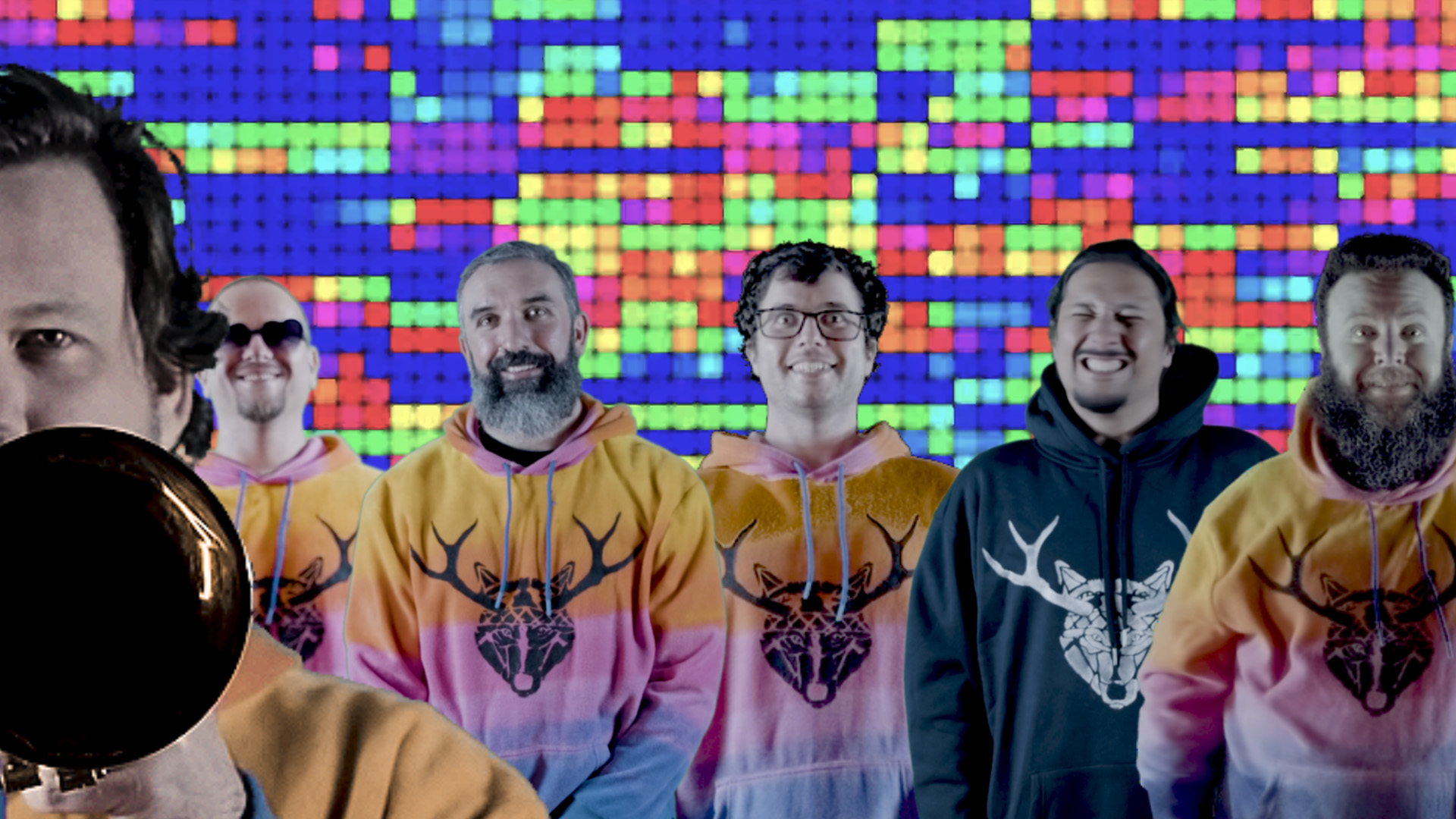 Eora/Sydney based experimental-rock band GODSWOUNDS have returned with their boundary-pushing new track 'Tantamount Love' – produced and mixed by Toshi Kasai (Melvins, Tool). We caught up with the band to discuss the new track, inspirations and more!
Congratulations on your latest single 'Tantamount Love'! What are the plans to celebrate the release?

Thankyou kindly! We have a gig coming up at Oxford Art Factory on August the 11th for less than $20 dollars if you buy through the ticketing link – you should totally come.
Who are some of your biggest musical inspirations?

Queen was the first band that really stuck with me. Since then, it's been everything from the Pixies, to Zappa, to Grandaddy, to Cake, to a bunch of prog bands and, of course, the mighty Cardiacs.
What is 'Tantamount Love' about?

Tantamount Love is a bit of sampler of the history of Mongolia from the time of Chinggis Khaan all the way through the present day.
How was the writing and recording process like for the single?

I have an amazing band to work with so writing is always incredibly rewarding. Recording was great fun too. We work very well with Toshi and he's a fantastic producer who really understands what we're trying to do. Our last album was more 'project' like, so we wanted this new album to feel very much like the band does live. 'Tantamount Love' very much achieves this, in my opinion.
How would you say this song differs from your previous tracks?
It is pretty much all the most extreme characteristics of our sound in one song. Lots of harmonies, big drums, loud guitars, a veritable cornucopia of trumpet and, of course, ore video game bleep bloops than you ever asked for.
What can fans expect from GODSWOUNDS?
Lots of energy, much dynamic, copious noises, and a general air of not taking ourselves too seriously.