Interview: GRAE Chats About Her New Single, 'Room In The Desert'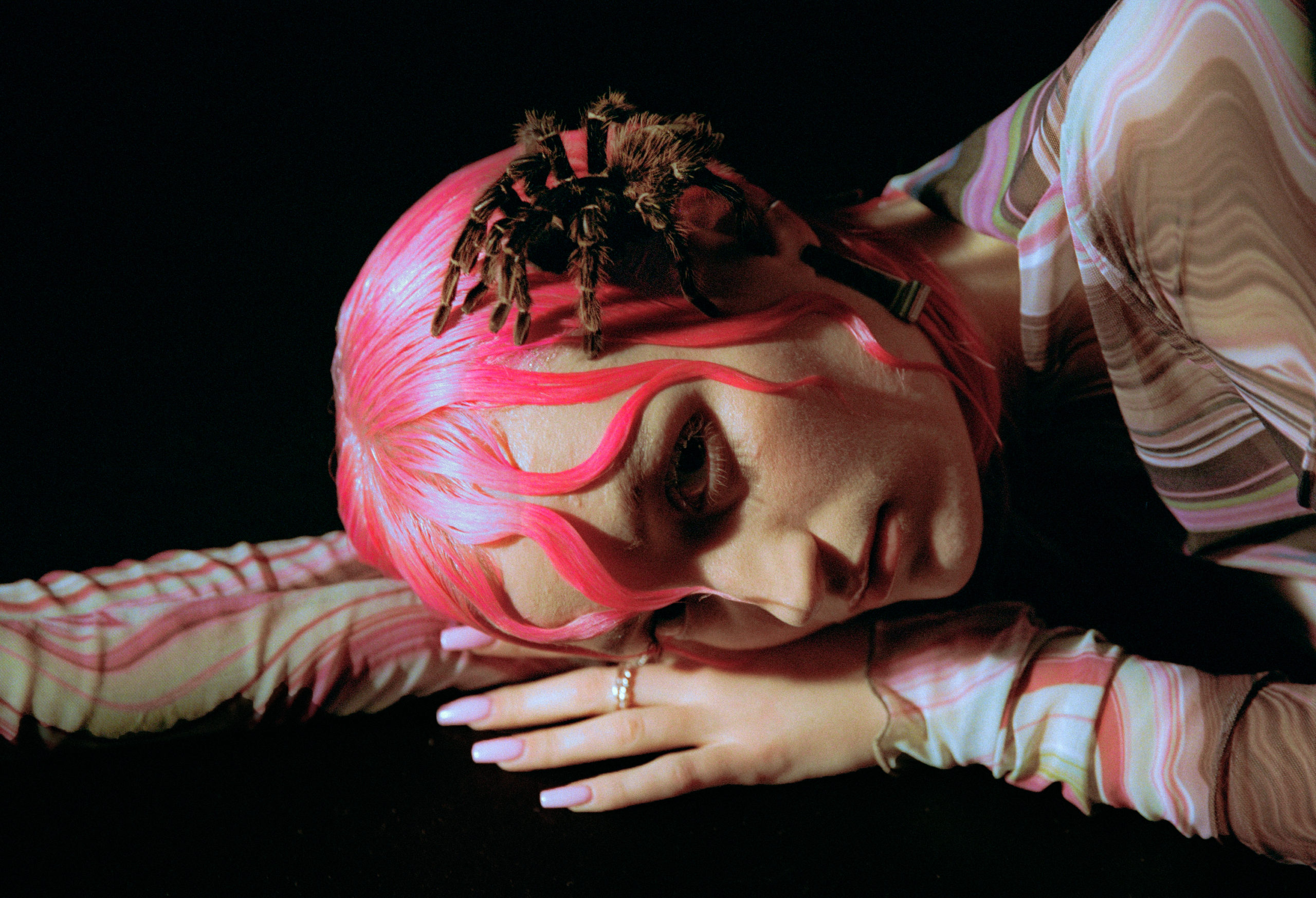 Toronto-based singer/songwriter and multi-instrumentalist GRAE has just shared her new single 'Room in the Desert' and an accompanying music video along with the announcement of her debut LP 'Whiplash' – due out April 15, 2022. We had a chat to find out more about the single and forthcoming album.
Congratulations on the release of your new single 'Room In The Desert'. Can you explain the themes of the song to us?
Thank you! 'Room In The Desert' was written on a day I had no inspiration. I was finding it hard to write from personal experience because I didn't have much going on in my life at the time, so we wrote down a bunch of random words and put together a song from it. It didn't have any significant meaning to me while writing it, and there isn't much of a theme either, but I want the listeners to create their own meaning for the song when they listen.
Who would you say has the biggest impact on your songwriting?
My writing partner Willa Milner. I've noticed my songwriting has gotten a lot stronger since working with her; I'm able to create better ideas, use cooler words…  She's honestly brilliant and has taught me so much about myself as a writer.
What events in your life led to you pursuing music as an expressive outlet?
When I was younger, things were happening in my house that a child shouldn't see. When my older brother gave me a toy piano, I was around six years old. He told me to go into my room and play it to distract myself from the things that were going on, and that was the moment where I started using music as an outlet.
You have quite a solid resume, with Billboard, Spotify and Apple Music all supporting your music extensively. How important is it that these curators get behind you as an artist?
Being an independent artist, the attention from these types of curators helps immensely. I'm always extremely grateful for any support I get.
What is the main message you wish to convey to fans across the world that listen to your music?
I hope the honesty in my lyrics comes across. I try to be a really open artist.
Aside from the chaos 2022 so far brought to our lives, what plans / goals / objectives do you hope to achieve this new year?
Releasing my debut album, 'Whiplash', is in the plans for 2022. Also, my goal is to have a headline show alongside the album in the spring and hopefully tour!