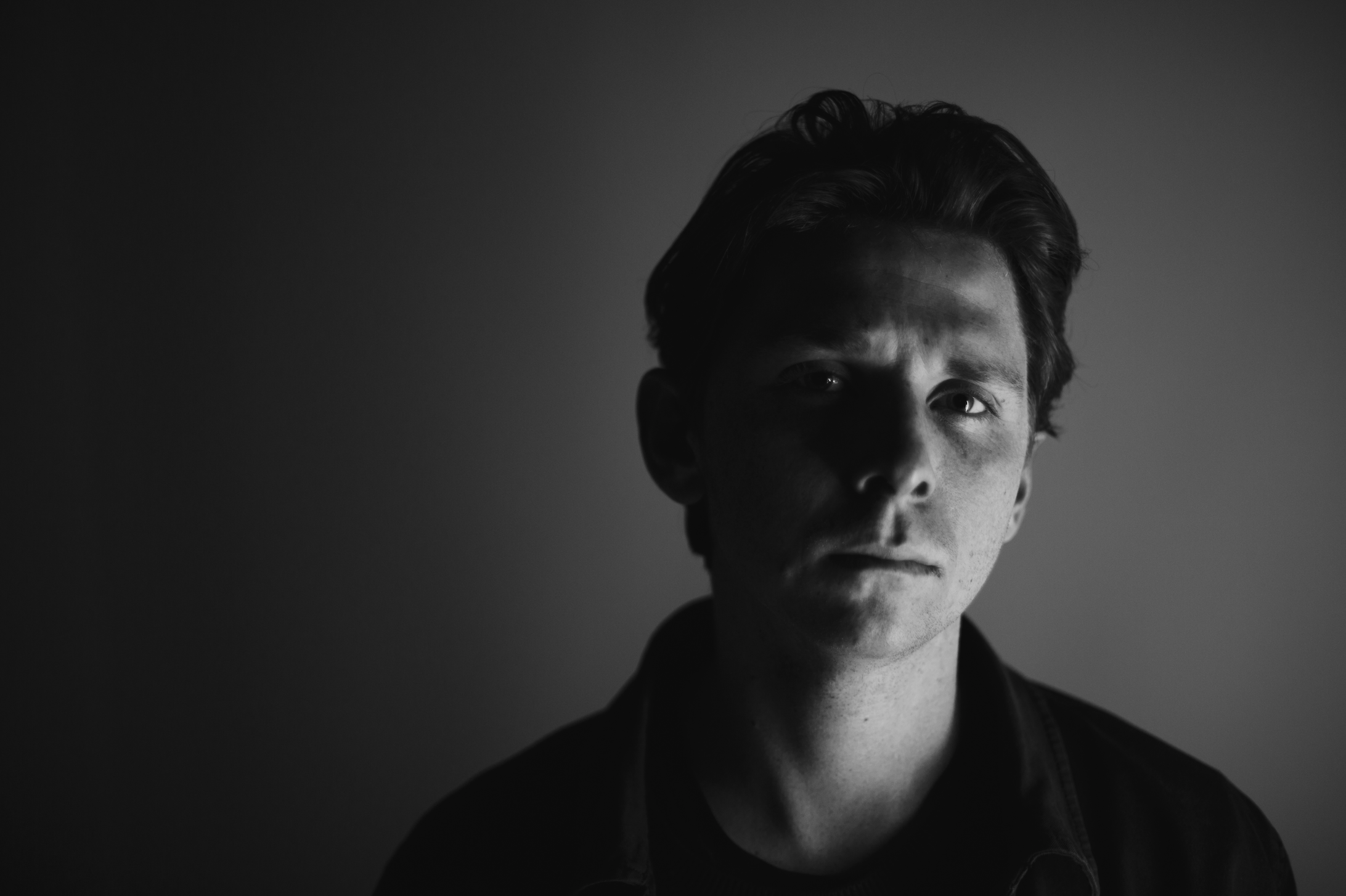 Sydney based producer Horowitz returns this week with a brand new EP in 'Hype The Funk', to gauge the excitement of the release we had a chat with the techno lord.
Thanks for taking the time to talk to AAA Backstage! What's happening in the world of Horowitz?
I've just put out a new EP through Unknown records called Hype The Funk. Two original techno tracks and two huge remixes from James Pepper and William Kiss. These dudes are both guns and I'm stoked to have gotten them on board for the EP.
How long have you been producing records?
I started producing dance music at the tender age of 15, so over a decade now. I remember my first 6 months of making music I couldn't figure out how to change the tempo, so everything I made was a raucous 140 bpm. Safe to say, I've come a long way since then.
Which artists do you aspire to be like?
Really feeling guys like Kiwi, Red Axes, Man Power & Simple Symmetry at the moment. They're all making super creative club music, not bound by strict genres. Definitely something I strive for.
How do you make your music, what's the process? 
I've got a small but growing collection of hardware I lean on pretty heavily for my production.
An RE-303, Elektron Monomachine, Korg Minilogue, Moog Sub37 and Francis Xavier's Akai AX80 plus a Beatstep to sequence samples/drums on my computer where I run Reason. I've been playing a lot more guitar in the creative process as well recently where I find my ideas flow quite freely on it.
Tell us about your relationship with Unknown Records?
I got put in touch with the Unknown Records guys by a mutual friend almost four years ago. We connected really quickly realising we shared a similar passion and vision for music. I signed with them shortly after for management and the rest is history.
Since then there has been countless parties, releases and an astonishing number of trips to Wollongong. It's been an unreal relationship and will be for quite some time.
Tell us about Hype The Funk? What inspired it?
I've always been influenced by the heavier side of music, growing up listening to guys like the Prodigy. I managed to catch them in Melbourne only a few weeks before Keith Flint's tragic passing. Hype The Funk was hugely influenced by Keith and the aggressive rave music The Prodigy championed.
Hear you've had some amazing support, what are some of the biggest milestone supporters you've had?
Pete Tong, Paul Oakenfold and Deadmau5 are the big three that have supported me I always like to call out. Other DJs supporting and playing my records include Tiga, Maceo Plex, Carl Craig, Lane 8, The Black Madonna, John Digweed and more. Amazing to have had support from the likes of Mixmag, XCLR8, Deep House Amsterdam & of course AAA Backstage!!
When you're writing, how do you define the track being a success?
DJs playing my tracks around the world is the number one way for me to measure the success of a release, especially if I can make that happen on my own terms creatively.
What's next on the cards for you?
I've got a remix coming out for a good friend shortly which I can't wait to announce. Probably one of my favourite track's I've ever made. Plus a couple of gigs towards the end of the month in Sydney at The Flinders and Unknown Record's 6th birthday in the gong.