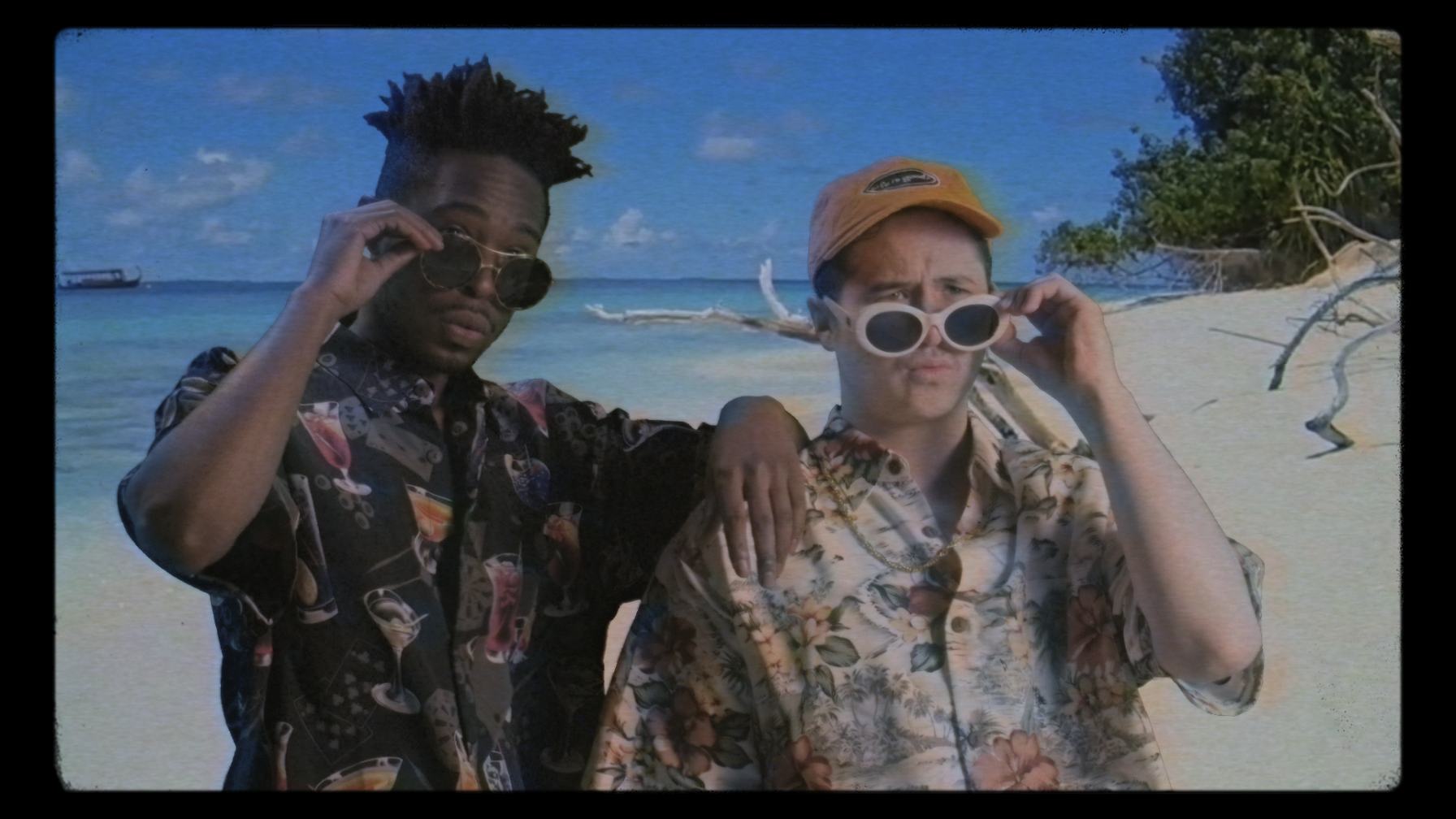 Melbourne-based producer Illstrtd has just unveiled his smooth and sultry number 'Real Love' – featuring rising star Françoistunes. We had a chat to find out about the creative process, Myspace and more!
What is your creative process like? Was it any different for 'Real Love' than yourprevious tracks?
Honestly, it's different for every song – but mostly it involves getting in the studio with an artist i'm a fan of, and starting something from scratch. With "Real Love" we started with the chords – I usually find it easier to get a vibe once i've got some chords that I mess with down, and then I can figure out where to go with the rest of the track. I started building the drums up and messing with different ideas of sections, and Francois was kind of walking around behind me half-mumbling things to himself. Eventually we chucked down the ideas he had and build the rest of the instrumental around that. We got the bulk of the song done in that first studio session, and after a few back and forths it was done!
 How do you approach collaborations? How was working with Françoistunes?
I love them. Generally, unless i've got a beat or something I really want them to write to, or I think will really suit them, I prefer to start from scratch in the studio. That way we can both vibe organically to how it's sounding, and the artist can have input into the production and vice-versa. I find it's a way more natural process that way.
I heard you originally started out making beats and pitching them to Myspace rappers? How did that go? Any success?
Haha – nothing huge! Mostly I was hitting up local rappers and anyone who would jump on my beats. I was giving them out for free back then so success to me was literally hearing someone rap to something I made.
What does the rest of the year have in store for you?
I've got some more music coming out! Trying to line up the next single for release in the next few months. I'm also setting up as many writing sessions as possible, and spending time producing for other artists outside of my solo project.
Last question, if you could do a co-write with any artist, dead or alive, who would it be and why?
Kanye West for sure. He's had such a huge influence on my sound & taste, as well as culture, fashion and music in general. I'd love just to be in the same room with him to pick his brain.
'Real Love' ft. Françoistunes is available worldwide now