Interview: Jordy Maxwell Chats About His Brand New Single, 'Let Me Out'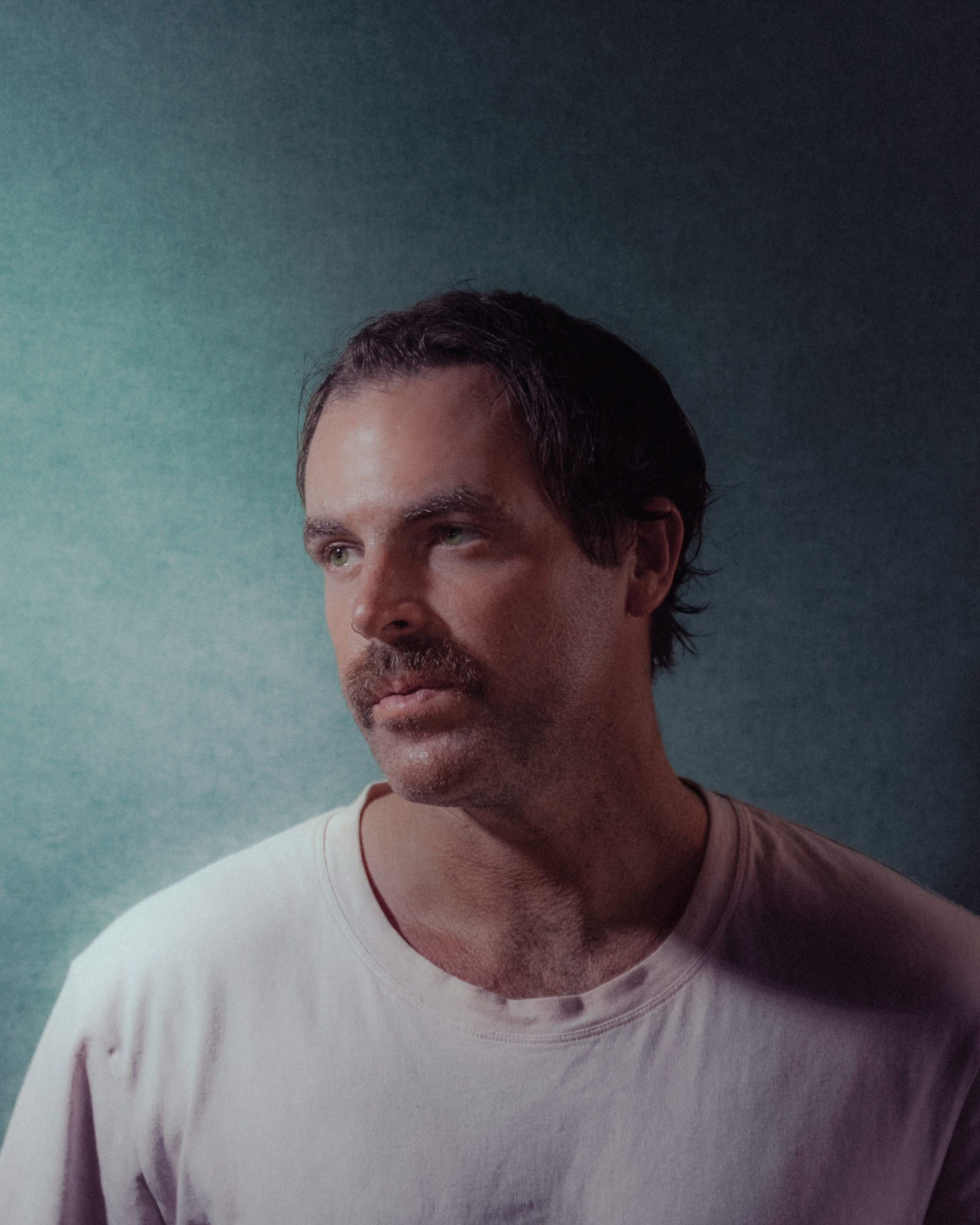 Boorloo/Perth-based indie-folk artist Jordy Maxwell has returned with his touching new single 'Let Me Out' – produced by Andy Lawson (Noah Dillon, Death By Denim, Eskimo Joe). We had a chat with Jordy to get behind the new track and more!
Congratulations on the release of 'Let Me Out! How are you planning on celebrating the release?
Thank you! To be honest, the celebration for the song is low key for now. I usually like to hang out with a few close friends and have dinner to listen to the track. I've just recently played two shows with Kim Churchill in front of 700+ people. So that was a great opportunity to share the background and play the song acoustically. The song has a massive build-up, so I'm planning on playing shows with a band later this year to make it a real spectacle.
What is the story behind the track?
'Let Me Out' started as a phone recording and some seriously silly lyrics (one day I'll release it). The chord progression and melody were kept, and the song evolved from a simple, sweet start into a massive build up and release. The song is a journey of feeling so trapped in life, whether it be a location, a relationship or work and eventually being able to release yourself from what's dragging you away from what you love.
How do you typically get inspired when writing music?
Pressure. Unlike most writers, I need pressure to help to get me to write. I like to lock in dates to record and usually it's 3 weeks or less to set aside time to write and create. Being a full-time electrician takes up a lot of time and energy, so it was always hard to find the energy to just sit down and write.
I like to write certain words or phrases down and come back to them. Then will either listen back on phone recordings or try and come up with a melody and progression from new.
How was the recording process for the track?
The process was quick and fun. I record with Andy Lawson; someone I can go in with an idea and we make them work. We recorded the song in two days before I drove off around Australia to do a tour. I told him I wanted a massive build up into a release towards the end of the track. We laid down the basics and then got all the fun stuff down. Caleb Quartermaine came into really dial in that build with the drums. The song was sounding big already, but when I got home from tour in December, we got Elise Hiatt to do some absolutely beautiful string arrangements. The song was mixed in January 2023. Although it was all finished in 4 days, it never felt rushed. It just all came together. 
How did you first get into music and how does it feel reflecting back on your career and what's brought you to this point?
I first got into music in high school. But post high school, life got in the way with work, and it was never something I thought I'd be able to do myself even though I loved watching local bands. In 2016 I saw a friend play his own original songs up north of WA. He had the crowd dancing and it looked so fun. I got home from a trip to Indonesia with not much to my name and I was feeling extremely lost in life. I started writing a few songs. It was incredibly rewarding to write how I was feeling and put it to music. I focused on stories of the past and a visualisation with my songs that turned out to be very relatable for people.
I reflect on the journey since sitting in an airport alone to now a lot. It's something I'm so grateful for. To be able to share stories through music around the world is something I'll never take for granted.=
I feel like since playing music, it's the vulnerability and openness in the songs that has got me to this point. That is reflected in most of the feedback when playing live or just from listeners when life gets in the way.
What are you hoping to achieve by the end of the year?
By the end of this year, I will hopefully have released my 4th EP, 'Drunk Darts & Broken Hearts', and be in the process of recording my debut album come the back end of the year. I'll be playing shows with Jack Botts around Australia as well as doing my first national tour with a band. In August I'll have played my first headline show in the UK as well as playing shows across Europe. By the end of the year, I really hope to share as much as my music and my story telling with as many people as I can.