Interview: Josh King Chats About His New Single, 'Cuts'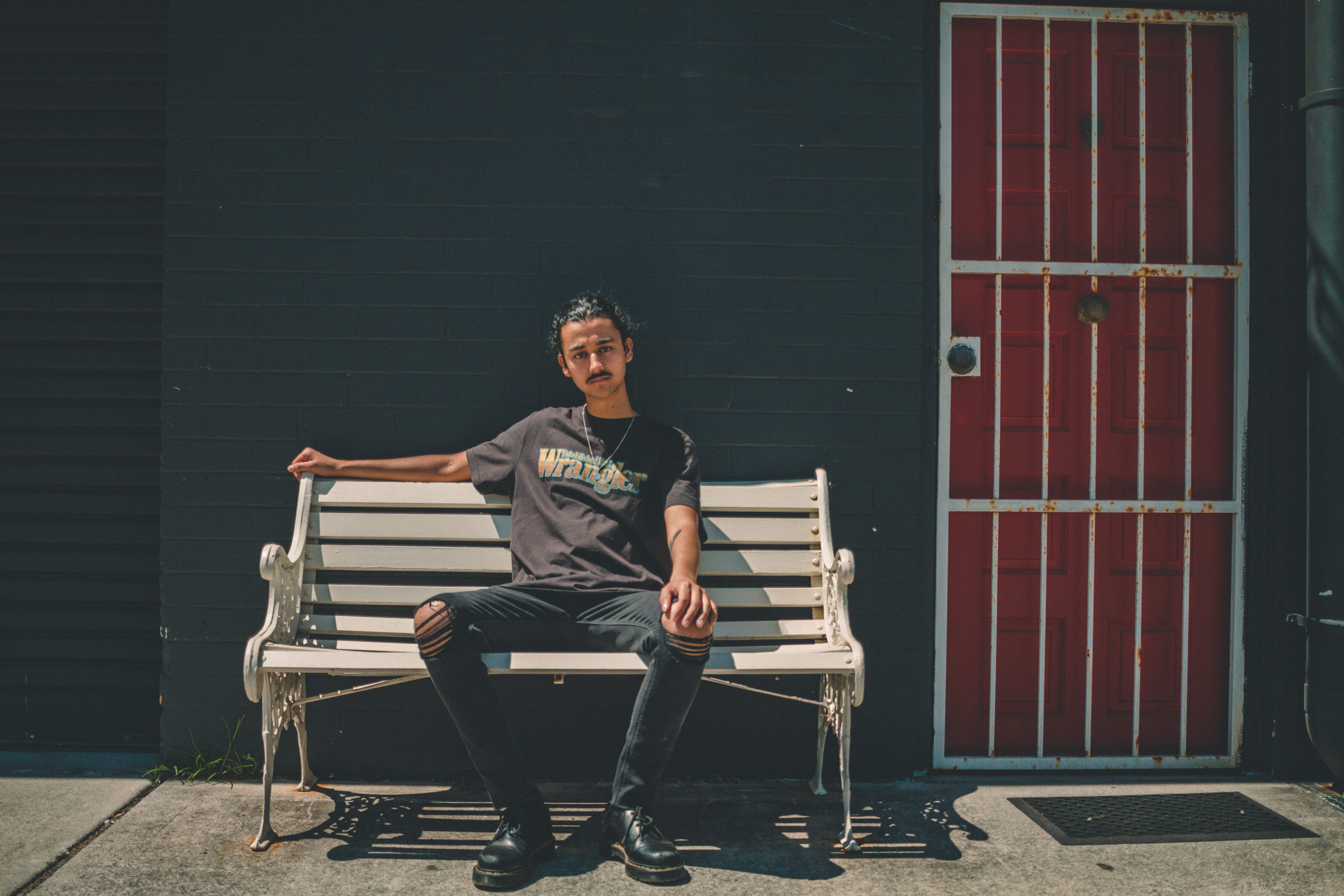 New-age pop artist who is making waves in the local scene is Josh King from the Gold Coast, who has just released his new single titled 'Cuts'. Yes It's about a love that didn't work out, but you know what did work out? This song. It's catchy, it's emotive, it's fresh and most importantly, most of us can relate to the lyrics. It's totally okay to cry to this song in your car, shower, workplace, your choice.
We had a chance to quiz Josh about his new single, musical upbringing and more, check it out below.
Can you take us through your new track 'Cuts'?
'Cuts' came about when I started doing more production at home because of lockdown. I wrote the track in April this year, and it kinda focuses on what happens after a relationship, when you realise that you're not the same person you were when it started. Now I think that's a good thing though.
 You have a single launch coming up on the 15th of November at Black Bear Lodge, what can we expect from a live show?
I'm so excited to be playing live again! For the past two years I've been playing a lot solo, but this will be my first gig in a long time in a "band" context. It's gonna be high energy, lots of fun, and it's also going to be the first time that I ever play these songs live the way I intended – it's going to be a really special night.
How would you describe your sound / music and what do you want it to represent?
I write my songs from my own experiences, but I always hope they're relatable. I always say that John Mayer's"Continuum" soundtracked my late teens to early twenties, and I'd like these songs ('Cuts', '116', etc.) to be similar to that in a way – to soundtrack your midnights, your late night drives, your heartbreaks, and those rare moments when everything feels like it should.
Do you find creating music a better way for people to better understand you?
I think so. There are just some things you would never just come out and say to someone in person, but in a song you can be as honest as you want. I always try to be honest in my songs, so I think they're probably a good insight to who I am.
What was your musical experience like growing up?
I started singing from a young age, which was really strange because there was never really much music around in our house. My parents never really listened to a great deal of music, so a lot of the music I listened to came from what I would hear in the primary school choir, and from reality tv shows like Australian Idol.
Who are some local / Aus acts you've been vibing recently?
Saint Barae just released his new single, 'Hollow', which I thought was such an important song, and Hazel Mei just released her debut EP which is so cool. Really excited to hear more from Phoebe Sinclair too, because I'm a big fan of her stuff!
What's next for you?
I just want to start playing live as much as I can and focus on making genuine connections with people that like my music. I've also got another single on the way, and then early next year I'll be releasing my debut EP. 2020 has been a great year to learn what sort of artist I am in the studio, but now I feel more ready than ever to take these songs to the stage!
'Cuts' is available now on all good streaming services.
Tickets for the 'Cuts' single launch can be found here