Interview: Juno Disco Talk Up Their New Single, 'You're So Hung Up On My Colours'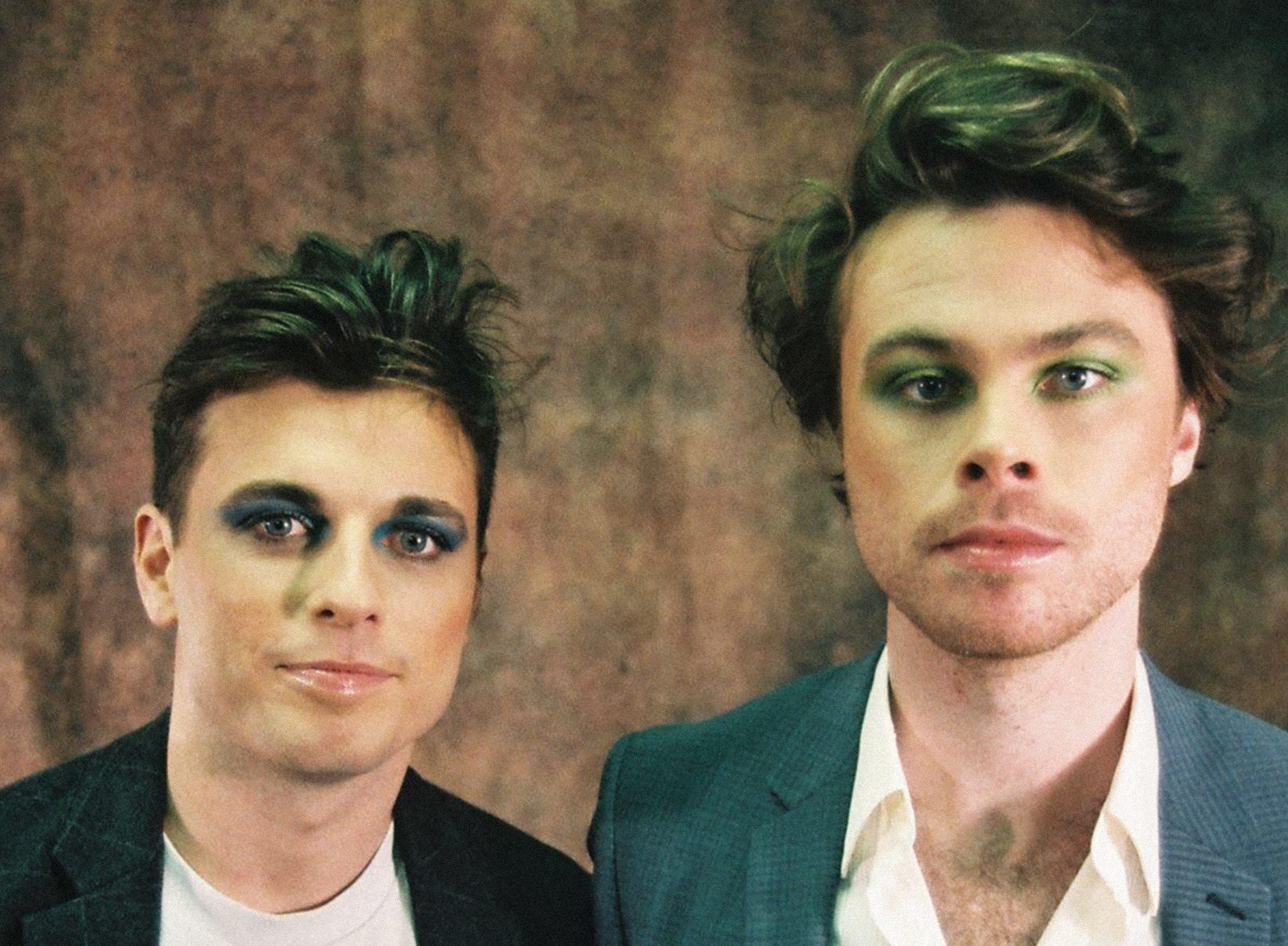 Melbourne-based dance-pop duo Juno Disco have just revealed their extraordinary new single 'You're So Hung Up On My Colours' – produced by the band themselves and Joe Carra (King Gizzard and the Lizard Wizard, Pond). We threw them some questions to find out more about their new single, how they formed and more!
Loving the new track 'You're So Hung Up On My Colours', can you tell us what the inspiration behind this one is?
Thank you! It's our love letter to the music industry but also hopefully addresses the challenges that all of us inevitably face at some point in life.
How would you describe your music to someone who hasn't listened to a Juno Disco song before?
Pop songs made with vintage analogue synthesisers by two friends with love for Todd Terje, Star Wars and N64.
How did Juno Disco form?
We formed in late 2017. Nick had started writing songs for the project and asked me to join the band along with my trusty Juno-106 synthesiser. We spent the summer and early part of 2018 getting it all into gear and released our first single 'Do What You Want' shortly after.
We have been going through a tough time during the COVID-19 pandemic, how did you guys handle the lockdown? Was it challenging to work on music?
We managed to get quite a bit done remotely. I would do vocal takes at my home studio, and we'd communicate via zoom. It wasn't always 100 per cent successful, but we got it done!
What's your best memory so far as a band?
Probably playing our debut EP launch at The Toff last October. We all had an unreal show and a lot of fun. Very excited to get back on stage soon!