Interview: Kelsy Karter Chats About Her New Album, 'Missing Person'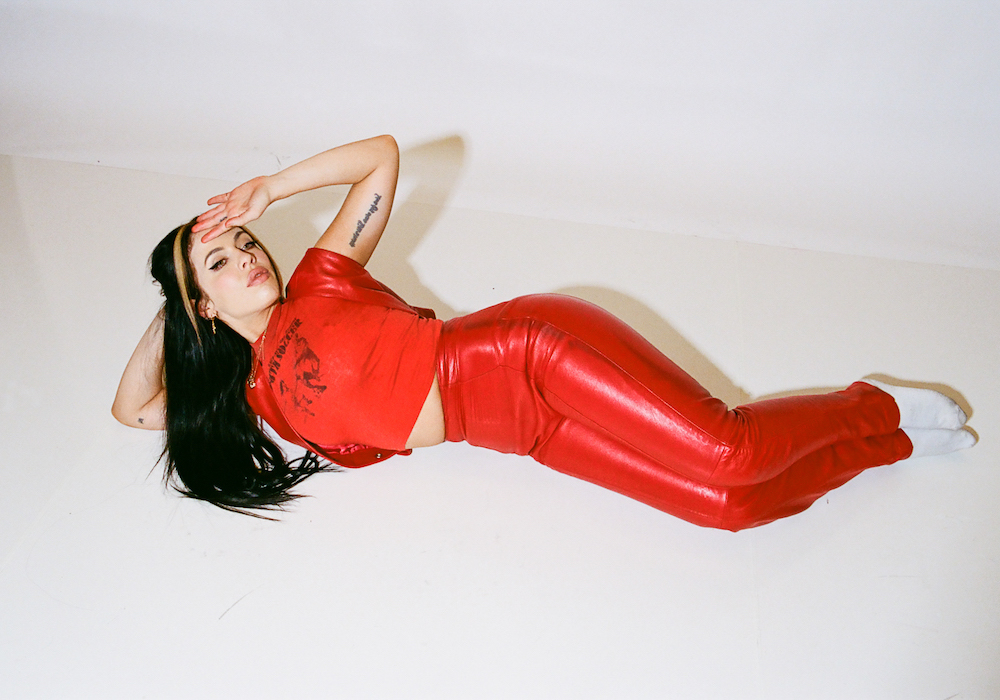 LA by-way-of New Zealand artist Kelsy Karter is excited to release her debut album 'Missing Person' out everywhere via BMG. We caught up with the young star to find out more about her new album and more!
Hey Kelsy, congratulations on your new album. What inspired you to write the album? 
I went through the worst time of my life a couple of years ago. I completely lost myself. I was depressed, angry, sad and confused. But over time, I found myself again and rediscovered my curiosity. These songs are a collection of stories from my life about love, rebellion, individuality, heartache and the times we are living in. I married punk rock and musical theatre, two of my favourite things. Hehe
If you had to pick your favourite song off this album, what would it be and why? 
I'd have to say 'Liquor Store On Mars'. From a musical standpoint, I just feel it's mathematically correct if that makes sense. Haha. And it's a very personal song and my favourite to perform.  
You're well known for getting a tattoo of Harry Styles on your cheek. Can you tell us what made you do this? 
I had a song called "Harry" that was written during that dark time. And it was supposed to be just a fun song to distract me from the pain I was in. But the song turned out great. So, my team had this idea to do the tattoo stunt. I was all for it. I've always been a bit of a cheeky puckish kid, so we just went all in haha. And it worked.
Who are your biggest influences in music? 
David Bowie, Mick Jagger, James Brown and Green Day 
What is your biggest achievement in your music career so far, and what would you love to achieve?
Off the top of my head, I'd say Rolling Stone Magazine naming my album the 'recommend album' for their November print issue, hehe. A huge goal of mine is to collaborate with some of my favourite artists/bands. And just tour the world and connect with my fans xoxo.