Interview: Lamalo Talk Inspo, Collabs and Future Plans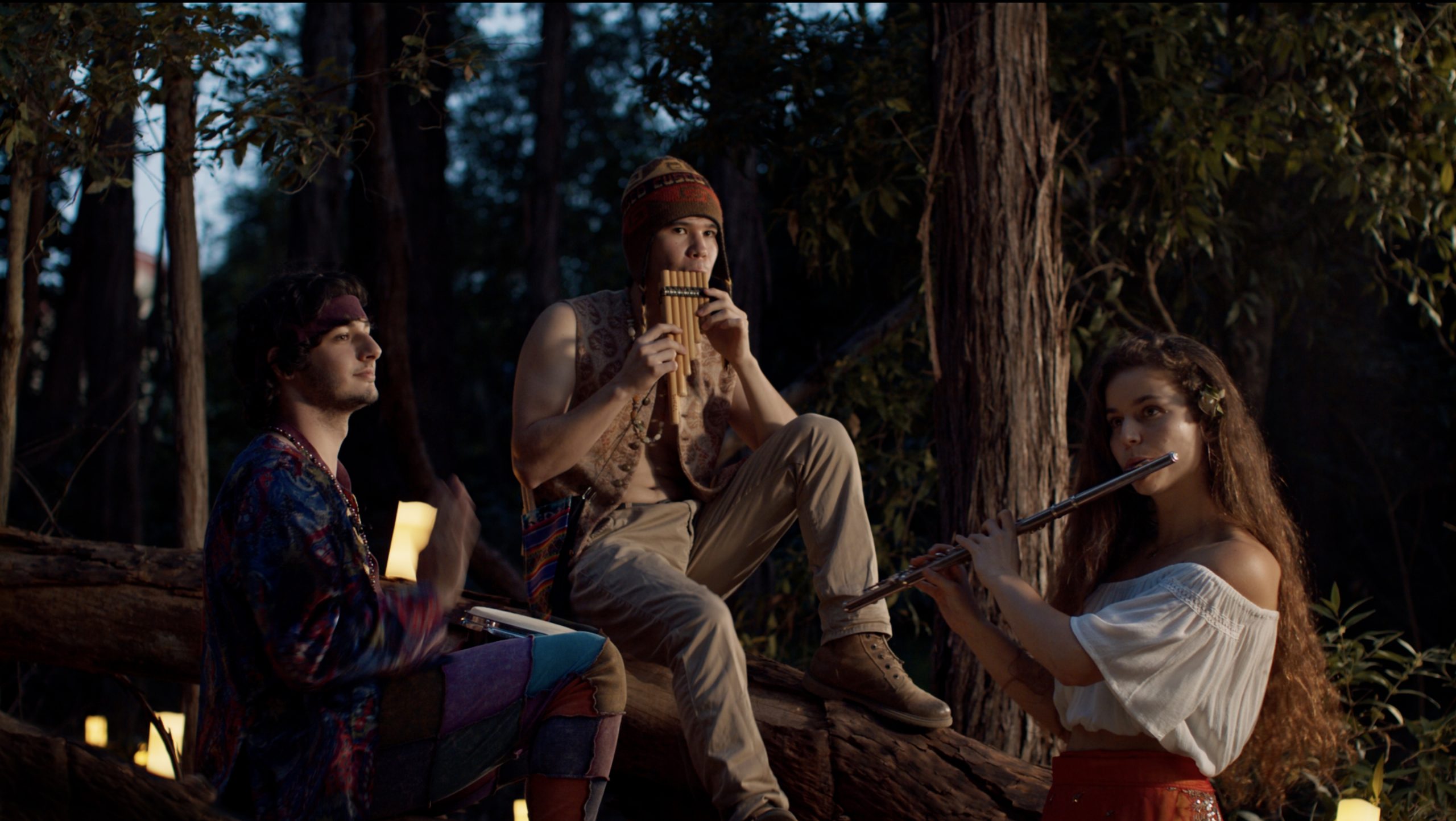 Following on from the release of their critically praised single 'Jungle Train' featuring Little Green, Sydney-based producer duo Lamalo have returned with the accompanying video clip – shot and directed by Milan Nikolich. We caught up with the pair recently to get behind their sounds.
Wow the new track sounds great guys! Where did you draw inspiration from for this one?
Why thank you! Yossi and I had the chord progression in mind for a while but once we got into the studio with Amy, we wanted to create a Tribal feel and even got a djembe involved. Try spotting it in the chorus! I also personally draw a lot of my inspiration from artists like Bonobo & Kiasmos who beautifully blend electronic and acoustic elements.
The flute and vocals in this song sound so good! What was it like working with Little Green on the track?
Little Green is such a talented human being and we work at very similar paces which really made the production process flow well. Loved adding in cool electronic effects to her flute in real time as she improvised on top of base track. There's something so special about organic and electronic sounds blending together and we try to incorporate as much as we can into our production.  At one point we all started scat singing and we actually took some of these motifs for the chorus and the bridge leading into it.
What are you guys hoping to achieve in the next 12 months? Any big goals?
We'd like to keep building a solid momentum with consistent releases and eventually work towards a conceptual album which we've been working on for almost 5 years now.  We also had an overseas tour planned in April but with the pandemic hitting, unfortunately we missed that opportunity. Hopefully things improve soon, and we can start planning another one. We'd also like to do an East Coast tour and play a couple more festivals once they start rolling again.
Have you guys been keeping busy during isolation? Can we expect any more new music to come?
We've actually been super productive and had the time to tick off all those unfinished projects. It's resulted in creating a release schedule involving a new single every 4 weeks until about February next year. We also have that album we mentioned!
Have Lamalo got big plans for live shows when we come out the other side of this pandemic? What can we expect from one of your live shows?
We absolutely love getting feature singers and instrumentalist up on stage with us. Some of our best live moments are when we get to jam with our mates from when we studied at the Conservatorium. We have also been working with a very talented visual artist called Dark Cinema for our last few shows and we'd love to develop a multimedia experience for our fans.