Interview: Mila Nile Chats About Her New Single, 'Don't Need Your Love' And More!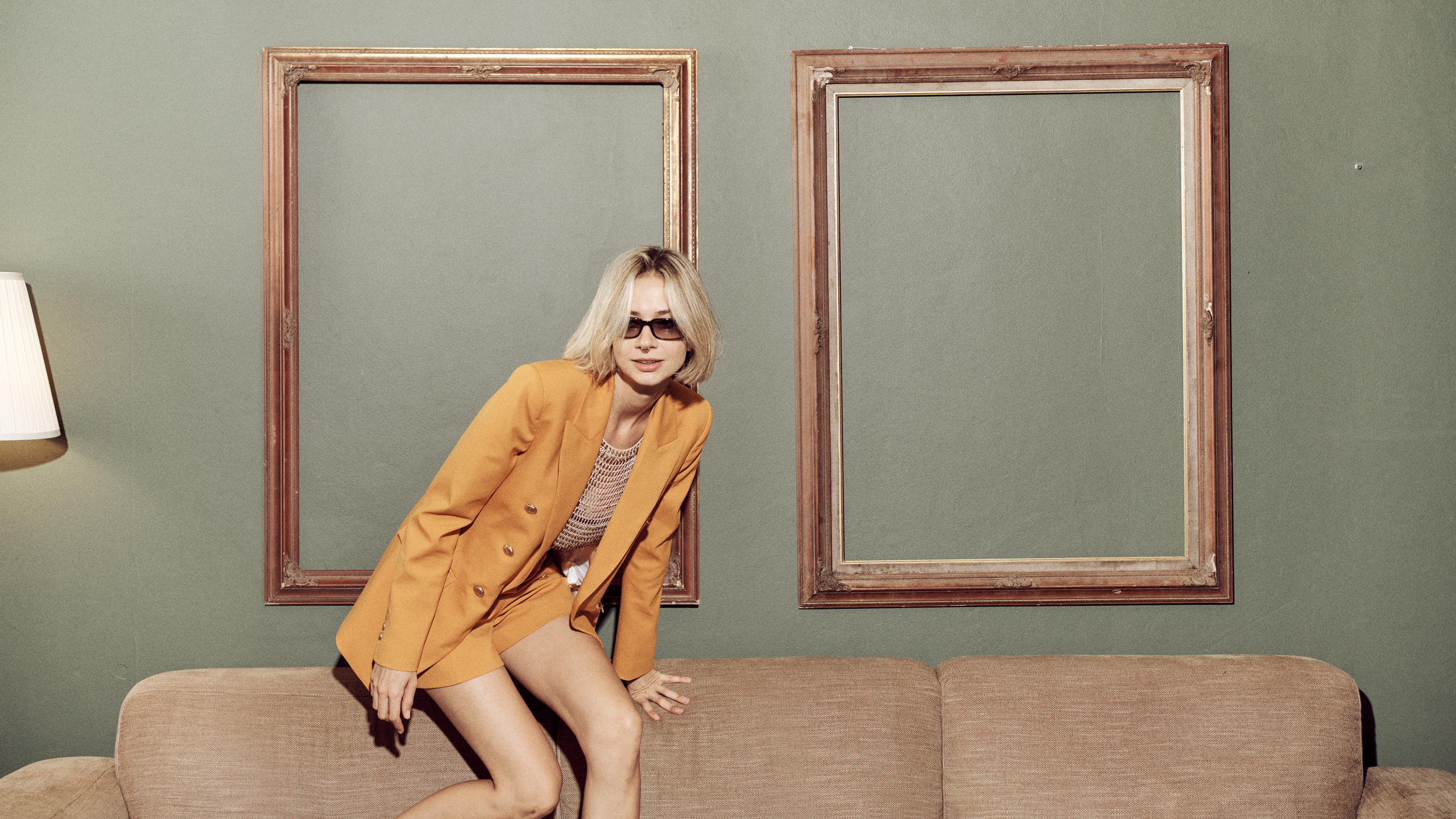 Sydney-based, Scandi-born pop songstress Mila Nile has just revealed her tantalising new single 'Don't Need Your Love' – produced by LA-based collaborator HVTCH. We caught up with Mila recently to find out more about her writing process, her DIY approach and heaps more.
You describe Don't Need Your Love as a self-love anthem. Why was that a topic you wanted to explore?
I've spent too much time in my life being cruel to myself. I wanted to write this song to encourage myself to be kinder to myself. I also wanted to inspire anyone who needs to hear it – You can and are allowed to let go of toxic relationships. Whether that be with a friend who doesn't treat you like one, a fuckboy or a part of yourself that you've allowed to run your life for long enough.
I think we all need to let go sometimes to allow ourselves to move forward.
What's your song writing process like?
Every song is different. Sometimes the lyrics come first, sometimes it's the melody or the chords. 'Don't Need Your Love' started as a funk idea. I was listening to so much funk and disco infused music at the time. Everything from classics by Kool & The Gang, War and Wild Cherry to more recent music by Cosmo's Midnight and Dua Lipa's 'Nostalgia' album.
Simon, who's my song writing partner, had come up with a bass-line that was super funky and we came up with the line "I don't need your love" very quickly. We felt like the song was a bit of a reach genre-wise, so we laughed it off and left it at that and continued working on other songs.
A week later it was still stuck in our heads, so we went back and finished it. We then got L.A based producer HVTCH in to see what he thought of it. He loved it as much as we did so we worked with him to bring it back into an electronic-pop space.
You've talked previously about your love of live music, and even run a live music showcase event in the past, so how'd you stay inspired in a world without live music this past year?
I have to admit, inspiration was fleeting last year. I'm not someone who thrives creatively at home or in a small studio, I love open air and lots of room to move and think and breath. Or going to see an act that you adore and get filled by the energy in the room of a live music venue.
It was definitely challenging when there were so many restrictions due to COVID 19. But we've been so lucky to have had low numbers here in NSW. As soon as it felt safe to do so, we left Sydney for a long weekend away and we finished most of the writing for the upcoming EP on that trip.
2020 saw you release your first collaborations with other artists. Who's an artist you'd love to collaborate with?
Oh gosh. So many! I'm such a fan of collaborations. If I can dream big then I'd love to work with Alice Ivy and/or Broods.
Your DIY approach to music extends to all your visuals. How important to you is it to be able to own create all the imagery and video for this project?
I love creating the visuals for my songs. It's like an extension of the song. And although it puts a lot more pressure on you as an artist, cause it sure is time consuming, it's always worth it seeing your vision realised.
Your latest single is titled Don't Need Your Love, but what's something you do need and can't imagine living without?
Music seems like a given so with the risk of sounding incredibly cheesy, I have to say my partner Simon. But also, Swedish chocolate. Don't make me choose!
Don't Need Your Love is available now, everywhere.