Interview: Northeast Party House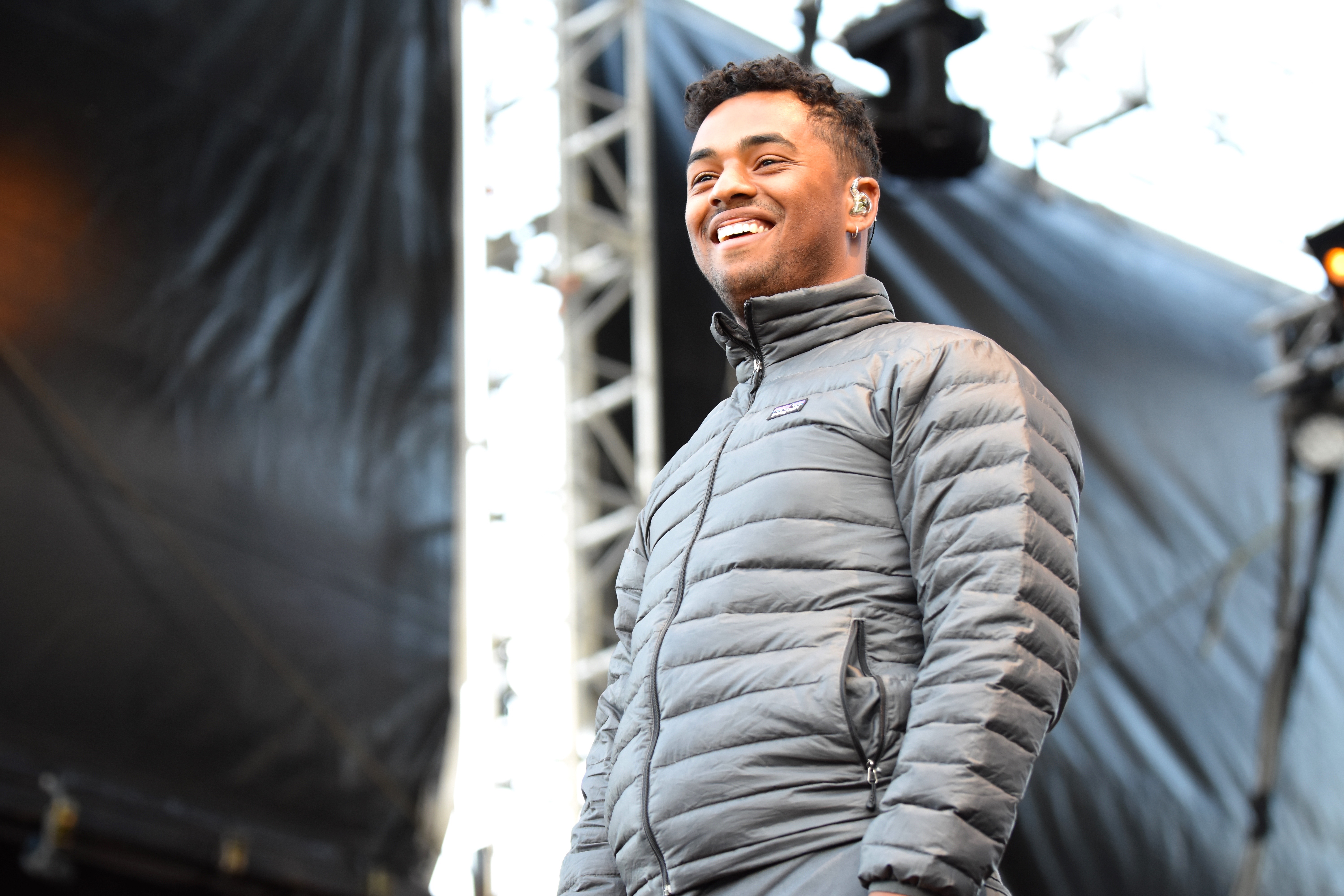 You guys were on tour over in America not too long ago. How did that all go?
Oli: It was absolutely incredible. We just went over and played a few shows, then after that we pretty much got to have a fun holiday. Me and a couple of the guys went to Joshua Tree and we basically road tripped the rest of it and travelled to California, Seattle and Washington. It was so awesome; I really want to go back.
Do you get to do a lot of travelling if you're overseas for shows?
Not as much, in Australia it's a little different. But overseas playing shows you sort of want to be able to do something more, so we normally try and work some time around a tour do explore and have a bit of a holiday.
Is it hard coordinating tours with so many of you in the band?
Yeah. I mean we're getting better at it, so we're at point now where it's not as difficult, but there was a time when we were all still new to it where it felt pretty hectic and everyone was kind of just running around doing their own thing. But now we're much more of a well-oiled machine.
Do you all have other jobs that you have to work around too?
Yeah, sort of. This year we've been fortunate enough to mostly just focus on the band, but everyone has their own little things going on. I'm a high school teacher, just casual teaching whenever I can at the moment.
Have you ever had any students recognise you?
Well I did have this one funny experience, no one recognised me, but one of the times I was on placement after I introduced myself one kid yelled out, "hey, do you like music?" and I was like, "yeah," and he goes, "do you like Melbourne bands?" and I was thinking he was going to ask if I was in Northeast Party House. But he just goes, "do you like The Smith Street Band, I love them," and that was the end of the conversation, it was kind of weird.
It's been a little while since you guys have put out new music, are you working on anything at the moment?
I mean we're always writing things, but there's nothing locked in as yet.
The band is putting on a New Year's party with a bunch of other bands, how did that come about?
We did it last year as well, so The Corner approached us and asked if we wanted to put on a New Year's party there, and of course we said yeah, and it was so much fun. So we just thought it would be a good idea to put one on again this year. So we've got Donny Benet, Good Boy and Lexi DJ-ing, so it's going to be sick.
Is it you guys specifically that do all the organisation for it?
Yeah it's totally our thing. It's like our own little, mini festival and we'd love to make it an annual thing. There's heaps of work that goes into it, so we curated the line-up, and organising all the decorations and DJs, just to try and make it as much fun as we possibly can.
Northeast Party House Live Dates
SUN 31 DEC
Corner Hotel, Melbourne