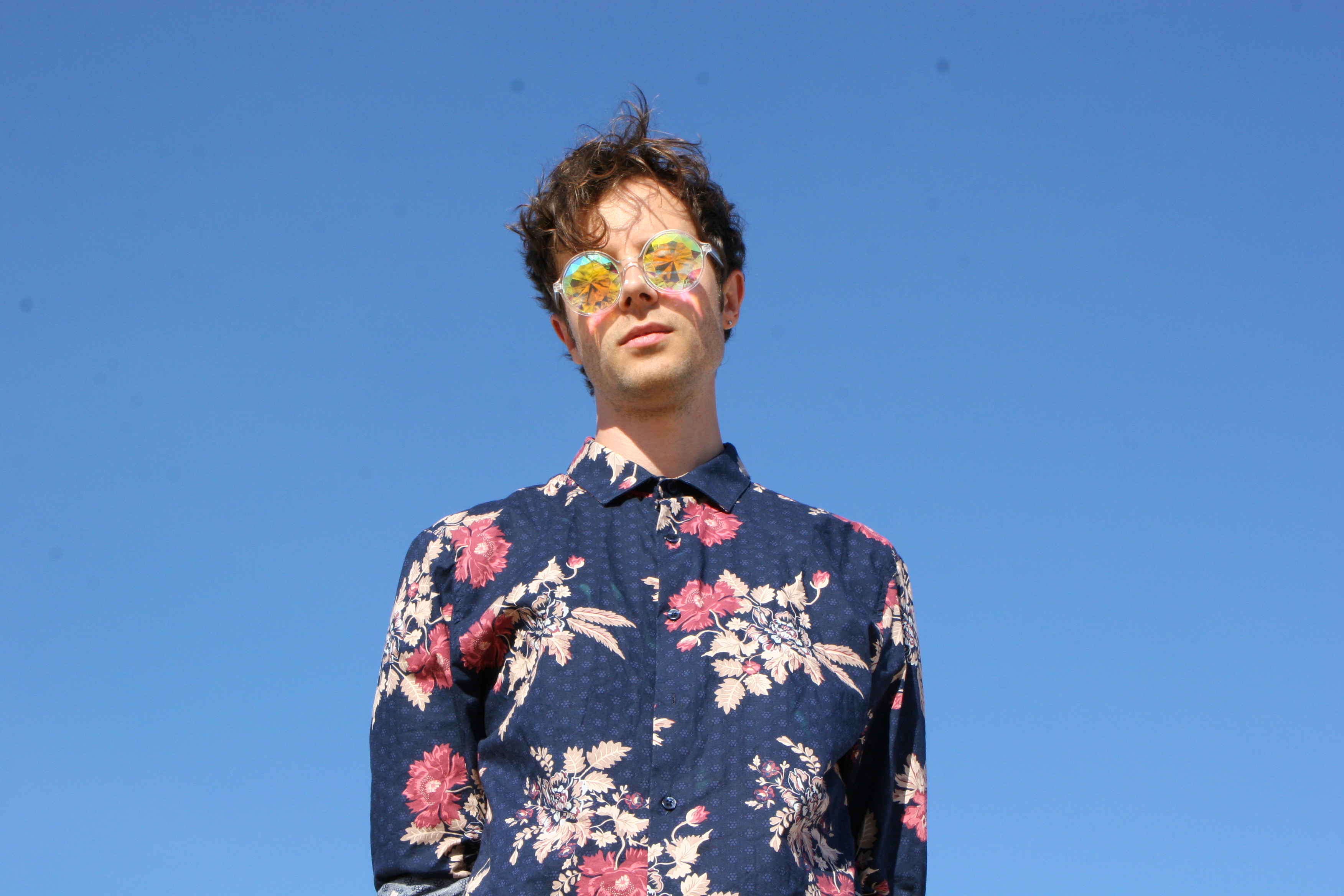 One of Australia's most endearing indie-pop artists, Pluto Jonze, has just returned with a new single 'I'll Try Anything', accompanied by a daring live performance video – shot in the wilderness in Blue Mountains, NSW. We had a chat with Jonze to find out more about the video.
Your video for 'I'll Try Anything' is visually stunning and captivating. What sparked this idea? Was there a catalyst?
Thank you! Well I'd finally moved into a place that had space for an upright piano. So searching for one on gumtree I found people were basically giving them away for free if you took care of the move. It was great but also kinda made me sad how these incredible pieces of craftsmanship, true works of art some of them are largely thought of as redundant these days. Some of the owners had great stories about these pianos which had been brought over on ships pre-world wars.
Sounds ironic but I'm of the opinion it's more appropriate to give these pieces a proper send off, to literally go out in a ball of flames as opposed to rotting in some dump. I see it as a celebration.
 Can you tell us about the themes and influences behind your new single?
Thematically the burning piano is pretty much the embodiment of the song.  As in "I'll try anything including burning this shit to the ground".
I was listening to a lot of Tobias Jesso Jnr and Tame impala around the time of writing. In terms of production I wanted this piano ballad set against this heartbreaking synthscape. I was thinking of Vangelis and Debussy too.
 Over your career you've shared the stage with some heavyweight names in the Australian music, including The Jungle Giants, Cub Sport and Ball Park Music. Do you have any excited stories from these experiences?
All lovely people.
Umm we got shot at once in Adelaide, I guess that was exciting in a way! There was a bikie brawl outside Rocket Bar as we were loading out post gig. Thankfully to my knowledge no one was hurt (by bullets at least)
 Every track you put out is quite quirky and interesting. How do you keep your productivity and inspiration levels high?
I have to listen to lots of different kinds of music. And work with lots of different kinds of artists and projects. If I hit a dead end with one thing, I try working on another, and when I come back, usually I have a fresh perspective and can see the way through.
 What were some memorable moments so far from your 'I'll Try Anything' UK tour?
London show was probably the highlight, playing Electric Ballroom in Camden was a real bucket list experience for me.
 Any plans for the rest of the year?
I'll be dripping out tracks from my upcoming album. They're largely piano based so I'm lining up some more pieces of piano performance art in the same vein. Keep an eye out.