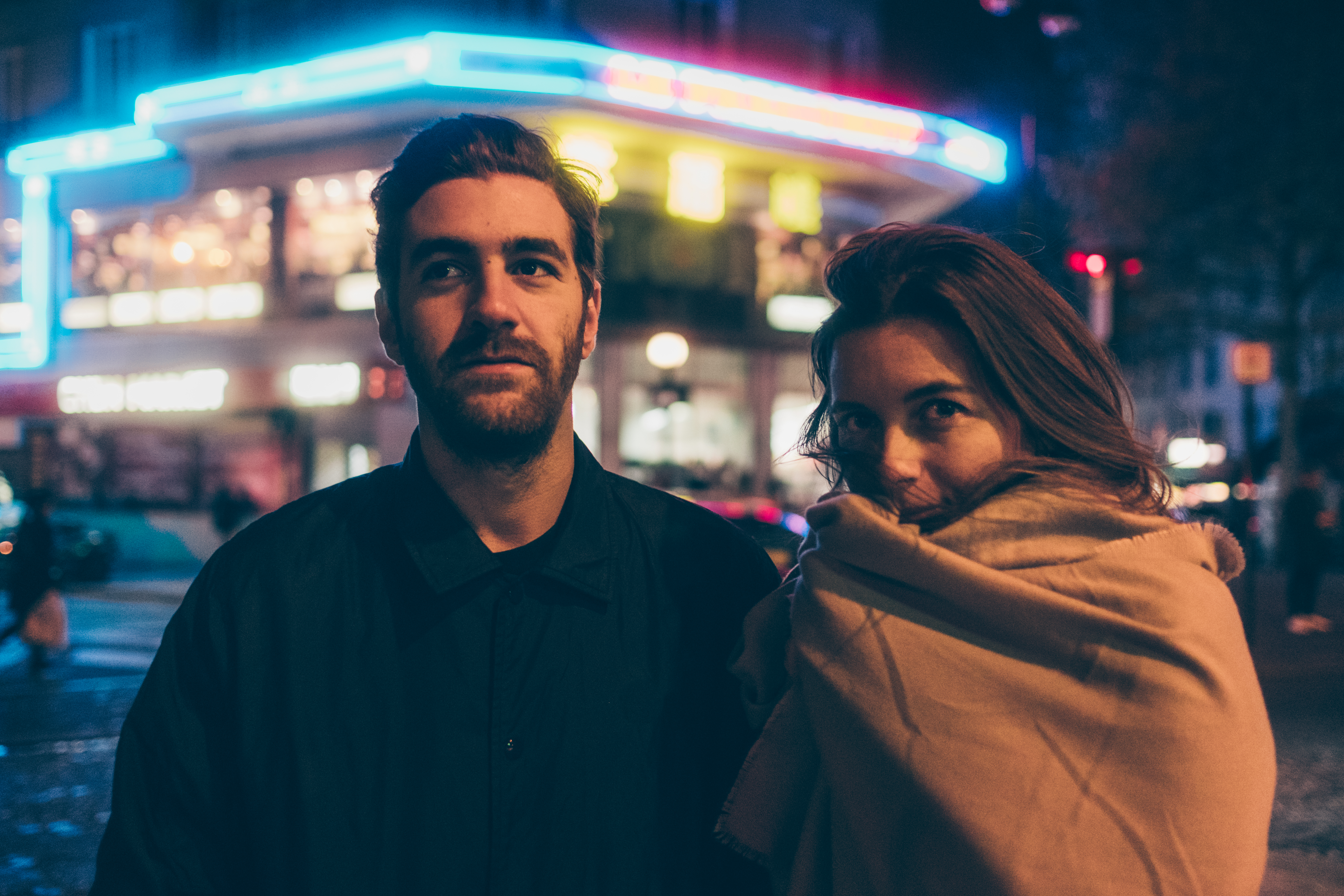 French duo Saavan recently released their sophomore EP Observatory written and produced by themselves. We had a brief chat with the pair to get more of insight about them.
Congratulations on the release of your new EP 'Observatory. Can you walk us through the themes this collection of songs explores?
Lucas: This record is mostly about seeing life as it really is and breaking the mental fences that might have grown in our mind overtime. This is a wide and metaphorical topic that we explore through the prism of concrete themes, like the loss of a loved one in the song "Time", the complex and undeniably necessary relationship with our long-time friends, and how they make us who we are ("In My Head"), the transcendent feeling of nostalgia brought by a simple word, scent, or sound ("Remember"), the control of the masses by the rulers ("Young Minds"). In the intro of the EP, "Holy Savages", the global theme inspired us a sort of mantra, a prayer that synthesize the will to escape to higher grounds.
Musicians always play favourites. What is your favourite individual song from this EP and why?
Claire: I think my favourite is "Holy Savages", it's a track that moves me a lot. I like that it starts as a body of sound, slowly finds its structure, and keeps climbing until the end of the song. I really enjoyed working on it in studio.
Lucas: Mine would be "In My Head", because it brings together two things I want when I make a song: some dark introspective feeling and a sort of "explosion". Also, it was "saved" at the last minute because it's the last one we decided to include in the EP after listening to it at full volume in the studio.
Outside the wonderful world of music, what do the two of you do?
Claire: Outside that wonderful world I'm physiotherapist. It is a profession with a large amount of human contact, and which requires a lot of involvement too. I also give lessons to college students and on my free time I like to tinker and paint.
Lucas : I'm a film director at "Meska Collective", which I co-founded with Valentin Meaux. We mostly work on music videos, for artists like Odesza, Jumo…
What is your primary goal that you strive to achieve with your art?
Lucas: The goal, if there is one, would be to blur the lines between the different artistic fields and create something that could be seen as an album, a film, a hybrid show at the same time. An experience, sort of. A way to make a work of art penetrate people's life. That's what I want for us. When it comes to what our art could "do", it's really simple: if anyone, anywhere, ends up diving deeper in their mind thanks to it, feel something, realize something, or letting go of any kind of burden for a moment, I'm good.
Claire: I like the process of creating with Lucas, especially having a project that gives us a wide, untouched field for ideas to come together. As he said, we have long-term goals with the Saavan project. We want to write the rest of this first chapter that is "Observatory".
Apparently, you're working on a five-record project between now and 2021. How do you keep your creativity and inspiration levels high enough to complete this achievement?
Lucas: To me the best way to have new ideas is to live a lot. Good stuff, bad stuff, experience existence to later infuse it into your craft. I wouldn't say "you have to suffer to talk about suffering", but comfort surely doesn't help in my case. Being a film maker also demands creativity, and I guess when you find some sort of process, you get used to it for you keep your eyes and ears open at all time, in case something triggers an idea. It's choosing to be obsessed, in a way.
Claire: We're already working on the new tracks. The desire to finish them gives us the motivation we need, and then new ideas pop during this process, and we try to make room for it, but if we can't, it becomes another song. We're going step by step and I think us both having projects in parallel helps a lot too.