Interview: Sammy Honeysett Chats About Her Latest Single, 'I C Ur Lips'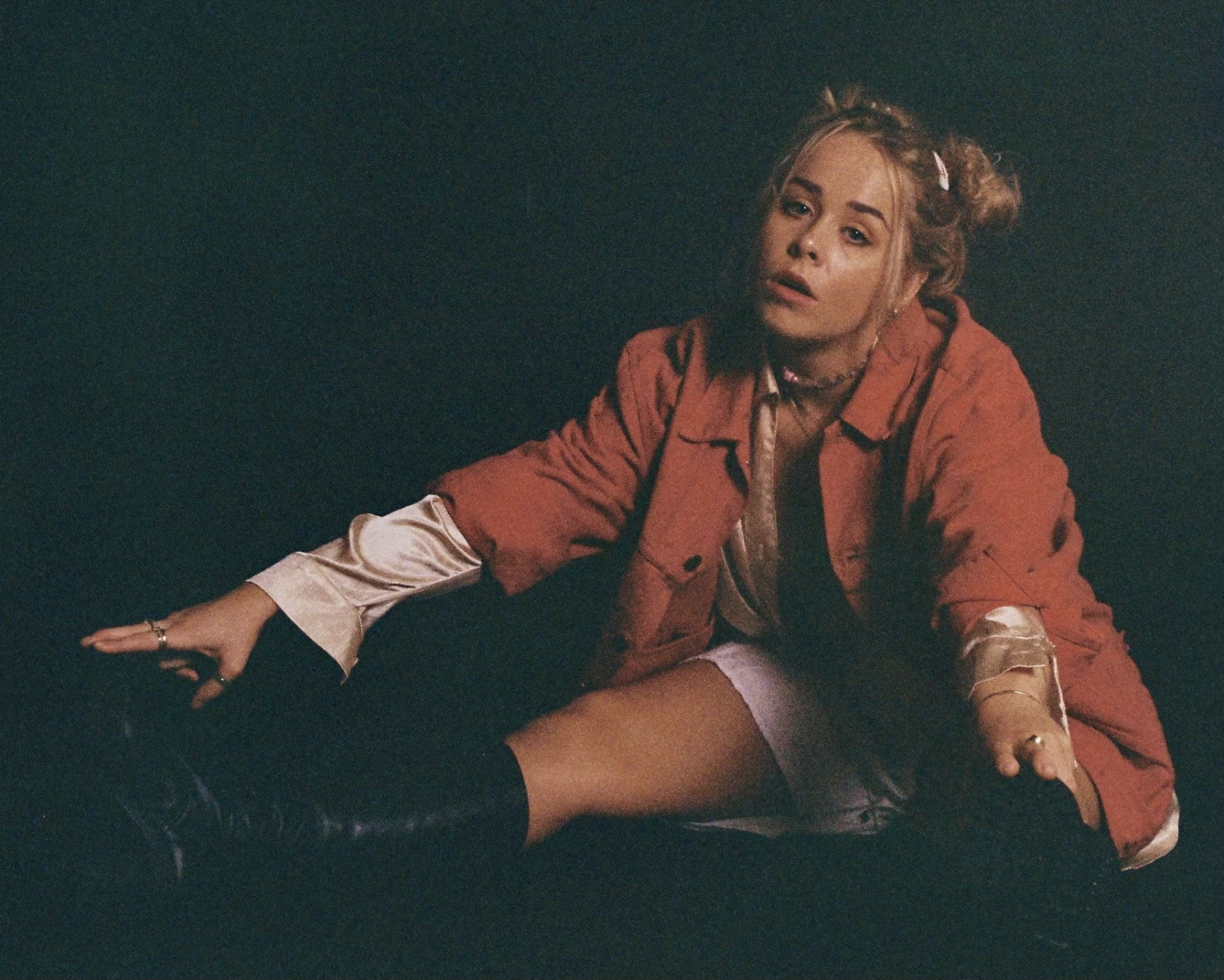 Sydney-based singer-songwriter Sammy Honeysett has just revealed her ferocious new single 'I C UR LIPS' and announced her debut EP 'Queen of Wands' – produced by Jack Nigro (Julia Jacklin, Middle Kids, DMA's). We sat down for a chat about the new single and more!!
Hey Sammy, love this new one 'I C UR LIPS'! Was there anything unique in your style of song writing compared to your previous tracks?
This track is most definitely different from anything I've done before. I really wanted to step out of my normal indie rock sound and go for something a bit heavier. I absolutely love tracks that have the bass & drums locked in so well, I believe we smashed that in this song for sure! Lyrically the start of the song came from text messages sent between my girlfriend & her ex boyfriend going through a break up and being in the room with her and just watching the pure frustration grow I got the idea & concept of this song from that moment.
If you could share the stage with any artist dead or alive, who would it be?
I'd love to share the stage with Tia Gostelow! She's an incredible songwriter so even if we didn't share a stage I'd love to write with her!!
You will be releasing an accompanying music video for the track, tell us a bit about the video and ideas behind it?
I had so much fun making this music video! Michael Conlon is an amazing videographer/photographer and really bought my whole concept to life. The idea behind the video is the frustrations of going on a terrible date which I know I've been on plenty so I hope many people can relate to this. My date in the video is quite forward & rude just the complete opposite of what I'd expect but I choose to stick it out. As the date goes on, I noticed how selfish and self indulged he is & I just loose it and decide to smash my desert into his face but nothing phases him. We wanted to keep it light and comical like my 'All I'll Be' music video but by far my favourite music video I've done.
Aside from music, what are your interests? Currently I'm obsessed with cooking! I was given one of those student kitchens book and I want to make everything in it!!
Can we expect more music from Sammy Honeysett soon?
New music is not far away at all! I'm release my Debut EP 'Queen of Wands' on the 1st April.