Interview: Sarah Yagki Talks Up Her Latest Single, 'Shared Eyes'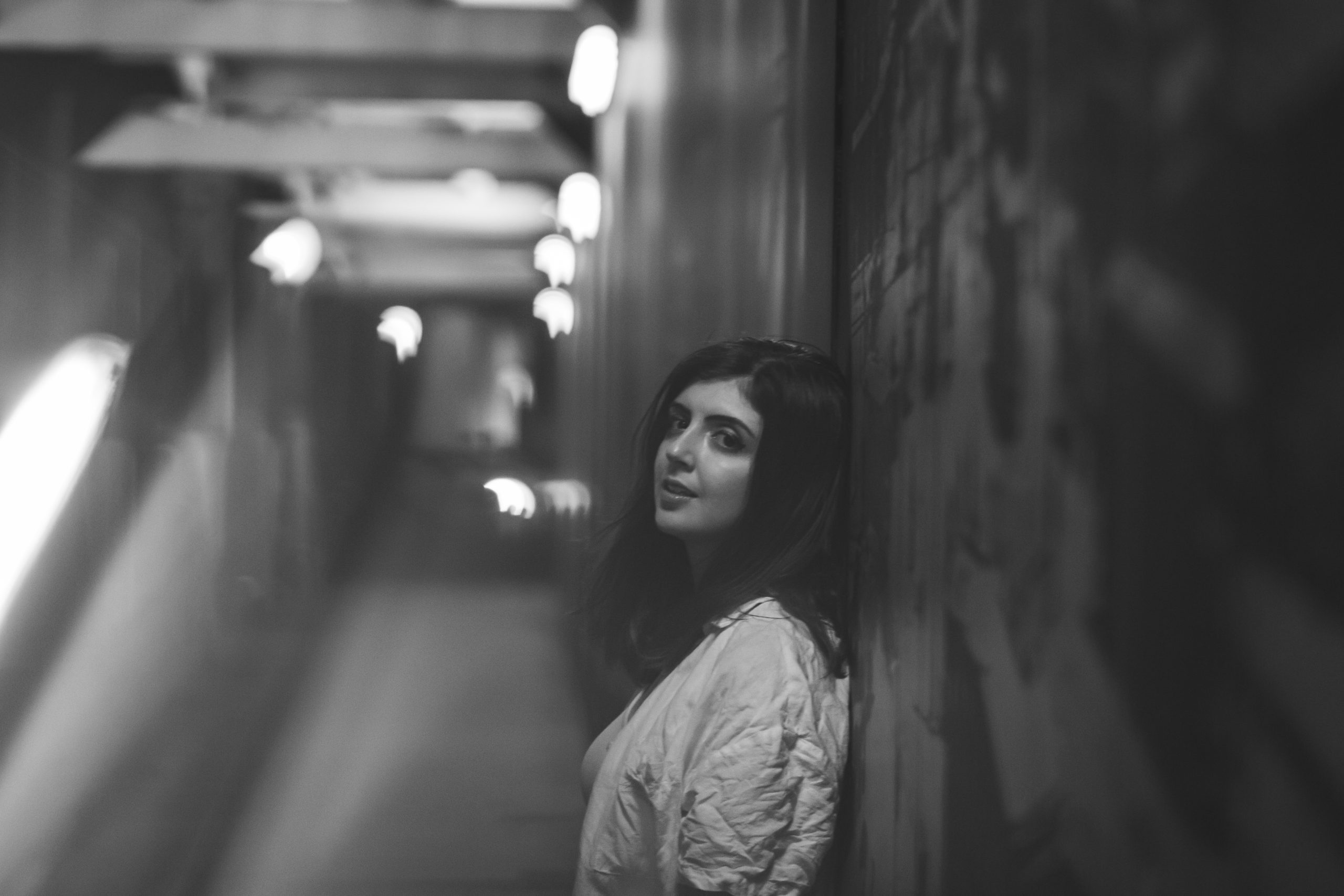 Sydney songwriter Sarah Yagki today releases her second single for 2021 in 'Shared Eyes'. Following on from January's striking track 'This Won't Hurt', the latest from Yagki is another strong effort from one of Sydney's freshest new voices. We sat down with Yagki to get the low down on the new tune, staying creatively fresh and living life in the big city of Sydney. 
How do you think a song like 'Shared Eyes' represents you as an artist moving forward in 2021?
Shared Eyes represents me as an artist in 2021 as I everything I write tells a story, and I want to connect and engage in my music on a level that isn't typically done by pop acts. I want to stay authentic with an edge that is shown through all my songs having a piece of my personal life that I've crafted in a way, as Shared Eyes has done. I'm an artist that will always stay authentic to who I am, but with an openness to explore different and creative ways to share and connect through music – as Shared Eyes does.
You've dropped some music already this year – what's driving you when it comes to creating new music post-COVID?
What's driving me to create music post COVID is that I've always believed the music industry is fast changing, and exploring different ways to share, connect and be creative. COVID was an opportunity for me to test my passion, abilities and push myself in a way that I haven't done before. This allowed me to create new music and drive myself as I was fast to find a different approach with the new climate that was a product of the pandemic.
Your sound has been constantly evolving and shifting, which has been cool to see – how important is it to you to stay creatively fresh?
It's important to me to stay creatively fresh, but not in a way that is forced or 'needing' to change without purpose. Every sound, melody, lyric and atmosphere that is created in my music is a product of the way I want to story tell and represent this song, and in doing so will create a freshness about it in its sound automatically.
What's it been like living in Sydney at the moment; can you feel a change in the local music scene happening, do you think?
Living in Sydney has been great as I've recently moved closer into the inner west, and there's a change in the local music scene as we had live gigs taken so quickly from us during the height of the pandemic, and now that we have the opportunity to be part of the music scene again is incredible. There's this sense of new found appreciation and push to get out there and see new music – which is the change the local music scene will be benefiting from.
And what have you been listening to while you're in lockdown?
I've been listening to heaps of international acts and local acts to be honest! During lockdown I had more time to explore acts that weren't as mainstream in both Australia and international music scenes and this allowed me to support through listening and sharing music.
What's coming up next for you this year that you can tell us?  
For this year – expect more songs, stories, sounds and shows. Expect pop music that emphasises on story telling, creating a soundscape and staying new, creative and constantly finding ways to step out of the box.
SARAH YAGKi 'SHARED EYES' LAUNCH
Wednesday 19th May The Vanguard Sydney