Interview: Smalls Chats About His Debut EP, '…And Then I Fell Of The Earth'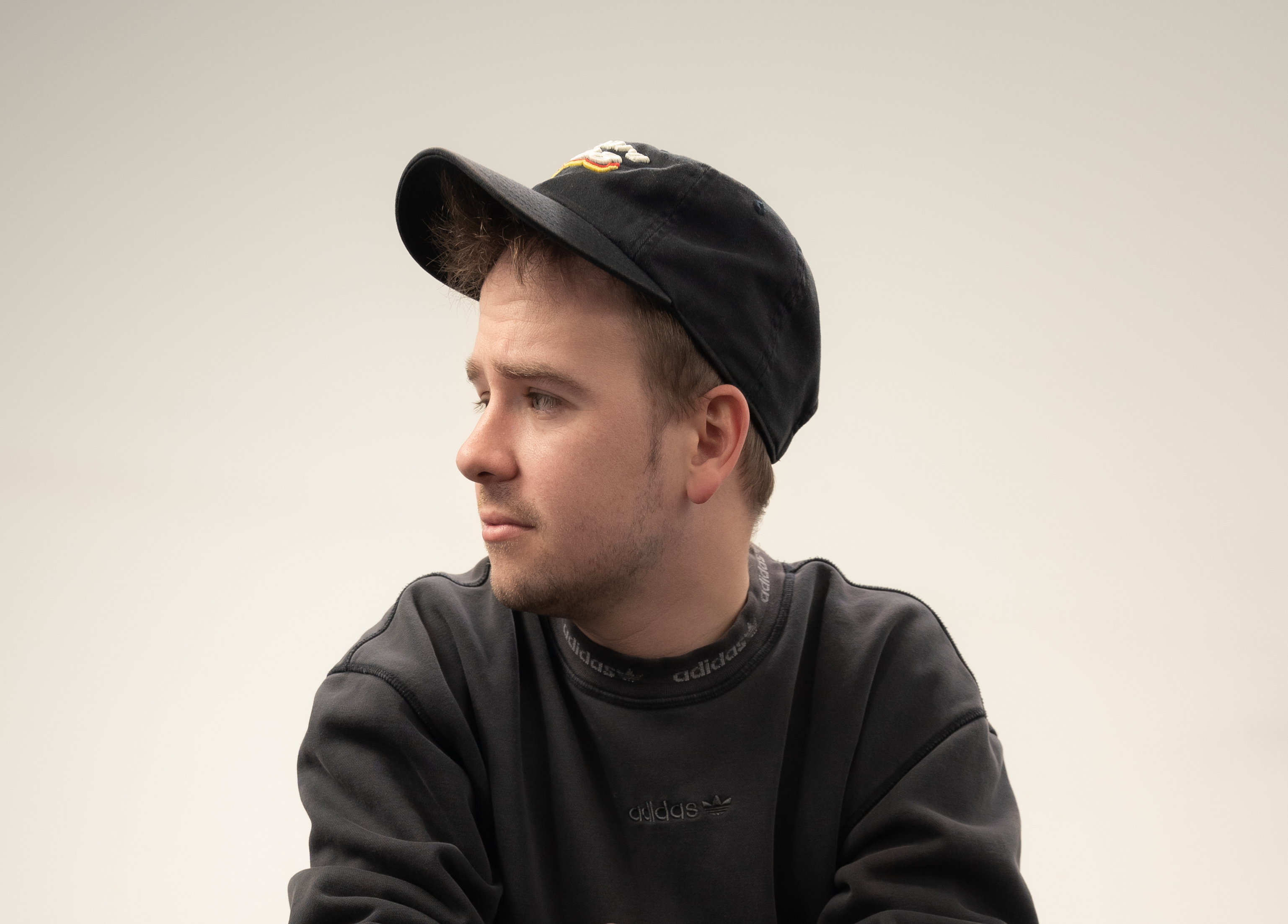 A couple of weeks back, Sydney-based artist, Smalls revealed his debut EP, …And Then I Fell Off The Earth. I had a chat with the uber-talented Smalls to find out more about the release, future plans and more!
Congrats on the EP release; how does it feel to have it out in the world?
Thanks! It's definitely a relief. Doing everything myself definitely required a lot of energy, however it just makes the achievement all that much sweeter too. People's reviews have been very kind.
There seem to be a few different styles and sounds loaded into the EP, how did you approach writing and producing the EP?
The Late 80s and early 90s of popular music was an era that i always accidentally found myself going back to for inspiration. Genres were evolving rapidly, sampling was getting popular, and there was this indicative marriage of digital and analogue technology coming together in production too, which i love.
When it came to writing, I had a basic chorus or verse melody underway, then I dissected a lot of my favourite records and replicated my favourite moments to work into my own music, I guess you could say my record pays tribute to the artists of the time.
What would you say is an example of a favourite moment in a song that you've taken inspiration from?
It's honestly anything from a guitar tone, to a percussive sample, to a chord or harmony structure. it's always something subtle but effective in producing a feeling, at least within myself! haha.
The EP features two previously released singles, how long have you been working on the whole thing?
Too long! haha. Most tracks were written in 2021, i had a few of the them sitting as ideas for a few years, but they were all finished during the second wave of the pandemic. Damian (Damian Rumphorst – Mixing Engineer) and I then sat down periodically throughout 2022 and mixed every track and made the EP somewhat cohesive. The first two tracks dropped earlier this year, because I got too keen.
How long have you been writing/producing music?
I've written in bands for a long time, but i've only been producing seriously for the last 4 years.
Who would you say are your biggest musical influences?
I always get way too long winded with these answers so i'll keep it brief haha.
            – INXS
            – Prince
            – Jack Antonoff
            – The 1975
            – LANY
When you aren't writing or performing, what are some things you get up to in your spare time?
I work full time in advertising, so that pretty much encapsulates all other spare time haha! Other than that, If the weather is good i'll be out on the Motorbike, or going to my friend's gigs.
Do you have any live shows planned anytime soon?
Absolutely! My priority now is producing the live show, which is super exciting. It's going to be hard to piece it all together, but I can't wait.
I'll kick off with a couple of shows early next year, however I can't say much about that yet.
What else have you got in store for 2023?
Apart from getting back on stage and butchering my current songs, i'll release some more music as well, maybe with some friends too.