Interview: SOULSLEEP Chat About Their New Single, 'Glass Heart'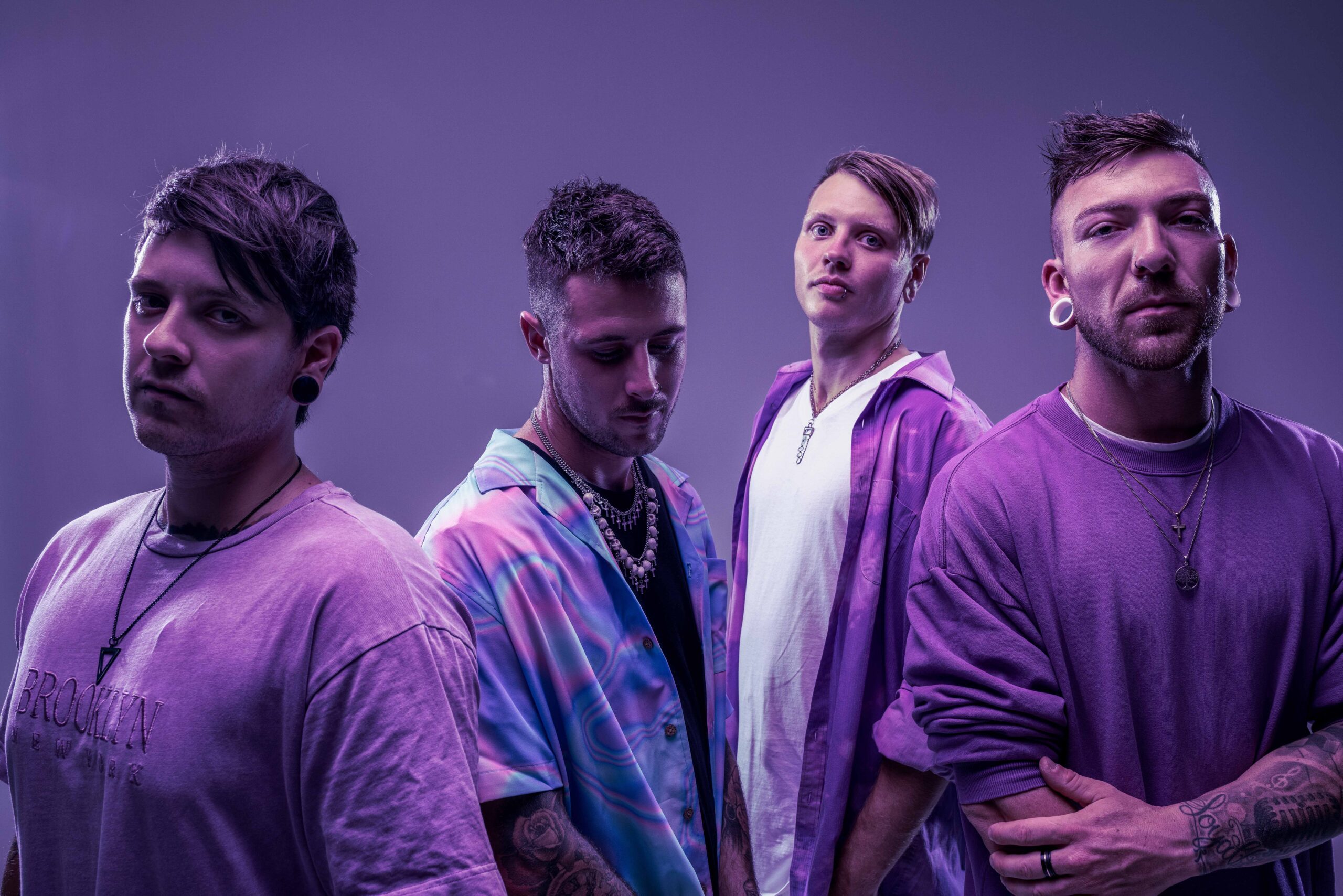 Albury/Wodonga-based alternative rock band SOULSLEEP have just shared their debut single, 'Glass Heart' – produced by Chris Lalic (Windwaker, The Last Martyr). '
Glass Heart' is a genre-bending cut of alternative rock that creates a unique sonic blend utilising aspects of alternative metal, dance and pop music. Opening with splashes of distorted guitars and slicing synth leads, the track drops into its stomping verses led by groove-laden bass octaves. Compelling vocal melodies drop into EDM-tinged choruses thudding with four-to-floor drums. We had a chat with the band to find out more about the new single.
Congratulations on the latest single, 'Glass Heart'! How does it feel to have the single out?
It feels amazing to have this single out, finally. It's exciting to share it with the world after writing and recording it two years ago during COVID.
How did the writing process start for the track?
Initially, we had the idea to do something dancy with an EDM/pop vibe but something that was still unique to us. We tried to pair the music with lyrics that would create a contrast between the instrumentation style and the lyrics' subject, and everything just fell into place with no resistance. It was as if the song was meant to be.
How did you decide that 'Glass Heart' was the first original track you would release as a band?
It was the one that we felt was the most unique and encapsulated many elements of what is SOULSLEEP.
What do you draw on for inspiration for songwriting?
It begins with an interesting lyrical subject or idea, spawning a vibe that dictates the style and elements of the song we create. This way, we are not bound to write in specific styles; we simply serve the song and the vibe it manifests.
What can fans expect from SOULSLEEP before the end of the year?
Fans can expect to catch us at some live shows, exclusive SOULSLEEP merch, entertaining social media content and updates on our future releases.
'Glass Heart' is available worldwide now