Interview: Sunflower Talk Up Their New Single, 'Thin Skin'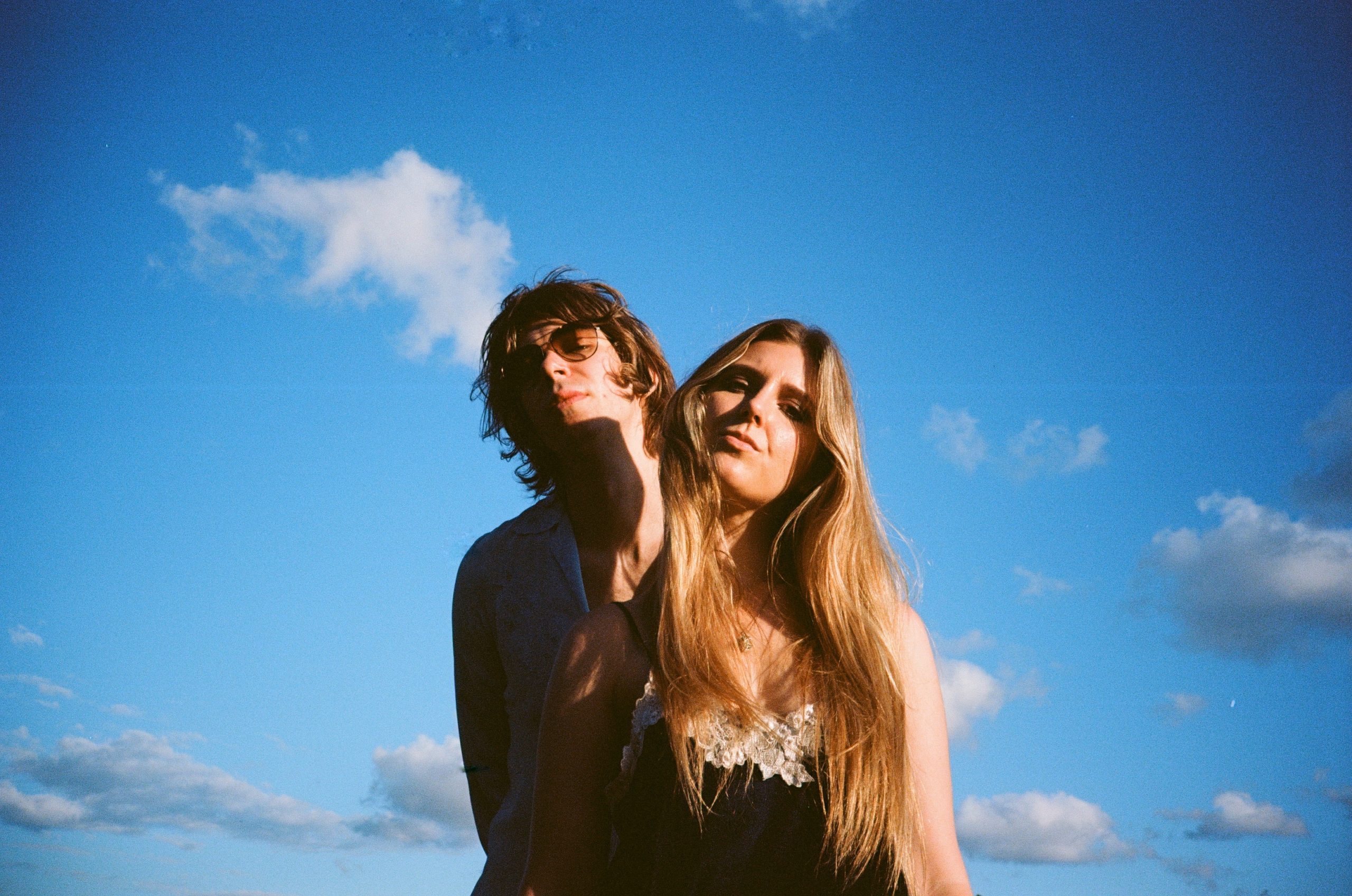 Brisbane-based indie-pop group Sunflower have just unveiled tour dates and their anthemic new single 'Thin Skin' – produced and mixed by bassist Sam Woods at the band's Brisbane-based home studios. We had a few questions for them to find out more about the meaning behind the tune and what's in store for 2021.
Big congrats on the release of 'Thin Skin'! it's a massive step up of your song writing prowess. Can you tell our readers what it's about?
Thanks guys! I (Kahlia) wrote 'Thin Skin' the morning Lawson went to the funeral of a friend really close to him, pretty tragic situation. I could see he felt the weight of the world on his shoulders. Things had been really tough in general and this was just the tip of the iceberg. It's been a stupidly rough year for both of us, as I'm sure it has been for a lot of people. I wanted to write something for him that would be comforting and raw. I sat down at his Grandmother's old piano and this song spilled out of me in less than an hour. I sent him the live voice memo and he listened to it in his car on the ride home. He told me it was the next single. It's meant to help anybody understand why we face adversity, because you grow a thicker skin for it.
That's definitely some useful advice we can all take on board. How did the song come to fruition? Did the theme lead the creative process?
Yes absolutely! That's the way I usually write. I start with a theme or phrase that sums up how I'm thinking/feeling and the rest builds around that. The track is about overcoming the things that tear you down, so I wanted a title and theme that ties it up as clearly as possible. The chorus needed to be something a crowd would want to scream at the top of their lungs. The recording process for this single was actually a really smooth one. We put it all together in about a week. The guys and I tend to overthink things, and thus our previous singles took quite a bit of time to put together. We were determined with 'Thin Skin' to make sure it happened when and how it did. We got the song to a point we were happy with and just trusted our instincts from there with the production. I think the deadlines at hand and approach towards production resulted in something really special coming alive.
Is that how most of your songs are conceived or does it change on a song-by-song basis?
Pretty consistently yeah. It always starts from a line, a saying, a theme, a mood. Sometimes it takes a little to fully figure out a way for it to come to life the way you envisioned it during writing. I think we got lucky with 'Thin Skin' as it was pretty seamless putting it together. The drums were the only difficult thing – but aren't they always ;).  From the first time I played the piano riff to the final mix, it all just seemed to fall into place.
How have you managed to survive as an independent artist in 2020? What have been some of the biggest challenges you've faced and what have been some of the successes in this time?
Yeah, I mean, it's been a REALLY challenging year. I think the biggest thing we have learnt in 2020 is to adapt to whatever comes our way and getting better in areas we were perhaps neglecting. When the guys and I couldn't rehearse anymore, we focussed on song writing and recording and also building content outside the box. When we couldn't play live shows, we live-streamed, reworked covers and filmed exclusive behind the scenes snippets. We shifted our focus to creating different online content and experimenting with new ways to keep the audience engaged. Oddly, in some ways, I think we really benefited from being forced to put the brakes on the whole live thing.
What does Sunflower have planned for 2021? Can we expect live shows and / or a full body of work in the near future?
Well! There's a lot of exciting things we can't quite reveal just yet. We've got a hell of a lot of unreleased gems that haven't yet made the recording desk. There'll definitely be some festivals and tours and maaaaybe even a larger body of work to come. We're preparing for the revolution.