Interview: Telltale Talk Us Through Their Latest Single, 'Slowburn'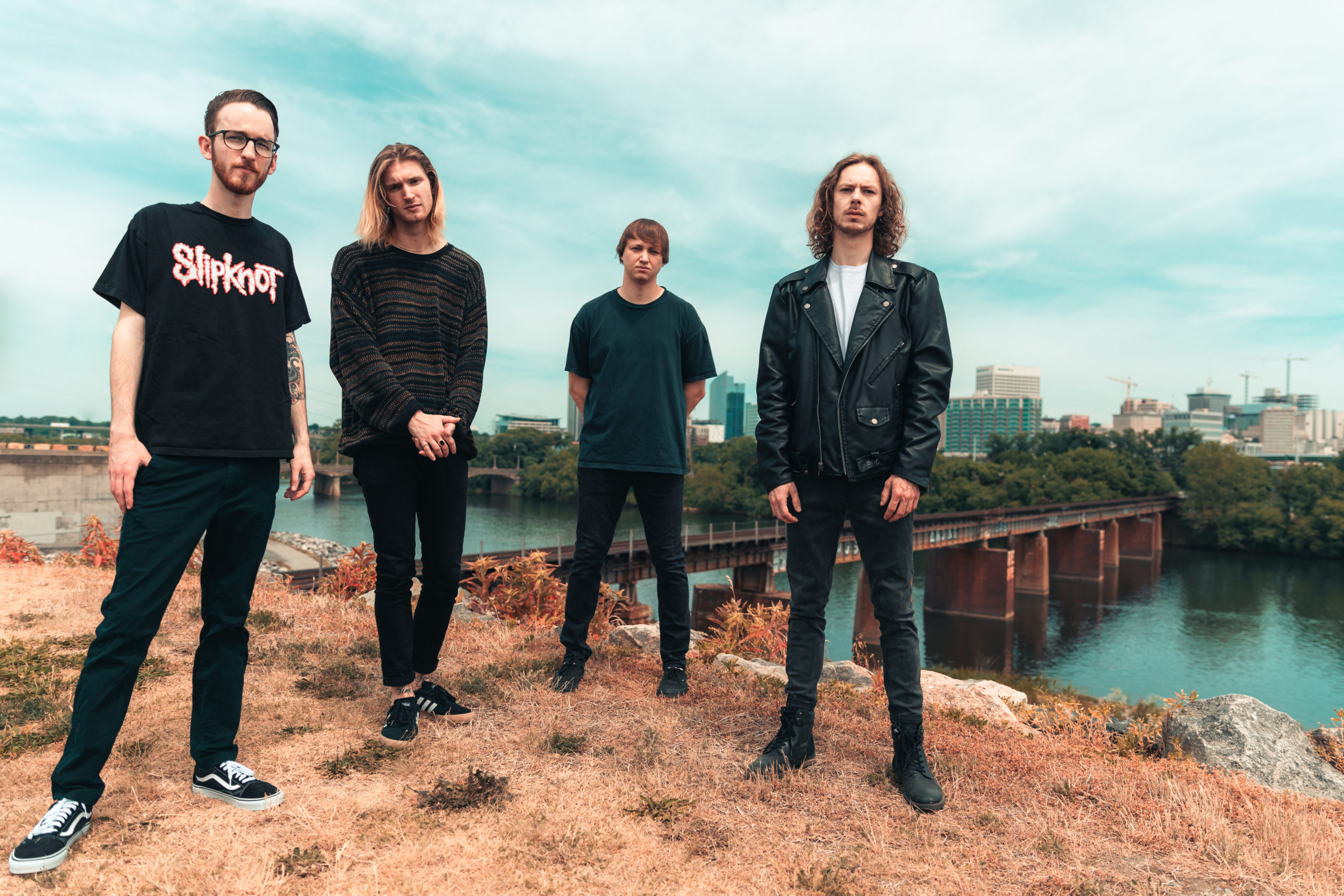 Fresh off signing to international label Rude Records, Telltale have shared a scorching new single 'Slowburn'. 'Slowburn' is a taste of what's to come from Richmond-based rock band – fans can look forward to more new music coming later this year. The environmentally conscious track also arrives with an accompanying music video. We sat down with the band to find out more about the single and more!
Congratulations on your latest release? Can you explain the process and meaning behind it for us?
'Slowburn' grew very linearly from Travis' opening drum pattern. Guitars followed, and so on. This was different for us because we're largely a lyrics first band, where riffs and melodies are matched up based on a general message or vibe. The song felt angry and emotional, but nothing was capturing this in terms of a lyrical concept. It finally came together throughout the writing week as news coverage of the 2020 Australian bushfires picked up. The song felt like it was on fire, and nothing seemed more fitting to talk about than our burning planet.
What are some of your greatest influences in regards to shaping your sound and inspiring you to craft your music?
All of us grew up listening to heavy music. We all played in bad metal bands in high school and proudly supported metalcore. Obviously, Telltale is not a metal band, but we definitely still draw inspiration from those types of chord structures and the production in that genre. Our live show reflects that as well.
Having supported a magnitude of artists – very impressive resume, by the way – what would you say is your favourite tour memory? Be it a show you played or backstage shenanigans etc.
One of our favourite tours to date was our run with Broadside in the fall of 2019. It was our last real run of shows before the pandemic hit, so it's constantly the one we think back on as of late. We learned so much from them in a short amount of time, taking in knowledge on how to perform better and operate smoother as a band.
The last two years have been absolute hell for artists worldwide. So what have you found that's helped you through the crisis that has halted the entertainment industry many times over?
Finding joy in other places and outlets has been paramount for all of us. Some of us dove deeper into exploring new hobbies and exploring old ones we've never really had the time to. John and Bryce have been using this time to continue to learn recording and music production so we can push our creative boundaries further.
Can you tell us what's on the horizon for Telltale?
'Slowburn' was only the start of what's coming for the band. As with pretty much every band, we've been spending our time in lockdown writing new material. We're really excited about how things have been coming together and are ready to share this next chapter of Telltale with the world.