Interview: Tijuana Cartel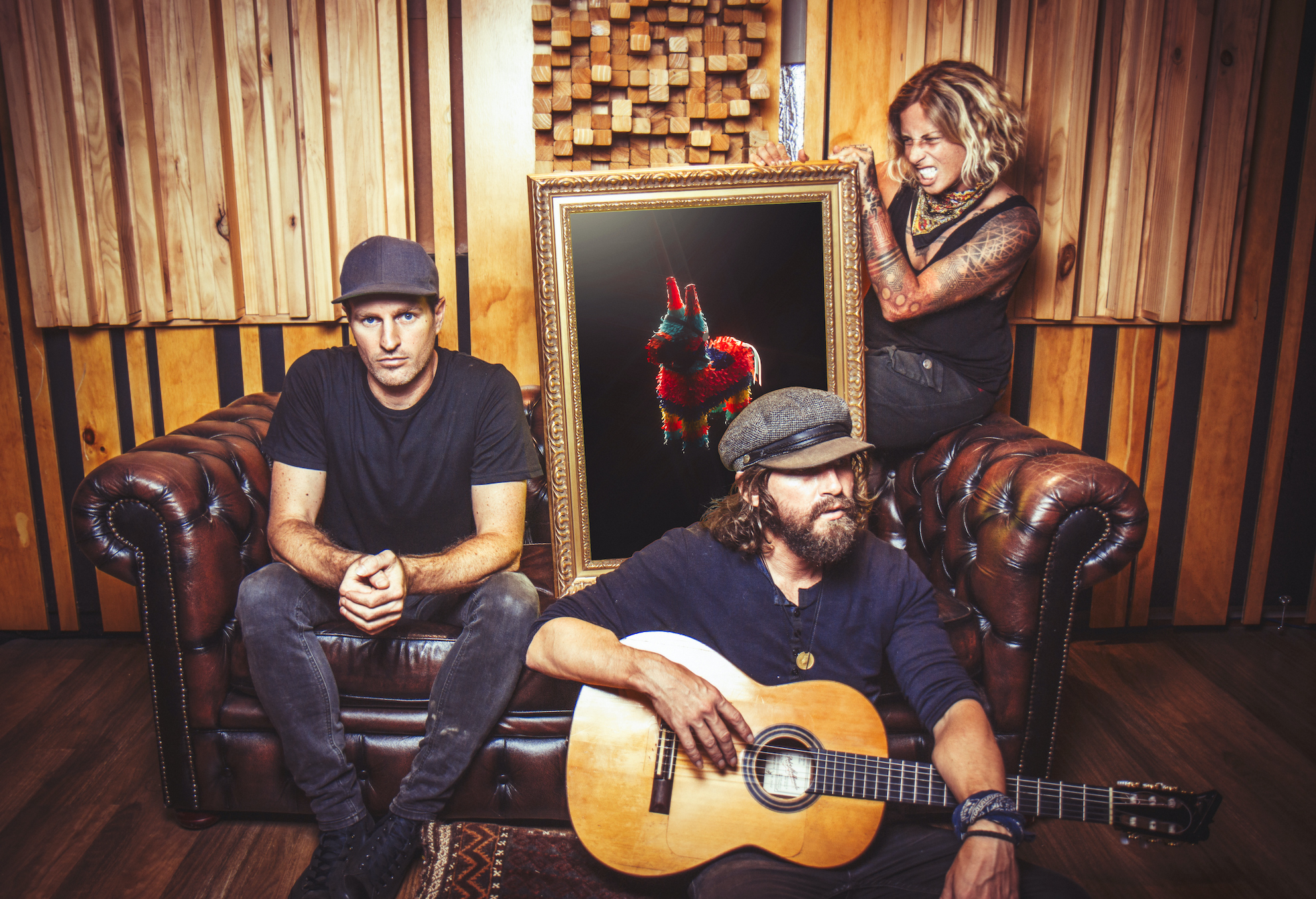 QLD Gold Coast-based electronic-dance outfit Tijuana Cartel have just revealed their new single 'Minimal Stuffing',the first offering from their forthcoming new album 'Acid Pony' – due November 13th. We had a brief chat to get to know the legendary band a little better.
How did Tijuana Cartel begin?
Originally, we started mixing flamenco guitar and chilled Trip Hop beats in Café's around the Gold Coast After a while we started pushing the tempo up and pushing the Café tables to the side as the venues turned more and more into a party. It all began from there and turned itself into Tijuana Cartel.
Love the new release 'Minimal Stuffing'. Can you tell us the ideas behind us?
We've really just wanted to explore more trippy sides of our production. We wanted a track with different sections, a Trance feel and atmosphere.
What has been your favourite memory so far as a band?
Ah, there are so many. A highlight would be playing to a crowd of 150,000 at Peats Ridge Festival back in 2012. It was just as one of our songs was getting rotation on radio and a lot of the crowd were singing the chorus with us. Was a real Rockstar moment for us.
If you could give any advice to a new band starting out, what would it be?
Find your niche, think of what genre of music you love playing and who your target audience would be.
Tell us about upcoming live shows? What can we expect from a Tijuana Cartel concert?
It's all about dance. Live is where it begins and ends for us. We love to record, but in the end, people will tell us our live shows are where it's at.