Interview: Verticoli Talk Up Their Latest Release, 'Sailor'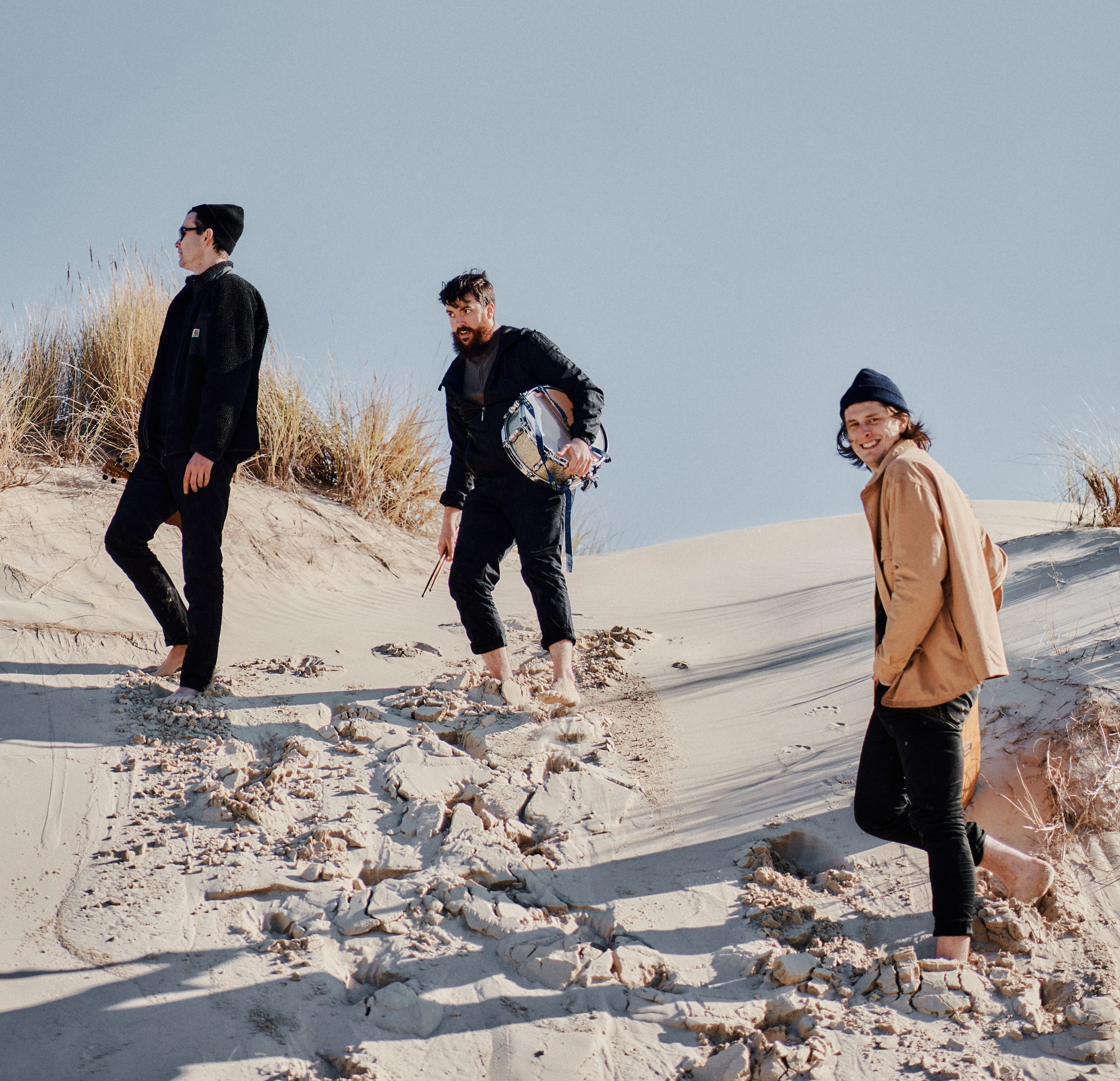 Nipaluna/Hobart-based alternative-rock trio Verticoli have just revealed their contemplative new single 'Sailor' – produced by Jon Grace (Cable Ties) and mixed by Forrester Savell (Make Them Suffer, Karnivool, The Butterfly Effect). We recently caught up with the talented trio to find out more about the new tune.
Congratulations on the new single! How would you describe the sound of your new single 'Sailor'?
A beautiful, melancholy, softish, rockish song for the whole family. For fans of hearty tunes and boats.
What are your biggest influences as a band, and how do has that influenced your sound?
There is no one band or sound that we look to for inspiration; we like to straddle the line between happy and sad, dark and light, and we probably learned that from Led Zeppelin, Nirvana, and You Am I. Tonally/harmonically complex sounds that represent what life feels like.
What are some bands you'd love to share a bill with?
Arctic Monkeys, Karnivool, Violent Soho.
What are some highlights for the band over the last few years?
We like everyone, have been hamstrung by pandemic restrictions. The highlights are now! Recording a great album with Cam Hull and Jon Grace, and now getting the music out there for everyone to consume!
What was the main concept behind the video for 'Sailor'?
Boys, boat, an ambitious crossing. The concept was just 'an adventure, an effort', and for a song called 'Sailor', a bit of a trip across a channel with Jeremy doing all the hard work seemed fitting.
What plans do you have for the rest of the year?
Shows! An album! We've got 'Sailor' release shows in the next two weeks, more music coming with an album dropping in November! And an East Coast tour to follow. Sorry West and North, we can't afford to play for you right now.