Interview: Vilify Chat About Their Latest Single, 'Odyssey'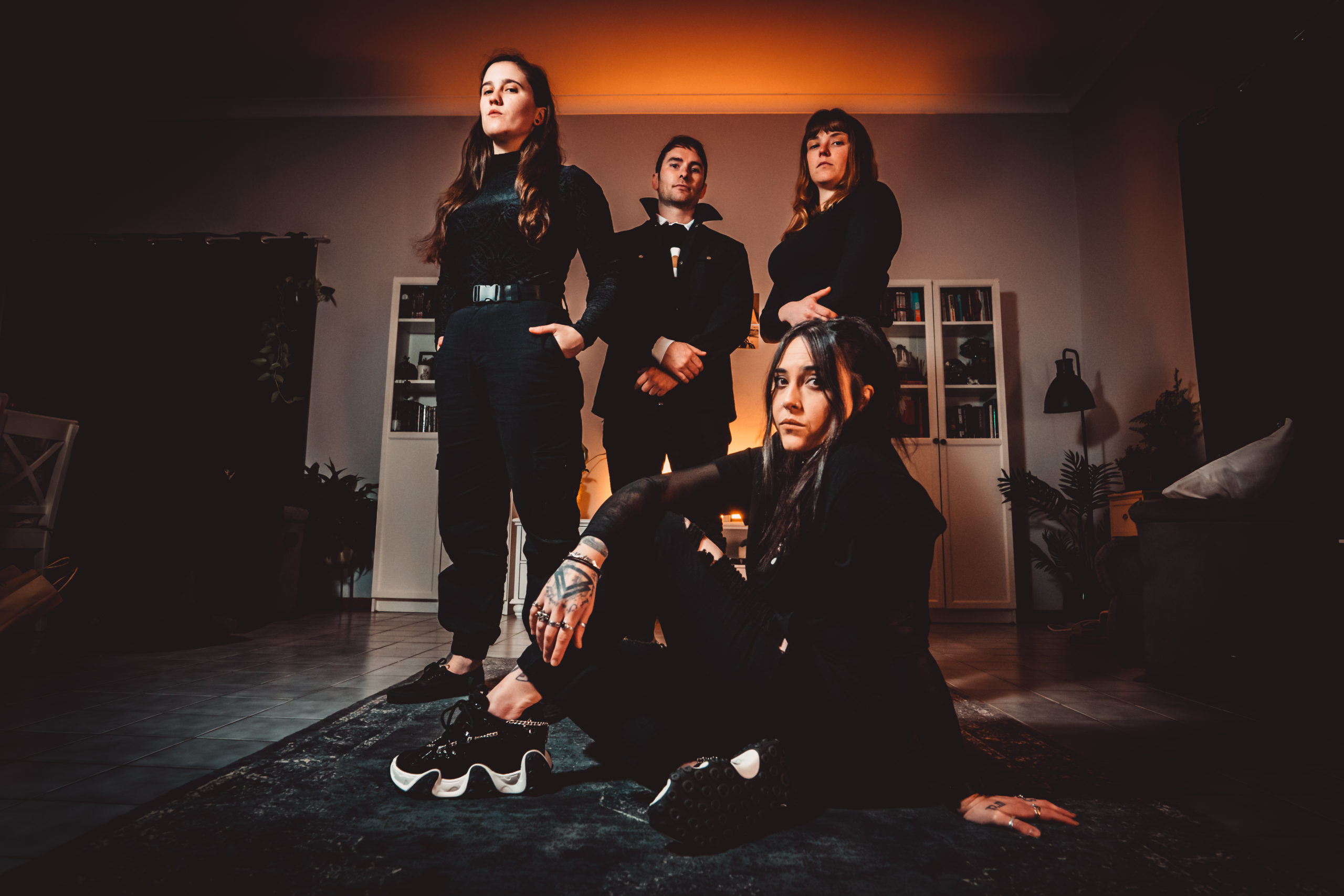 Mulubinba/Newcastle-based alternative-metal group Vilify have today returned with a monstrous new single 'Odyssey' – produced and mixed by Chris Blancato (Northlane, Bare Bones, Reliqa). We sat down with the band to get behind the new tune and more!
Congratulations on your new release 'Odyssey'! Can you tell us the themes and story behind it, and how it came about?
Odyssey is about the journey that we go through when dealing with grief and how it affects us and our family unit, especially when the strong bond that a father provides that held the family together is no longer with us, unexpectedly and without a chance to say goodbye. It also touches on
What brings Vilify together as a family? What brings you all closer than ever?
We got together because we had a common interest in writing and performing music together that meant something to us and other people and make an audience question themselves about topics we talk about. As a band that started during Covid there were obvious struggles for everyone, and we all reached rock bottom. The band kept us busy and distracted and now that we've all bounced back the band has gone from a passion to a necessity that is all the more important to us. We are all very honest with each other both in our personal lives and band lives, so it really is a small family where we nurture each other's needs, which is special.
For first time listeners discovering Vilify through this very song, what message do you hope to pass on, and what do you hope to inspire within a newfound audience?
We hope that anyone who listens to the song will take something from it and reflect on their own experiences and see that there is more comfort and support in those around you than in an ideal that doesn't truly have your own interests at heart.
What would you say is your favourite live performance memory to date?
We had been trying to get down to Melbourne for about 12 months, but every show kept getting cancelled. When we eventually made it there it was at a packed venue and the crowd was vibing, so it felt great.
With 'Odyssey' joining your impressive discography, can you tease us with any plans for what comes next?
We're currently working with producer Chris Blancato and together we are creating some new content that will push the boundaries of what we've done so far and refine what is becoming our sound.